Do you know Face to Face has a new menu? Not only Spicy Pan Mee, they also serve soup noodle, rice, bread, more variety of side dishes, more variety of dessert and more drinks!
In conjunction of new menu, Face to Face is also offering 50% off on new items on the menu!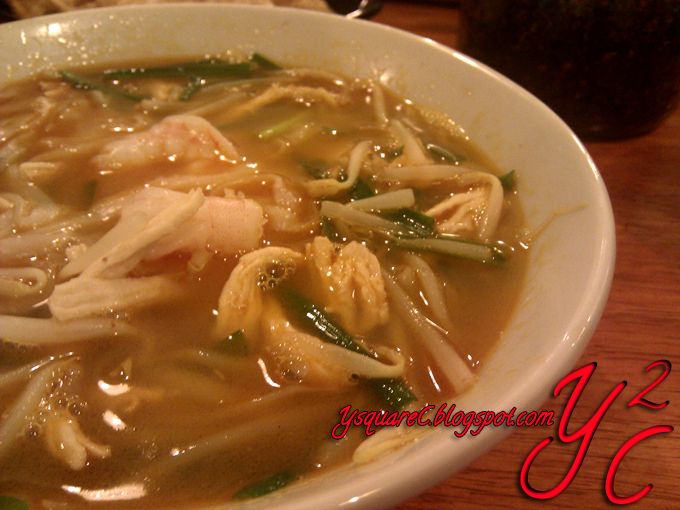 I tried their Ipoh Hor Fun. It was just so so but definitely better than Old Town one.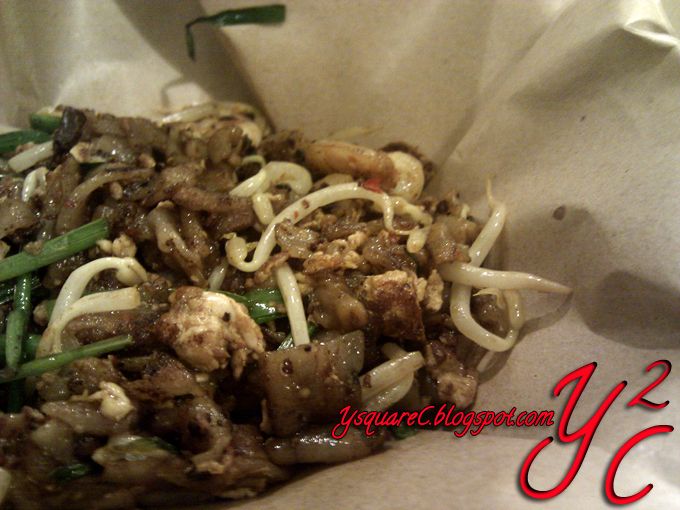 Char Kuey Teow was also so so.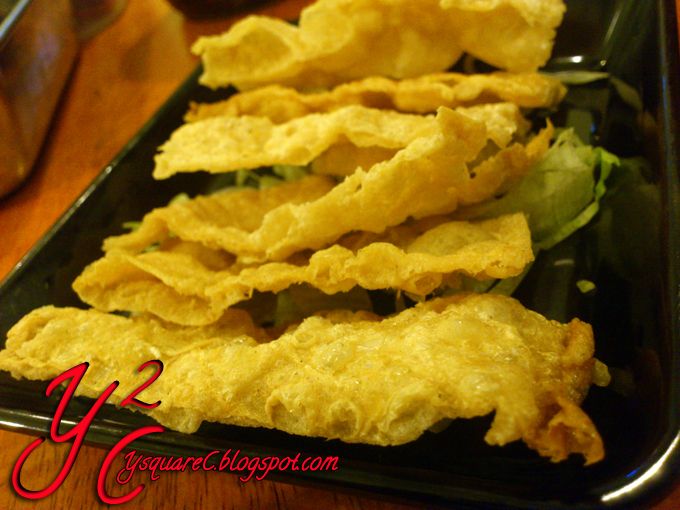 Fu Chuk. RM 3.00 for 6 pieces (after 50% discount is Rm1.50).
It was fried with pork fat, very fragrant, very crunchy,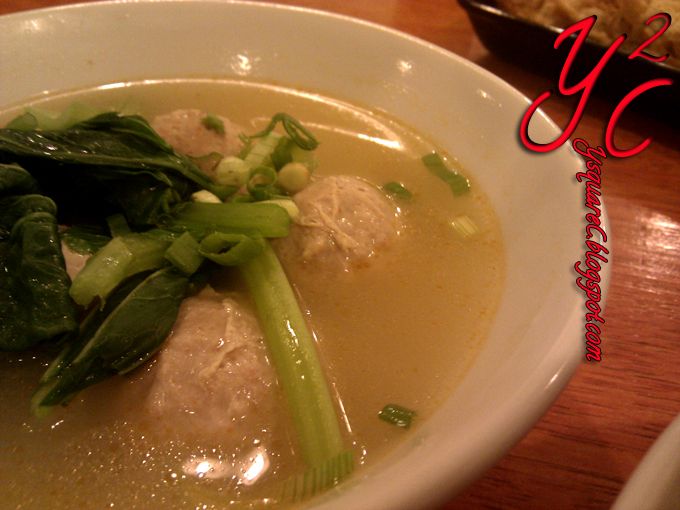 Spicy Meat Ball RM 6.50 for 5 balls. (after 50% discount is RM3.25)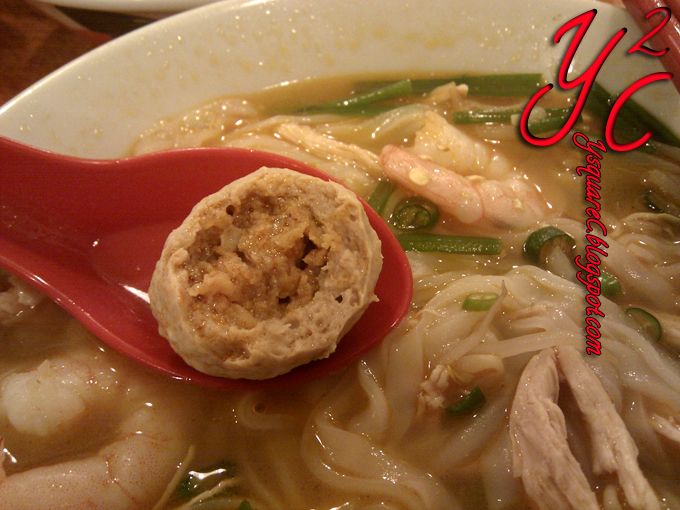 The outer shell was ok, still bouncy , the inner shell was juicy but not a fantastic flavor to praise.
Overall, I think the new menu is just so so. It's only worth after 50% discount. If it is selling with it's original price, I don't think I will like it. So, go grab a bite and experience yourself whether you like it or not.
Btw, I had this in Setapak branch. No guarantee it will be the same in other branches.
Overall: 8.5/10 [Not so bad, I like their Spicy Pan Mee. As for the new menu, it's only worth to eat after 50% discount]
Taste bud indulgence: 7/10 [It was ok, but not fantastic]
Purse Saver: 8/10 [It's only worth after 50% discount (I think I repeat this n times adi~) so take this opportunity to Face to Face b4 their 50% off end. *While Stock Last* ]
Location: 9.50/10 [Just a bit hard to find parking some times.]
Service: 10/10 [Very Fast]