Just a short update. Been busy with assignment and report. I think the max post for now is 1 per week. Too exhausted~
Anyway, thanks to dear dear Jackie Loi for arranging a day out for me to help me run away from my work load for a while~
Watched the trailer few weeks before.
Only 1 word to describe:
LOL
XD
My favourite actress (cough~ actor)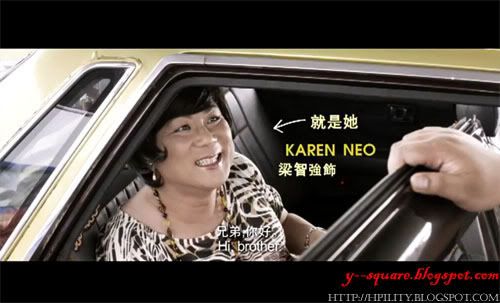 梁智强 Jack Neo as Karen Neo
No disappointment.
Maybe I didn't gave too much of expectation, that why it came out to be quite awesome too!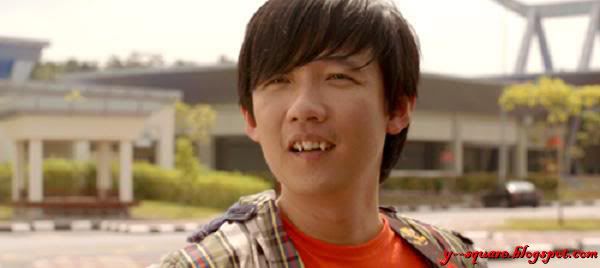 阿牛 A Niu as Karen Neo's son: Ah Meng
I always know his ability, just that in his previous movie: 初恋红豆冰,the character has nothing much to develope. Ah Meng character provide better skill development.
I support you!
Afdlin Shauki as Zool, the taxi driver.
As usual, his funny magic never fails.
Well, the other actor/actress is performaing well too. Too bad I can give them cridit 1 by 1. If you are still not cinvienve by the trailer and my review, you can still go to their facebook page to know more!
http://www.facebook.com/homecomingfilm#!/homecomingfilm?v=info
Overall:
8
/10
3D effect:
-non applicable-
Story:
7
/10 (very expect-able, very heart warming, but not till you can cry :P )