Hi, My name is Yin Ying, you may call me YY or Ysquare
(think of when Y multiply by Y i.e. Y*Y is Ysquare)
I recognize myself as a
food
and
travel
blogger/writer but I do involved in other type of write up / review such as
beauty
,
events
,
movies
etc.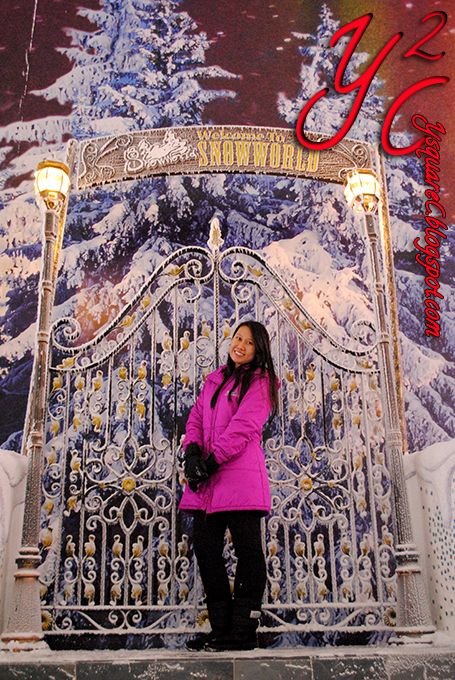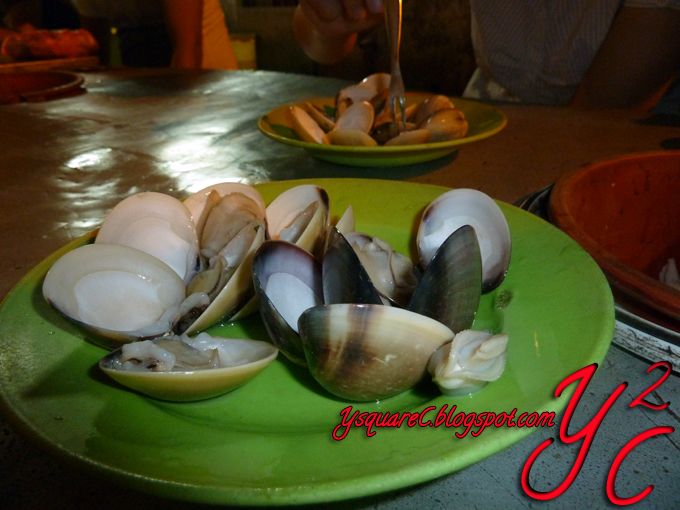 It would be a shame if I travel so much but I know nothing about my home town, so most of my travel post is around Kuala Lumpur and
Selangor
. Although I been sponsor to travel and write my experience quite a few times, I do enjoy travelling out of my comfort zone, either alone or with company solely because of my nature to explore new things. I have quite a few blog post during my undergraduate in
Melaka
, my internship in
Kulim
/
Penang
, my vacation travel to
Langkawi
and etc. I am also planning a few blog post about Thailand and Hong Kong that is still in post-travel processing stage. DO let me know if you are interested to have my content to be publish exclusively on your publication.
Some of my invited food review include:
Even though I am a foodie myself, the soul of blog is on the photos. My album is available here:
If you are interested in any kind of collaboration, please contact me via:
Email: ysquarec@gmail.com