Phew~ life after study seems good w/o work ^_^ I took my time off to do a lot of things I never had time to do during my study days. End of last month, I joined a 2D 1N camp called "Embrace Your Potential" in
Chin Swee Temple
. I had very little idea on what is going to be before I depart.
During the stay, all of our meals are prepared by the same restaurant.
As you see, vegetarian restaurant only provides vegetarian dishes. Yes, we had vegeterian dishes for the whole day. It was not a problem for me as I am a vegetarian when I was a student back in Melaka.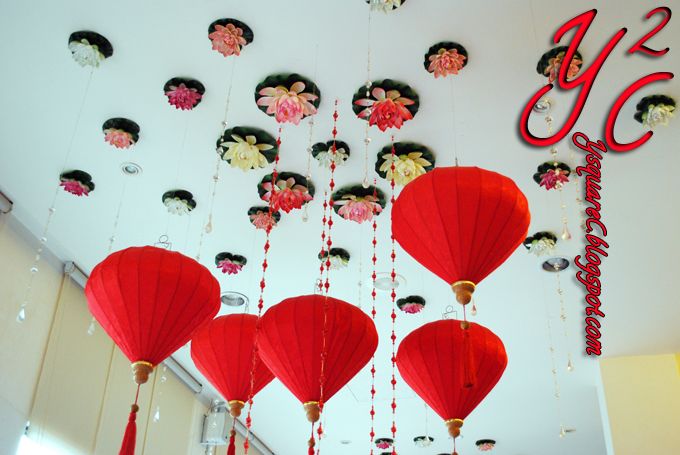 They don't just make a restaurant there, they do it with style~

During lunch: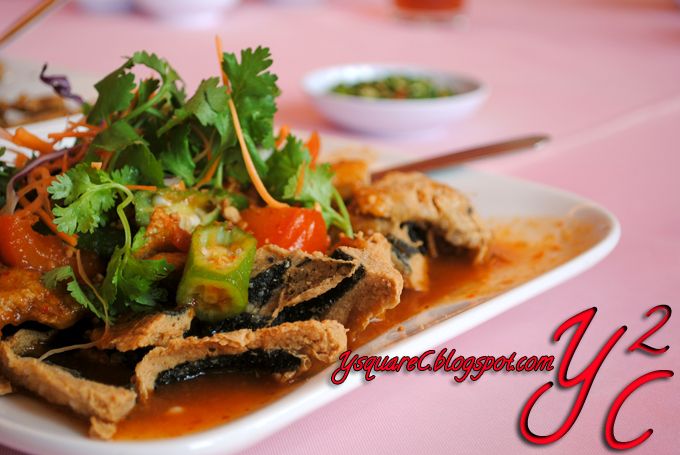 Slice Fish In Thai Style


balone Mushroom In Creamy Sauce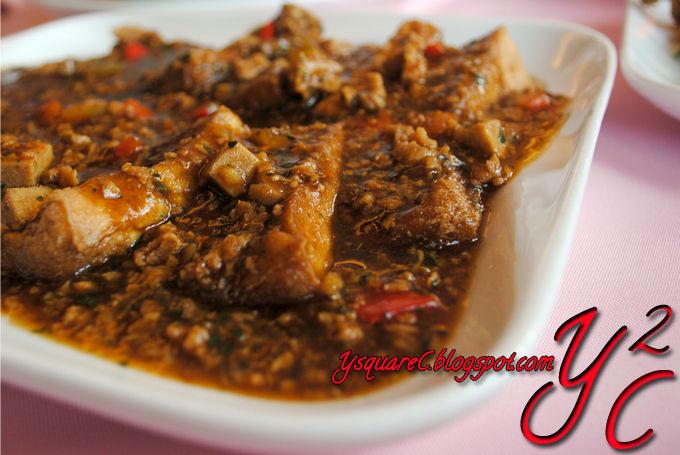 Bean Curd With Ceder Shoot


Mixed Vegetable Curry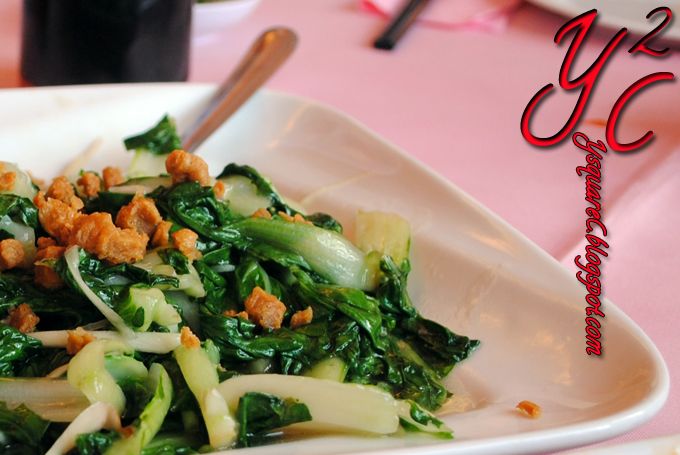 Stir Fried Vegetable


Soup of The Day - Carrot soup.


During dinner: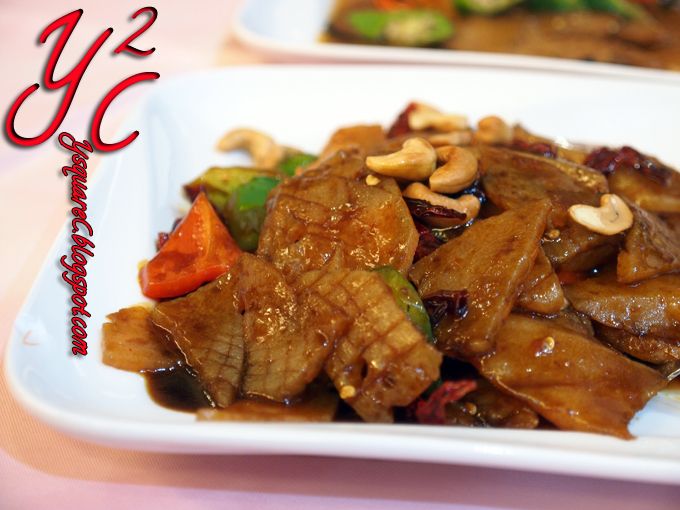 Kung Po Squids


Assam Fish


Seaweed Soup


Salt and Pepper Mushroom

no photo:
Stir Fried Vegetable
Bean Curn With Luffa


Front to back:
Malaysia Fried Noodle
Peanut Porridge
Stir Fried Seasonning Vegatable
Coffee & Tea
Though these are all vegetarian food, the food are presented in a very classy manner. It very flavourful also, which contrary to the usual believes of vegetarian are tasteless. I always knows that vegetarian food taste good, but nobody trust me T____T
Since this is a sponsor trip and these are sponsor food, I can't judge the food and rate it like usual, but I really recommend it ;)
For my other experience in Chin Swee temple, please visit: