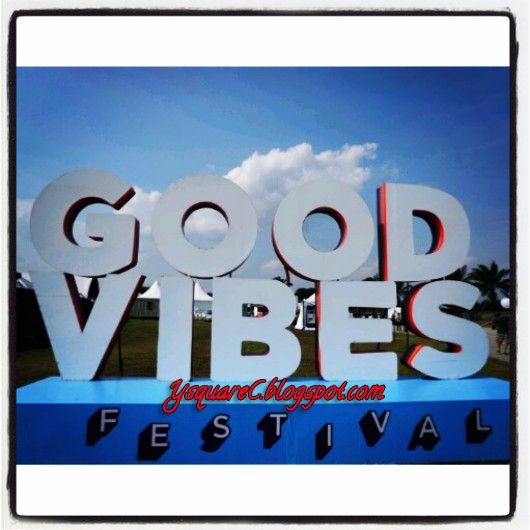 If I need to describe
Good Vibes
in one word, it would be "Hipster".
I mean, who would pay for RM 158, travel for at such a distance to listen to some underground, comparably less famous band playing at hot summer afternoon (until night) in Malaysia?
By the way, it's not one concert, it's 4 concert/stage at the same time!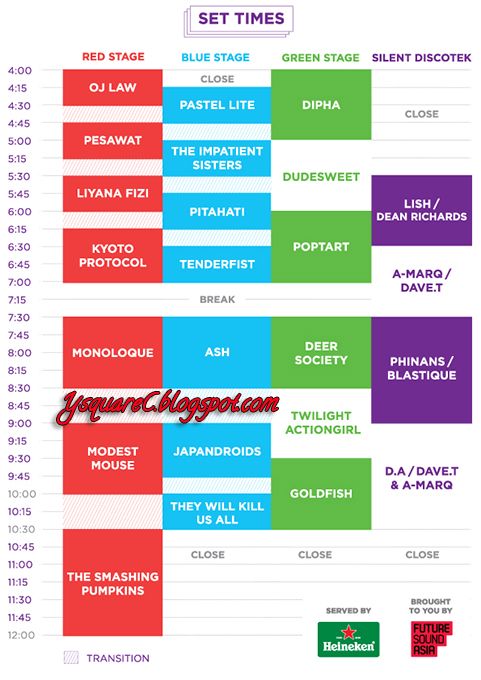 I have heard of some of them before, but not a pure die hard fans of them.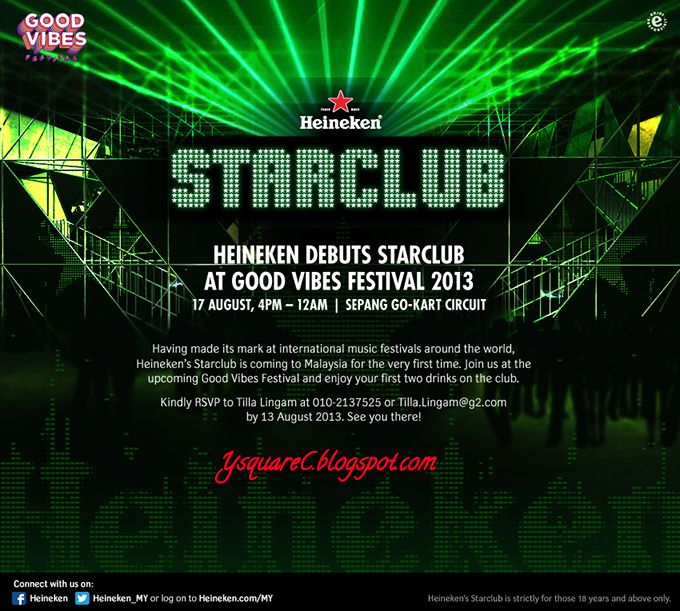 Although those hipster music is not like my favorite thing on the night, but I do enjoy some cold beer,
http://instagram.com/p/dG7D_SFJum/
partying out loud with my folks
to the EDM in a hybrid indoor and out door stage.
[
Other than Heineken, the next best thing on Good Vibes is their food.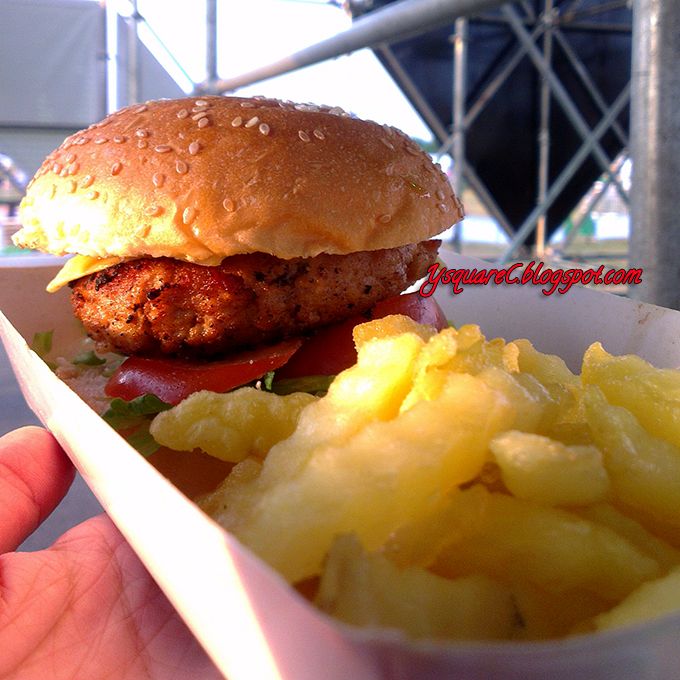 Botak Buger: Chicken gourmet buger with fries, RM 20.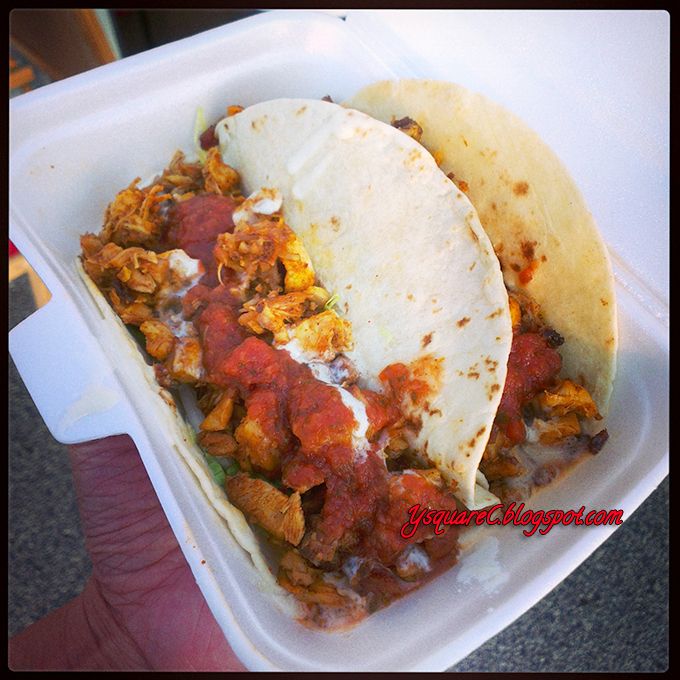 Mexican Chicken Taco, RM 20 for 2 Taco.
The chef claim that her husband is a Mexican, so she can made decent Mexican food. I think her Taco is superb, so I ordered a Nachos as well. Not disappointed.
Though I am not a hipster,
but I do enjoy my night with company , playing games on sponsor's booth
getting a bunch of useless merchandise.
Well, a night well spent ^_^