Located in Isetan 1 Utama, Plan B is converted to Puran B which sounds like Japanese but still western food to the bone.
Teriyaki Chicken Burger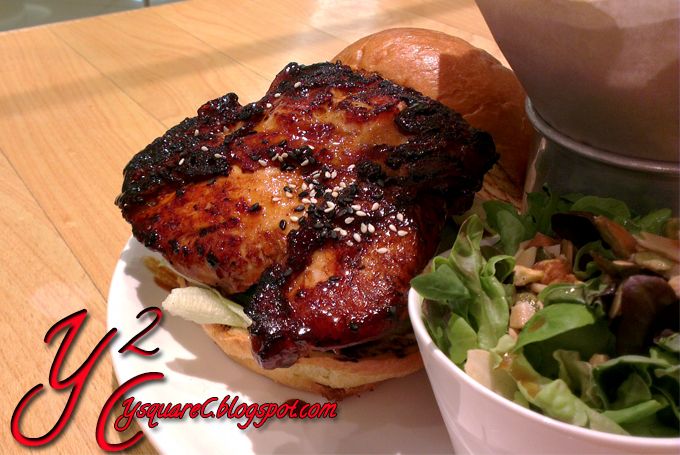 The chicken was well seasoned. Combination of the soy sauce, honey is really appetizing It look burned but it was ok.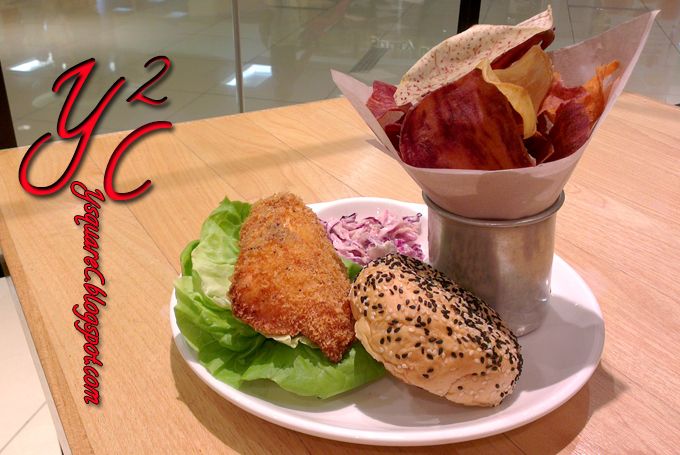 Fisherman's catch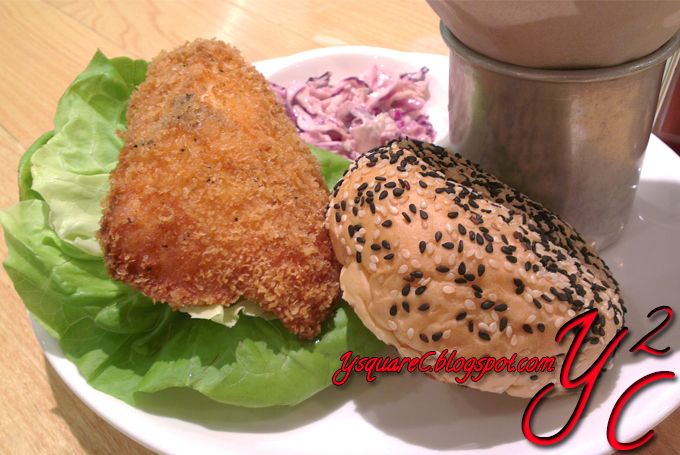 THIS particular dish revive my fate in fish offered y restaurant. I used to had small, non fresh, over fried, bitter, thick battered fish in another fish specialized restaurant.This is just amazing. This is just another ordinary white flesh fish, but it is flaky but still moist. The was pretty much no flavor I suspect it's a dory), so stop finding flavor and start enjoying texture.
Various chips, ranging from sweet potato and yam. Baked, not fried, saved you some fats for elsewhere but still very crisp.
Also, comes with a very small cup of salad. I liked the toasted pumpkin seeds especially.
Puran B
email: http://www.thebiggroup.co
Overall: 7/10 [A luxury place with mediocre food]
Taste bud indulgence: 6.5/10 [Depends on what you are looking for, it has some uniqueness, but it's just a oridinary frnachise ]
Purse Saver: 6/10 [Does not live up to my expectation, so no for me]
Location: 8/10 [The one utama branch is located in Old Wing, inside Isetan. Has a big sign that anybody can hardly missed]
Service: 9/10 [I have heard ppl complaining their service, but during my visit, everything is fine.]