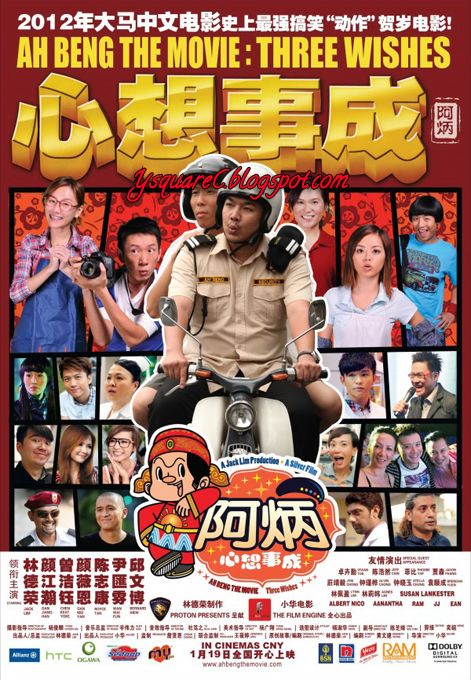 This is probably the 3rd CNY movie by Jack Lim and the gang.How many more can they go? I don't know but it definately break the record of Malaysia CNY movie sequel. However, this is not any comedy, it is also under action genre. Thats something new!
Staring Bernard Hiew as Bobby, Jack Lim as Ah Beng, Gan Mei Yan as Ah Lian,
Royce Tan (Rain), Chen Keat Yoke as Salted Fish Lian, and Wan Wai Fun as Beng's mom.
Story start with
Gan Jiang Han(new actor) as Beng's Father. On the CNY eve, he donated to the God f Properity despite his poor background. The God of prosperity gift him a clay doll plus 3 wishes. Beng's dad wished to see his son when gowned up. As he wish, he travel through time and saw his son, how hard their life is,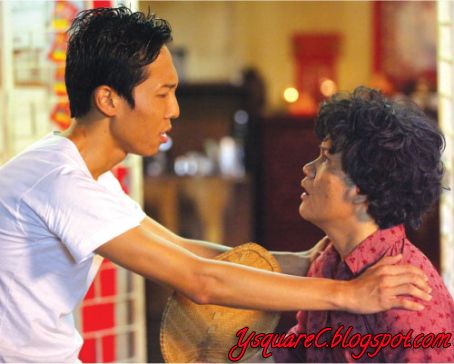 how suffer the mom and son is after he went away.
Life is hard, so he has too work as a security personal, same as Ah Beng.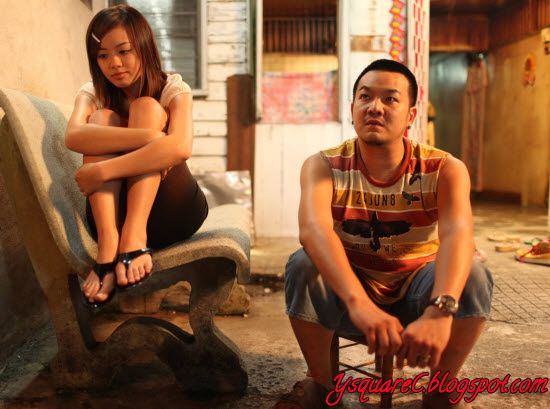 The climax of the story is when Salted Fish Lian found to have Leukemia. Her friends work hard to earn her medical fees.
That is not the best part yet.
So, what the best part?
Heheh,
You have to go into the cinema and find it out yourself.
(which includes cars, racing actions, wishes, robbery... oppsy I tell too much XD)
It's definitely touching and educative as well.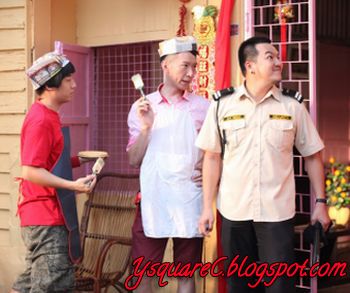 All comedy movie wouldn't complete without the jokers.
I definately enjoy the movie as a Malaysia, and I don't see why you don't understand the story even if you are not Malaysian.
I bet the trailer will hock you up to buy the movie tickets
No illegal download please!
Overall: 10/10 [I would say it is as good as I love HK 2012 this year or maybe better!]
3D/CG: 8/10 [Non significant and does not help in the story development =(]
Story: 9.5/10 [Very touching and educative. If I must critic, that must be because too much scene that hard-sell their sponsors]
Cast: 8/10 [Only Malaysian knows who these guys are. I think there aren't such a radio station that gave their DJ so much chance to be famous by offering acting job.]