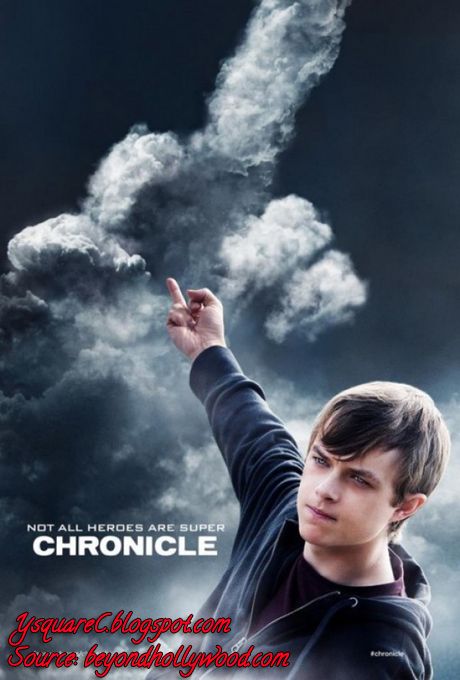 My intepretation to the poster: When You Are Strong Enough, You Can F**k The World.
That is what Andrew Detmer would think.
I guess.
Courtesy to Nuffnang, Twentieth Century Fox for the premier screening.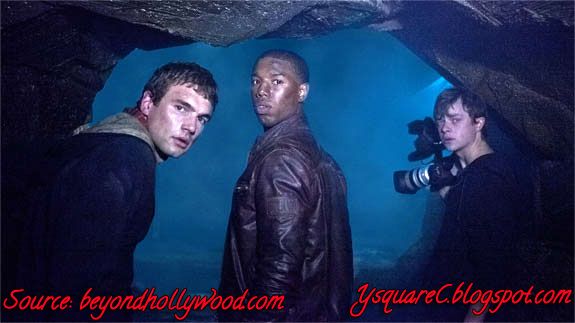 Starting (from left)
Alex Russell as Matt Garetty,
Michael B. Jordan as Steve Montgomery, and Dane DeHaan as Andrew Detmer.
The story start with a teen named Andrew that had a hard family background. The only person he hanged out with is his cousin Matt. One day, during a party, Matt and Steve found a mysterious hole underground. They tag along Andrew to record their findings. In the cave, they discovered an odd giant crystal. Before they discover more about the place, the place started to sink. When they come again the next day, the cave disappeared. Then, they found out that they have super powers. They keep the secret to themself. When the brotherhood's bond strengthen, their power get stronger also at the same time.
As Andrew suffer from domestic violent, he has problems to handle his anger.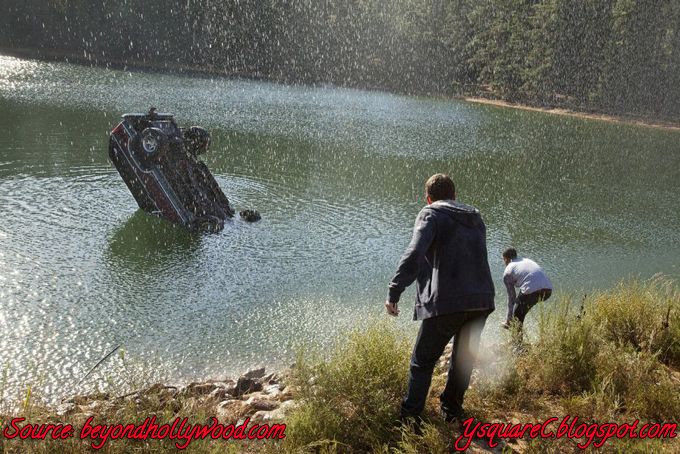 The initial incident was a car accident happens due to Andrew's anger towards the car behind them.Although the driver was saved and hospitalized, the gang found out the danger from granted such powers. They laid some ground rules.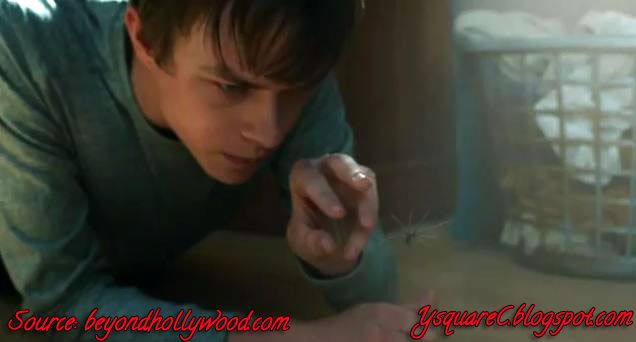 However, Andrew become more uncontrollable when his power become stronger. From a smaller crater to his friend Steve.
When he is finally out of control. He tried to destroy the city. Being his last and only friend, Matt has to kill him... Oppsy... I tell too much.
Lucky you didn't read the stroked words. But if you did, F**k your life when u're gonna watch the movie later. *trollface* You got problem?
LOL
Anyway, most movie scene was recorded in hand held. A bit a lot dizzy when watching it. I have to give compliment to the script writer on how the story was build up. The videography director made a good job in planning the shoots but it's obvious that some of the shoot was not from 1st person recording but 3rd person recording.
Overall: 8/10 [More than my expectation on hand-held type film.]
3D/CG: 8/10 [Most of the graphics are good, but I was disturbed by the last scene where the Matt paiting in Tibet was fake with no layering skills =(]
Story: 9.5/10 [Good story build up, unexpected ending, educative #thumbs]
Cast: 6/10
[Frankly, I don't know any of the actors in the movie. Oh well, extra marks for the cute
Dane DeHaan and his acting. Who will expect a timid innocent guy will become such evil?
]