Hey ya! How you all doing?
I have not been blogging for a Loooooooong time!
When I say long, I mean like FOREVER!
(more like almost 2 months >.<)
Today is the 1st day On Chinese New Year, so I am here to Wish you Gong Xi Fa Cai (恭喜发财), Happy New Year (新年快乐), all your wish comes true (万事如意)!
Just recycle some of my FB photo.
Helped my mom did some CNY ornament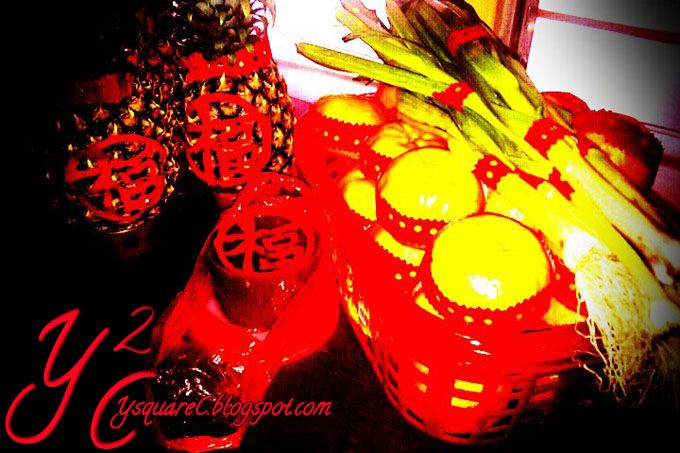 It's my favourite past time to do handcraft, hence it's my duty every year =)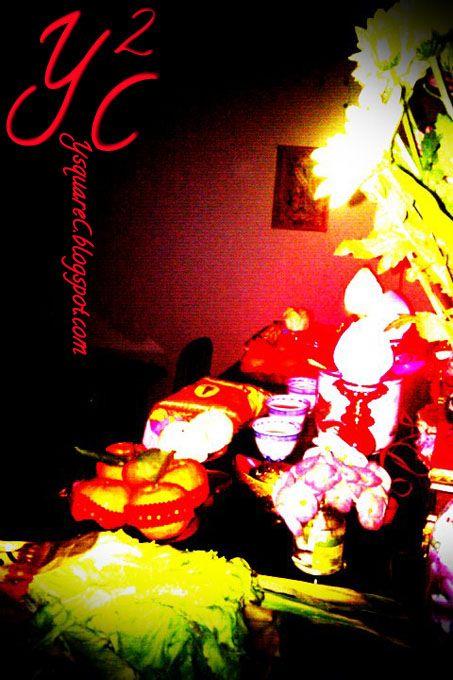 Those ornament are actually the tributes to the God. Call me animism or what, it's just my family tradition, nothing to do with my religion =)
Other than what I do, Dad do bough some lighing decos. Yeah, you guess it right, it's Christmas Deco. My dad probably bough it cheap from unwanted unsold Christmas Deco shop XD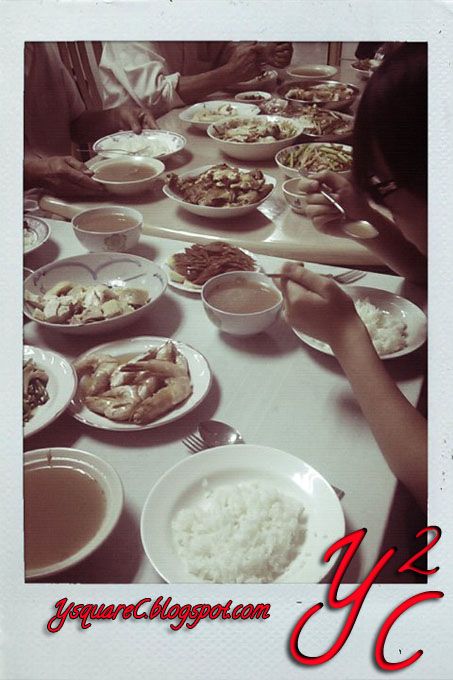 And of course, the reunion dinner! Had an awesome meal with the folks. This year, we have relative from Singapore for the reunion!
OOooOO....
I was too excited with the CNY that I almost forgot the most important news: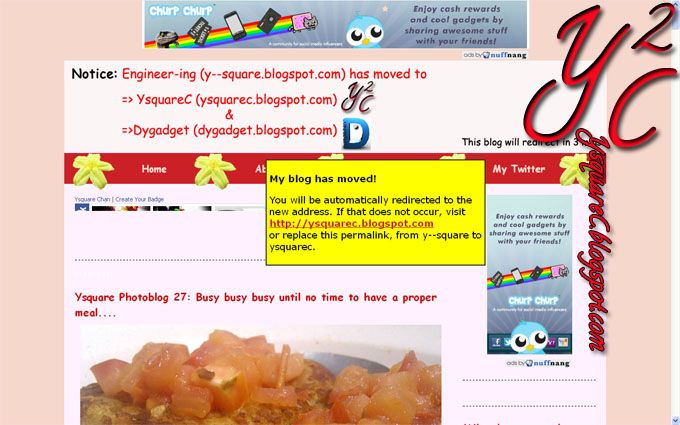 Do check it out!
Over the years I blogged, I see myself trasformed. Even my watermark are so different. It sybolise my PS skills has improved [no shame face]
At the mean time, my FB, Twitter and email has also changed. Do check out my FB profile from the Right to know more. Remember to LIKE and SUBSCRIBE too!