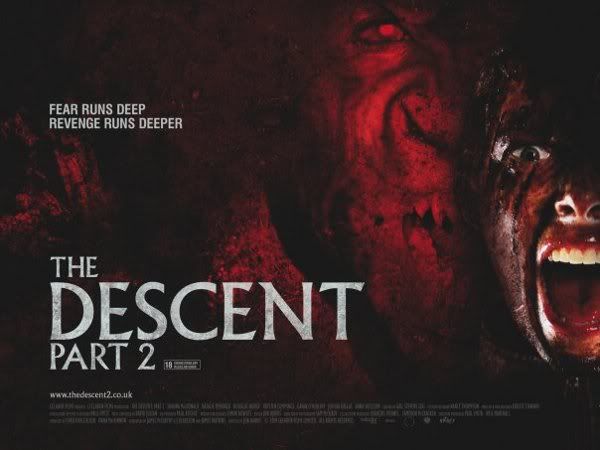 Few weeks back when I was still in my final exam, I saw a Taiwan blogger

(
Wan Wan
)

post about this movie, so I ask my dear have he watch it. Well, of course, my little piglet is not a horror movie fan too, so the answer would be a big no. When Nuffnang posted the movie screening, he went to comment and got the tickets. Actually I am not interested on it, but since we got free tickets, so I am a bit tempted to move my first step, since the week before, I watch a horror movie too
(
Nightmare on Elm Street
)
.
Here
would be it's synopsis from the official website
( taken from http://www.wretch.cc/blog/cwwany/26529388 , who has watch the movie too)

When I have the feeling that the scary part is going to happen, I get my sight out of the screen. I was so terrified, and got shocked by the sound effect lots of time. I grab my boyfy's hand quite tight, so when he got shocked but I am not, so I also got shocked by him (what the….)
At the end of the movie, he still can comment that he expect more scary scene (-.- what the), so lame.
Anyway, it is a very good movie, whether you are a horror movie fans or not, this is the movie that you shouldn't miss. Especially for those chicken out there: "hey, it time to train your gusts!"