Ok, I know I know. The whole world knows that I got a new Camera for

FREE

. Don't be jealous just because I got such a nice boyfy

, you can take mine (boyfy) and I want the camera only... wahahahaha just joking

. Don't angry lah dear...
you draw me become so stupid I also not yet count with you

.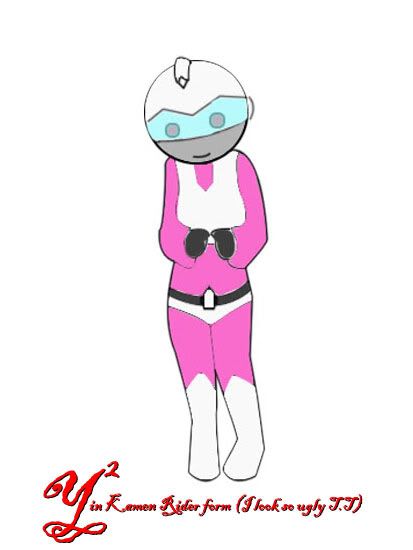 Back to the camera business.
Dear (Jackie) took some snowflakes, demo-ing it to me. Extreme nice micro mode: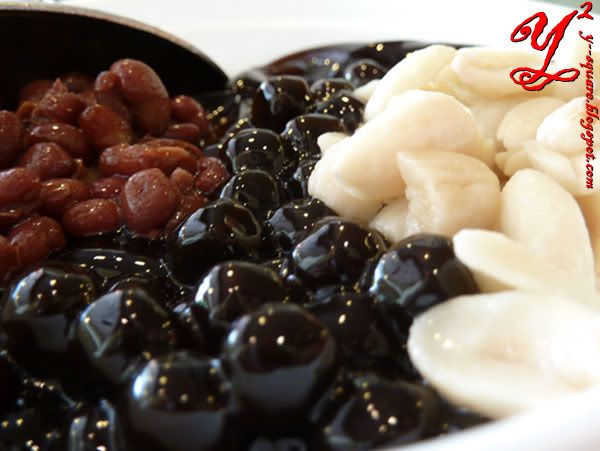 So, later my friend borrow my camera, I refused, coz I wanna try it out myself too!!!
As you see, its really amazing. Its almost as good as a picture taken using DSLR.
Then,I tried it on some other occasion also. I did a landscape of sunset from my hostel's balcony (believe me, my hostel have balcony, 4 bedroom, 2 washroon and a very long living room for studying purpose).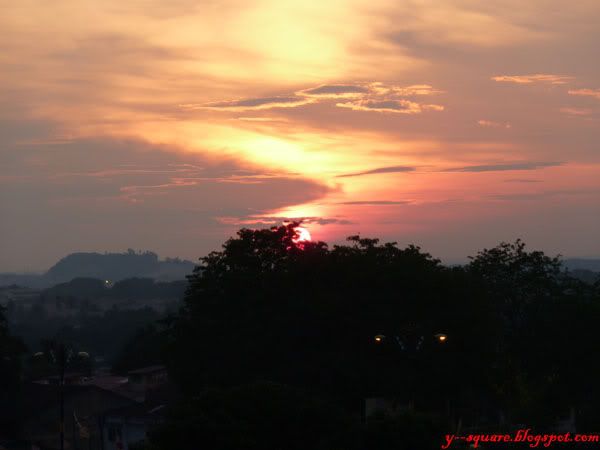 Should have change the proportion to wide screen one, but I forgotten and didn't check it afterward. Nvm, it can still makes Jloi jealous, I guess.