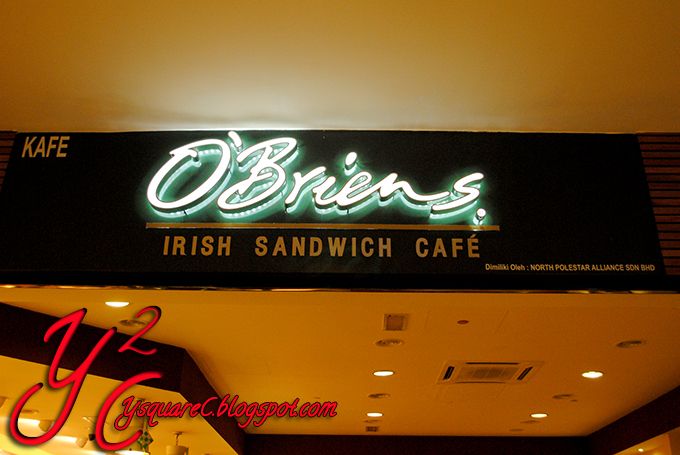 Courtesy to Food panda for the fodd review invites during last hari raya.
I think I was quite amazing to take up 3 hours meeting till passed working hour and jam for 2 more hours before reaching Mid Valley for the review, getting there late, gastric and served with very little food, no soup just a drink and some sandwidch....The following photos are from my fellow blogger coleague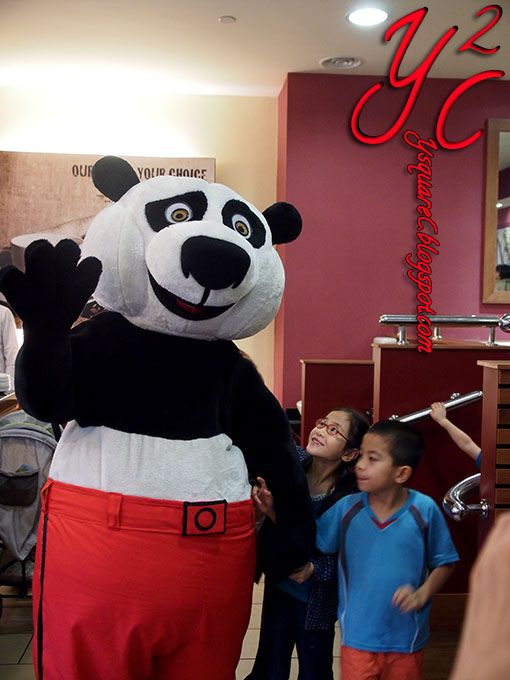 Just before I reach, Food Panda greet the blogger with their signature Panda.
Once reach, I ordered a cup of hot chocolate to sooth my gastric. NOt the best hot chocolate ever, but not as bad ill I can vomit out.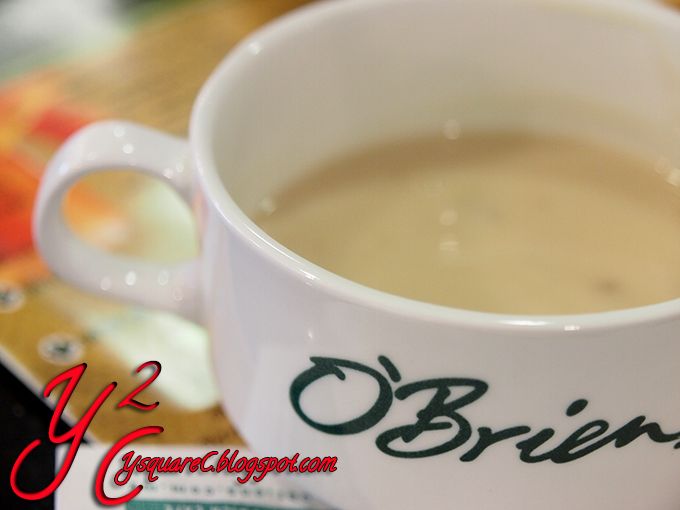 They served soup too, but I didn't get a taste of it =(
Tuna and nuts sandwich.
This is pretty good, the mayo tuna kindda blend well together. THe fresh crunchy vegeies are also the highlight.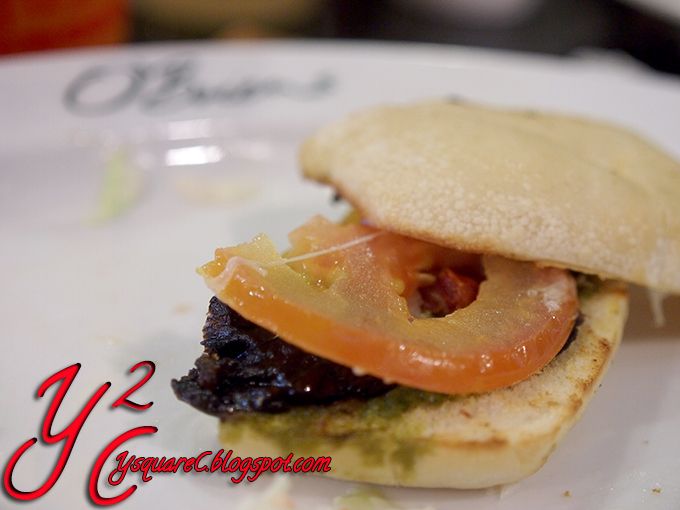 Hot Chicken Ciabatta
The bread is too hard and dry.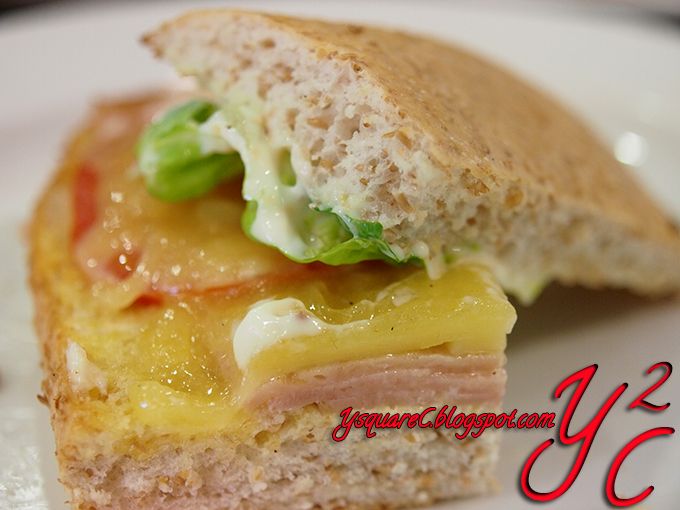 Big Eat Shambo
The sandwich has sit for so long that the inner part of the bread was extreamly soggy.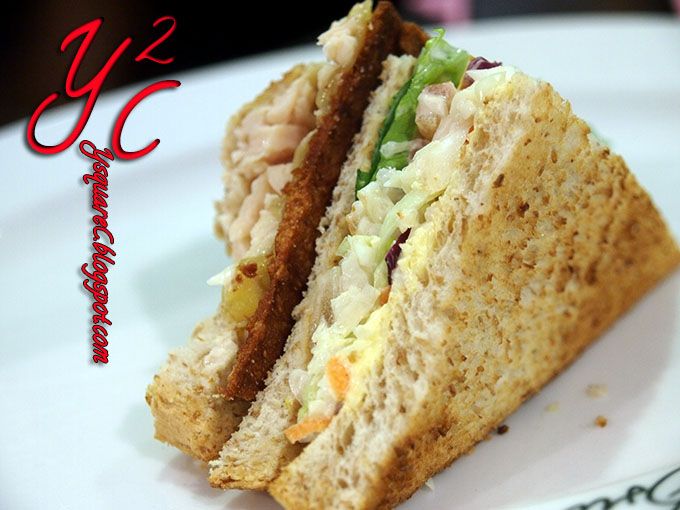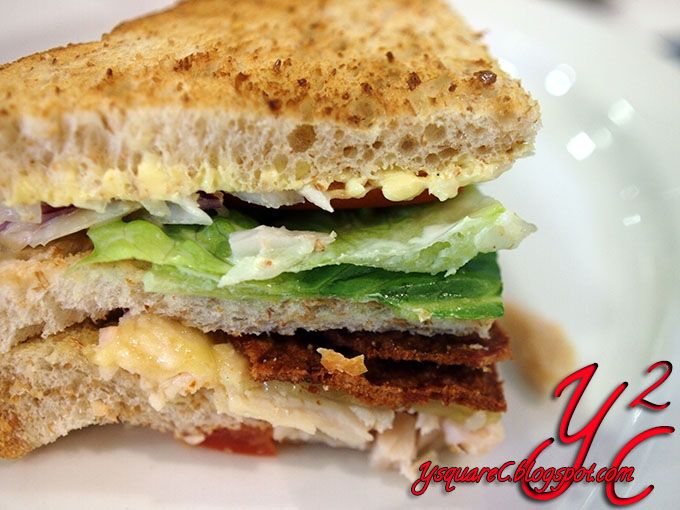 Chicken Tripledecker
The chicken strip is a bit too hard and dry for my liking.

Foot note: Yes, I know is a very bad post and it has not been very informative. This was my last experience with Food Panda's food review session (not the food panda delivery service). If they want to us (bloggers) to promote their customers (restaurant) I do expect them to give me better treatment, at least enough food and place for us to sit and eat.