This post is dedicated to Resort World Genting for participating
Escape Romántico @ Langkawi For Two.
I don't always flaunt about my relationship, but when I do, no one knows who is my boy friend is.
To win the 3Days 2Nights complimentary stay at Awana Porto Malai Langkawi and a pair of complementary return flight tickets to Langkawi departing from KL, they asked me to provide a sweet and lovely picture of me and my love.
Easy peasy. We traveled together alot, just a few to flaunt:
Our recent trip to Genting, staying in First World Hotel: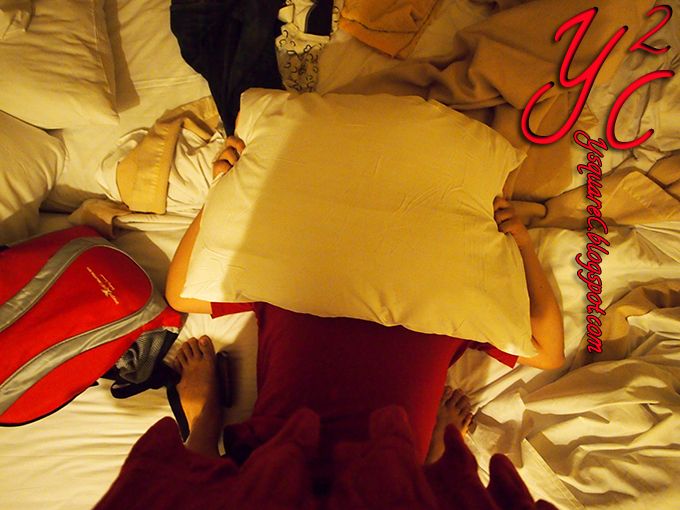 Pillow fight!!!
Okay, you don't really need to know who's above and who's below XD
Behind is the Melaka river.
Then the 2 years before the stay in Melaka was
Bukit Tinggi
.
I don't know why we always arranged vacations on Christmas....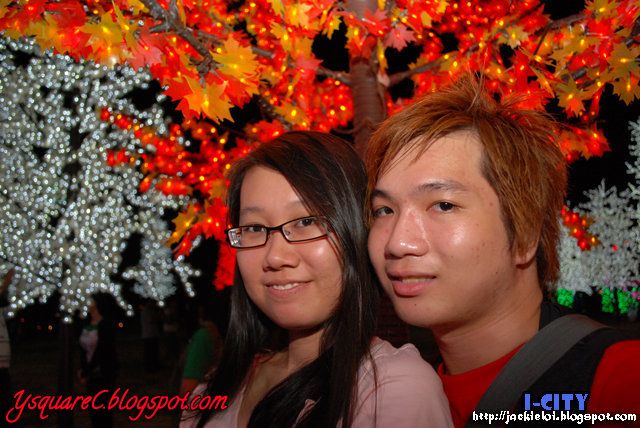 If you care to clicks the link on every photo, you will realise those blog post were not from me, it's my boy friend's post. He likes to flaunt about our relationship in his blog while all I care is FOOOOOOD~
We have so much different but a lot common hobbies too. Previously, when we were planning this year end's Christmas, both of us wanted to go Japan. We were studying and this is our 1st year working, we might be spend a bit more on yearly travel to exotic places instead of local.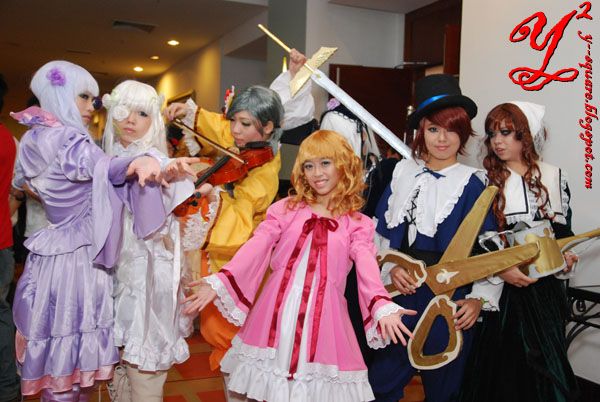 Since he is so on yo cosplay, anime especially
Yu-Gi-Oh!
and Kamen Riders.
Then he can visit the of the anime land to buy all the collectibles and toys!
As for me, visiting Japan =
all those
so fresh, so original... think a bout it also make me feel "song" ah.