Courtesy to
Kronenbourg 1664 (Malaysia)
for inviting me for the event last night, from the FB competition ^_^
When reach Rootz Club, there are beer girls in Kronenbourg suit are already waiting us.
A photo on the backdrop.
~Hello~
We were here~
One does not simply attend an event w/o having their in-house drink. Tonight will be a Kronenbourg night!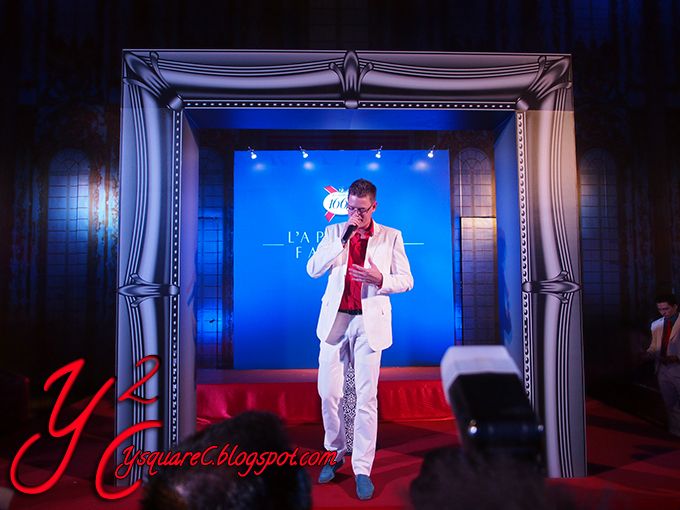 We were a bit late, so when we reached, the Kronenbourg representative is already on the stage giving speech.
The fashion show features 2 young Malaysia fashion designers. Let the picture talks: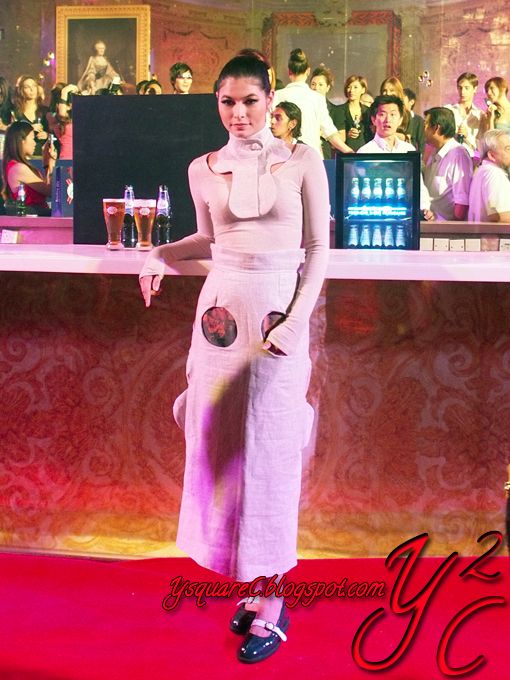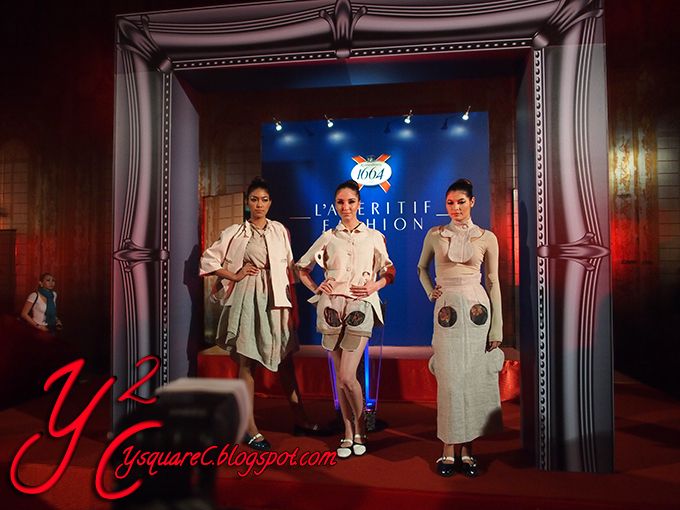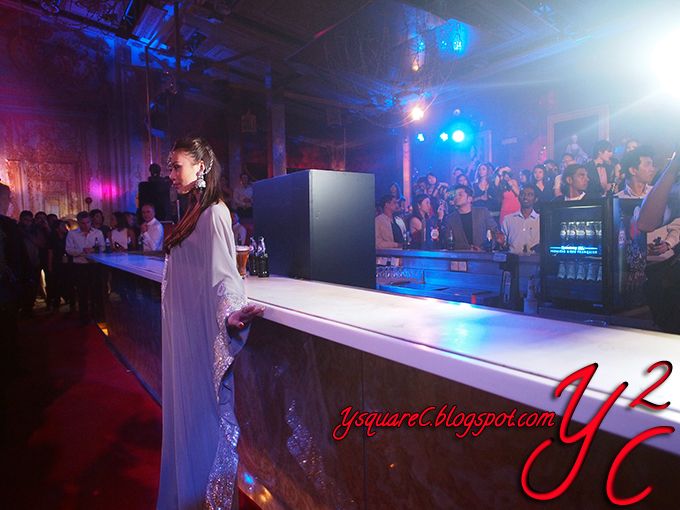 During the middle of the show where the models are changing, the MC interview a few guest includes Jeremy from Red fm.
Dato' Jimmy Choo OBE was also given a chance to speak on the event. Too bad, there were not JImmy Choo collection showcase =(
Next round on the fashion run way: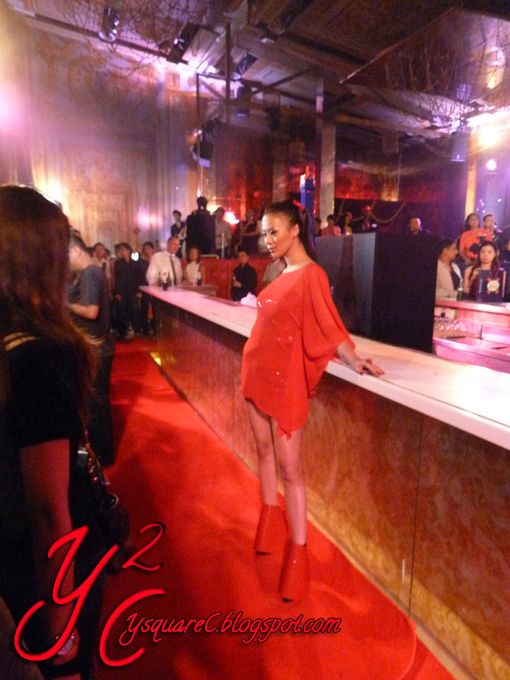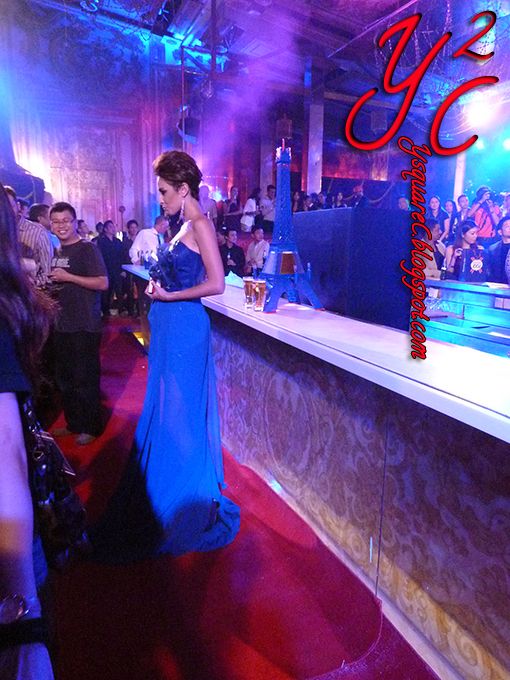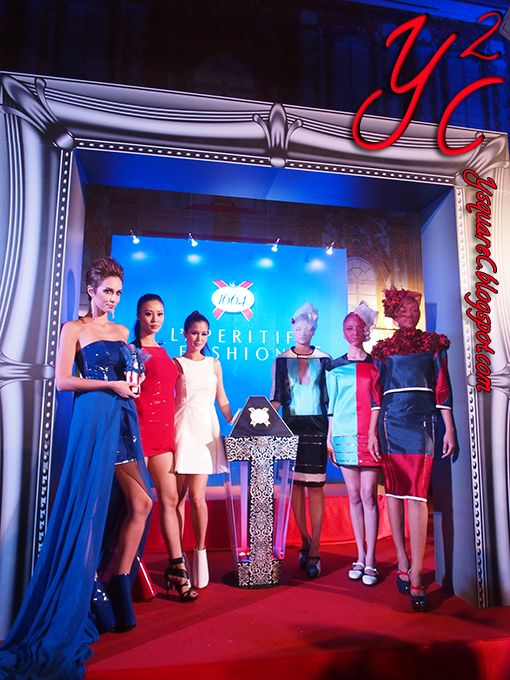 The models.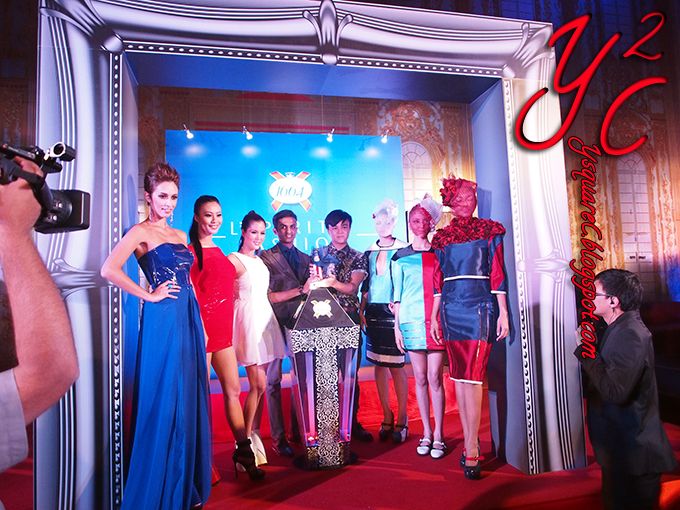 The models with their respection designers.

In my point of view, the 2 sets of outfit from the 2 designers are very corky and distinctly different. Every little details fill with they own style. It's an eyes opening experience.


An event wouldn't be complete w/o a group pics of the VIPs.
Lst but not least, thanks to Kronenbourg for a fabulous night!