This Red Tomato Pets Fun Day really eats alot of my time. If I not mistaken the event has past for a more than 2 months and I am still on this topic. I have no time for the Christmas celebration adi, so no gonna post about that. Before CNY, I attented 2 camps and able to post about 1 camp, another still KIV, considering to post or not to post, and last but not least, CNY post on the waiting list. T.T
OK, back to the topic!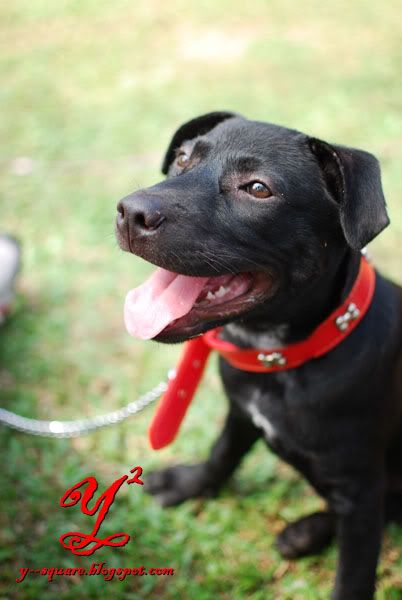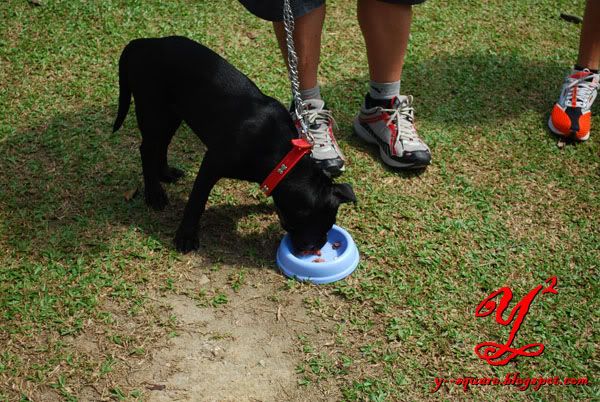 A mixed breed puppy that looks very alike to Labrador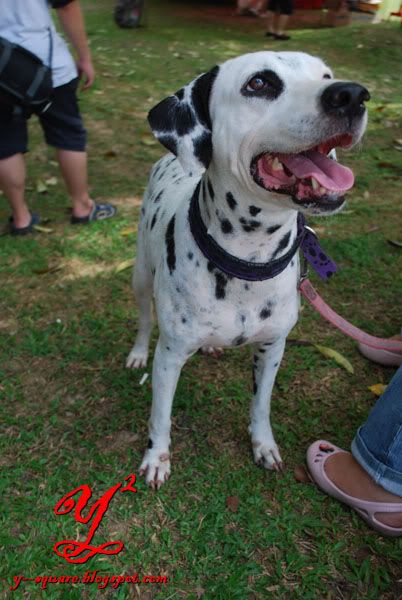 The only Dalmasion I saw on that day.
Border collie, known as one of the most intelligent breeds.
Pug, so ugly but yet so adorabel!!!
A grumpy Doberman
Beagle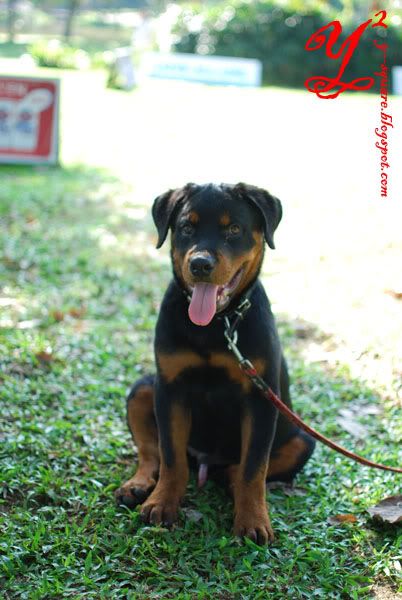 Very quite Rottweiler. My impression toward
Rottweiler are fierce, always bark when see stranger, but this is just so cute!!! Kawaii neh!
French bulldog
Chiwawa
more Chiwawa
Snaucher
Chow Chow with some Maltese like dog.
Erm...
OMG.... this is the worse RTPFD post ever... I am so sorry, I know I procrastinate a lot adi and still came out a no quality post.