Yesterday, 6 March of 2010 is my University i.e. UTeM's 4th Spring Festival.
The event was a success!
It was held in Dewan Besar UTeM
Actually, I wasn't very interested in going, but for the sake of blogging, I promise to give you the fastest and most accurate news,

ISO

(
I
'm
S
o
O
wsome) guaranted!
From the pre-performance practice
to the pre-event booths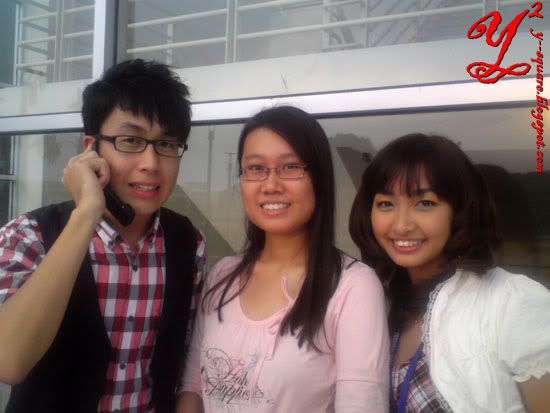 From the MCs
to the demonstrator.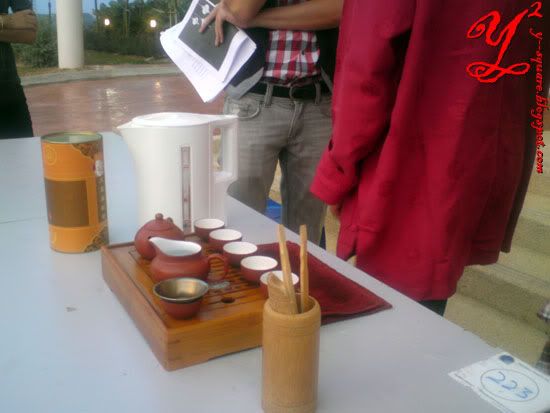 From arts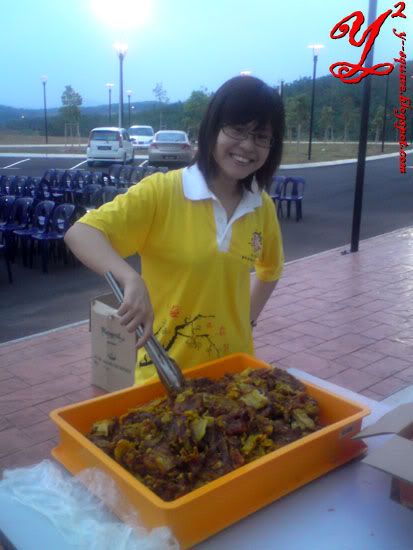 till foods.
From pretty nice girl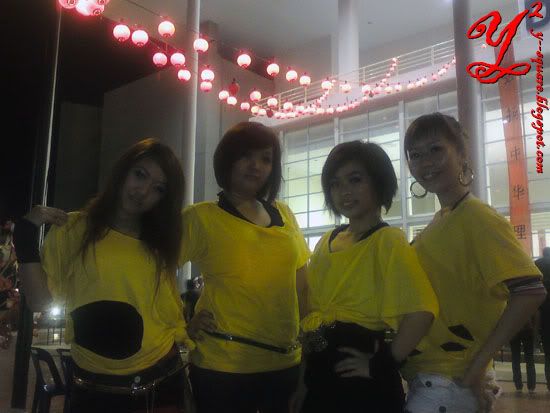 to hot sexy babes (from SDO dance studio)
with performer demonstrating how to wear pants. Opss... just belt lah...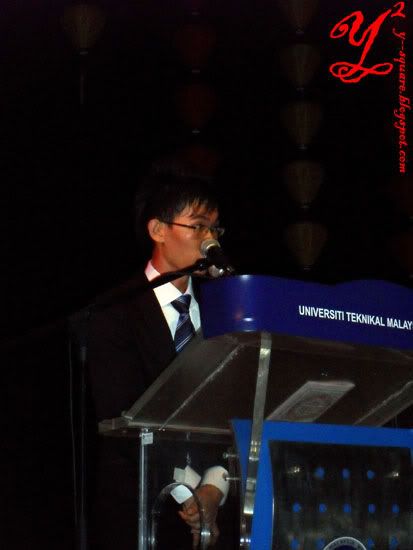 From our very leng zai Chairman
to the g!l@ B@b! leng zai

Adrian

!!!
(OMFG!!!HeissoOMGlengzaihisdimplesodeep...
)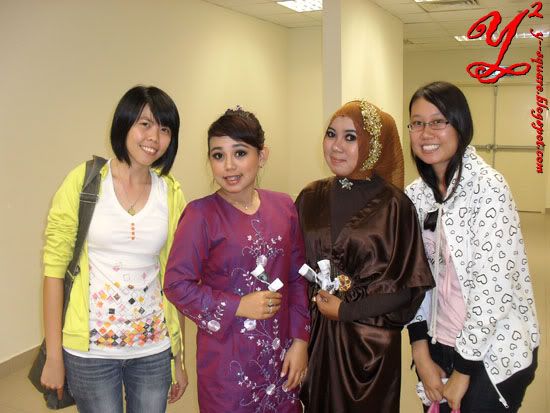 From the decent poser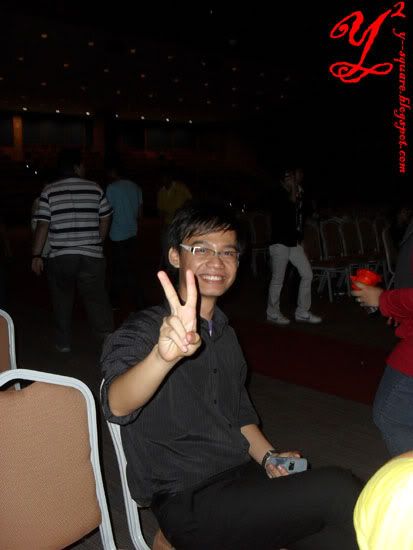 To the not so handsome pro-poser
And till the end!
Caming session!!!
Well, in my opinion, the event was nice, just that the event management was not completely.
Well, you do provide great performance, but you keep the student come early and has no food while go back late at night padahal the event finish early....
Anyway, overall

thumbs up

for you!!!

(note: if you would like to have any of these picture, you can download it by right clicking. If you want the photo without any watermark, please let me know personally via annieyinying@hotmail.com)