Need I say more?! BY now you might already know, tomorrow is the day!.
Yes, tomorrow 19 November 2012 is the McDonal'd Breakfast Day. Each 512 McDonald's breakfast restaurant nationwide(including Genting& airports) will open it's door and offer a FREE EGG McMuffin to the first 1,000 customers.
Yes, you hear me right
With the farm fresh egg,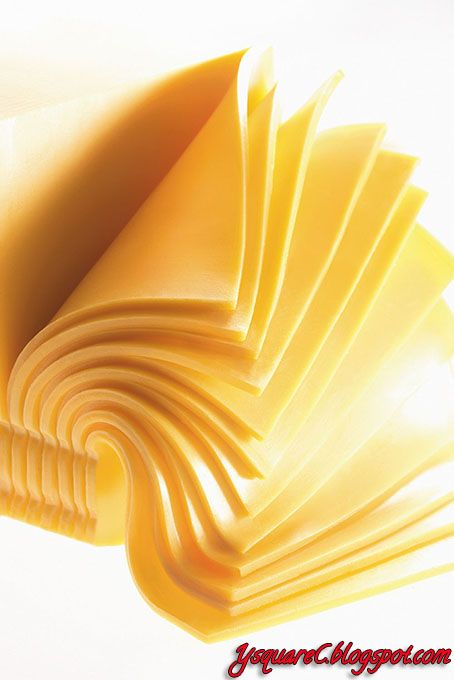 high quality golden cheese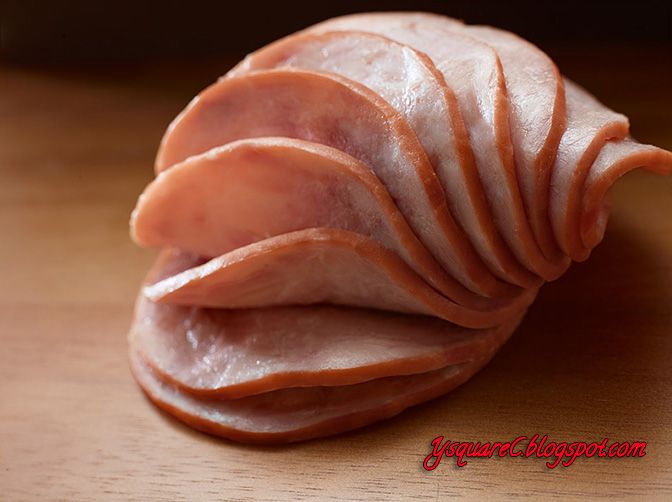 with a slice of chicken roll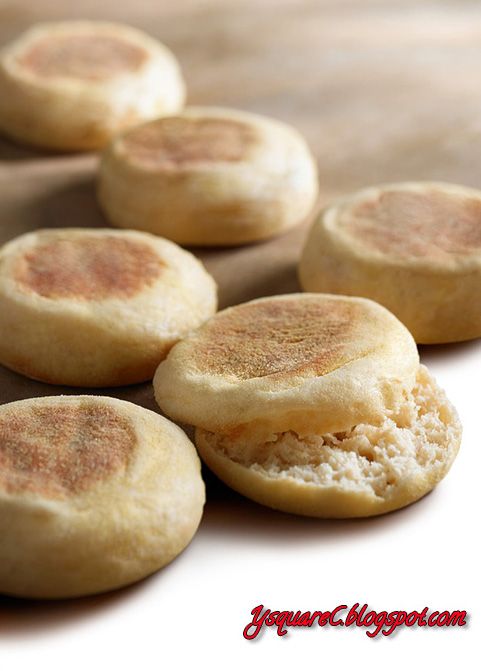 in a freshly toasted English muffin.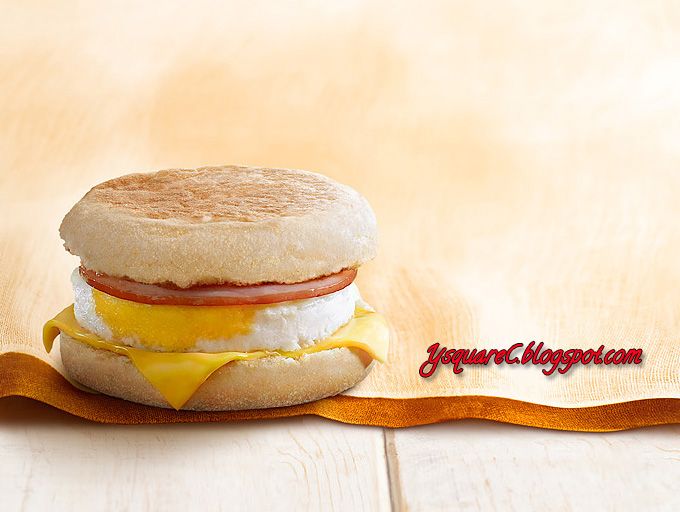 Who will say no to such a gorgeous combination?
A delicious and nutrition balanced Egg Mc Muffin?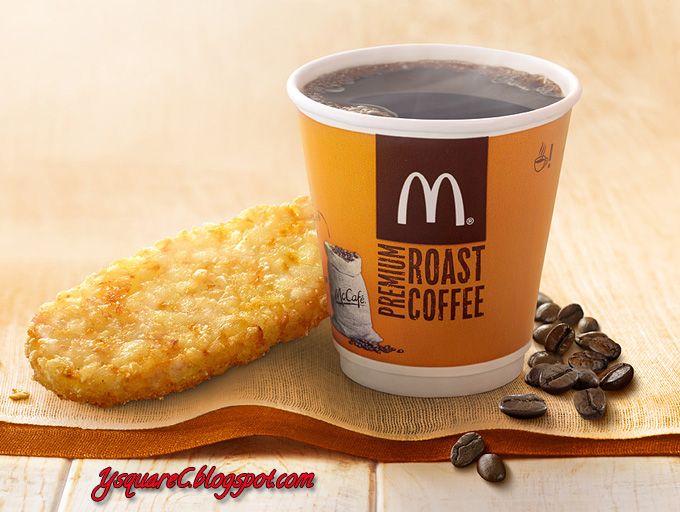 How if I take it further and combine it with hash brown and the premium Arabica Roast coffee?
That's a total mouthgam!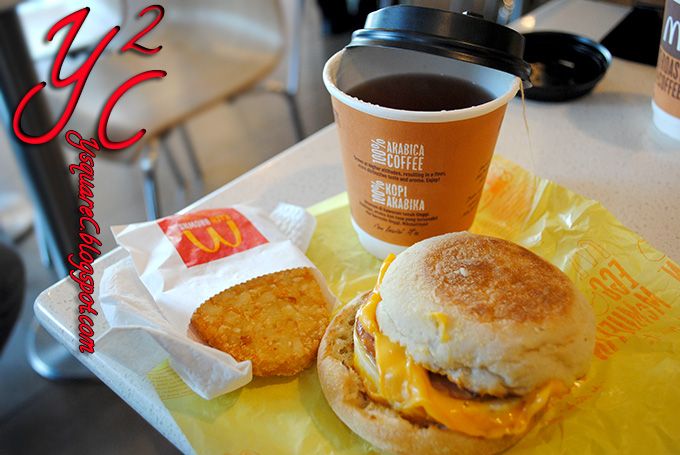 I tried to imitate their posater aaaaaaand it didn't trun up well.

okaygirl...
At least I can still get a free Egg McMuffin tomorrow morning from 7-10am, IF I am early enough to be the 1st thousand customer on that branch.

Aik, so if each branch is giving away 1K Egg Mcmuffin, wouldn't it be 215,000 Egg McMuffin to be giveaway in total?!
Woooww!!! Talk about a Monday blue, no more!
Make sure you are there yourself (each person one unit per visit). You can either take-away or drive-thru (if that branch have take drive thru), but McDelivery isn't included.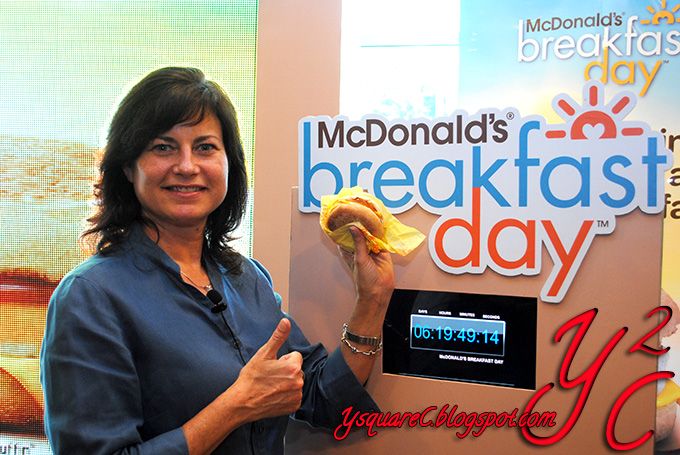 To heat the game up, Sarah Casanova (Managing Director of McD's Malaysia and Regional Manager of McD Malaysia & Singapore) and her team in the head quarter is going to stop working in the office on tomorrow morning, placed in McD branch around the Klang valley to cater the need of the giveaway. Don't forget to say hi to her if you see her.
As for me, I am gonna set my alarm now and hit the sack. I am not gonna miss the freebie of the year. If I am lucky, I might be able to queue few more times to get more Egg Mc Muffin XD
P/S: If you still don't belive me (duhh....) and need clarifications, please visit:
http://www.mcdonalds.com.my/