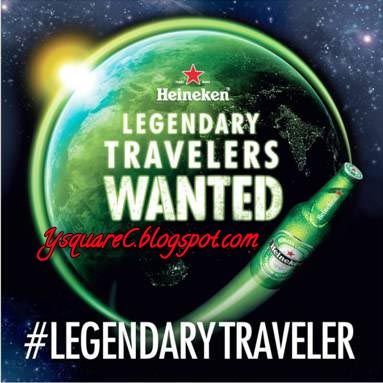 Imagine you are taken to somewhere and drop off to no where. How would you survive?
Recently, Heineken had a social experiment that challenge the participant to display their true character in a legendary true experience.
I saw the experience of this "Greek Chicken". This scene below make me LMAO.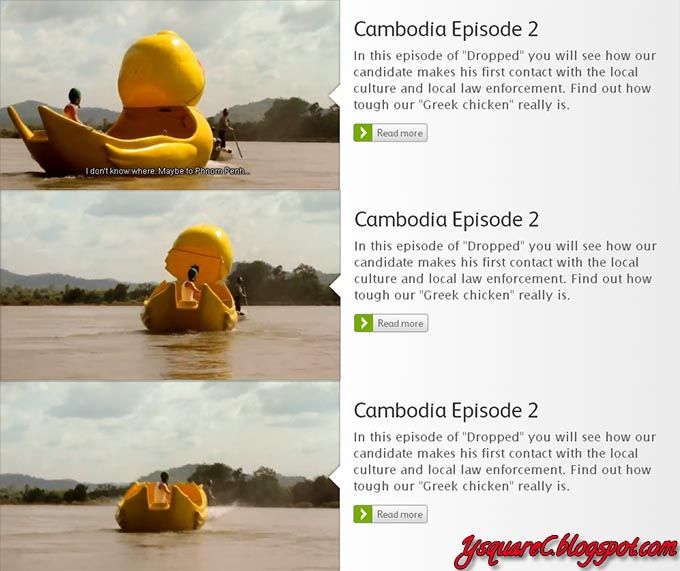 The organizer dropped this Greek guy to Cambodia and gave him a duck shaped ship. In the middle of the journey, a few police came to help and to pull his ship over to the destination. However, the duck head broken! LOL
This really inspire me of the unkown travelling experience, so I take up a similar challenge, #lengendarytraveler. I was blind-folded and taken to an unkown place and need to take at least 5 instagram photo in an hour.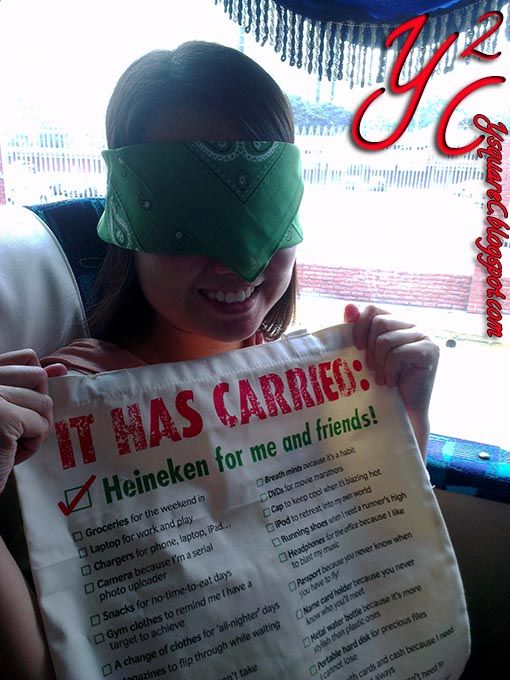 Which later, I found out it is
in Taman Tasik Perdana.
Frankly, I am not familiar with the places itself, too shoot 5 creative photo, it's very hard for me.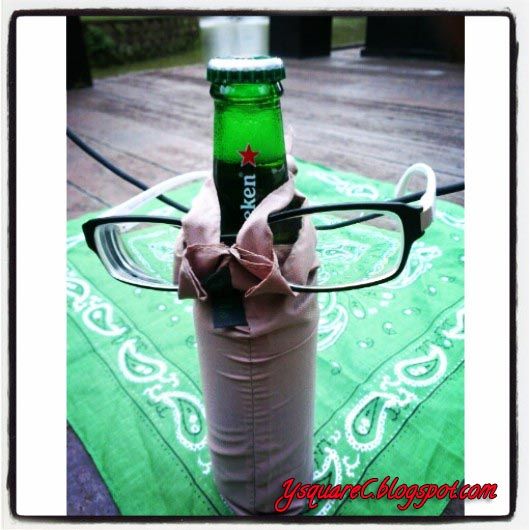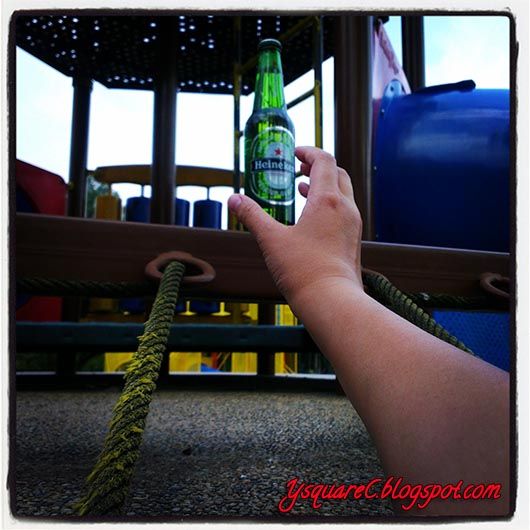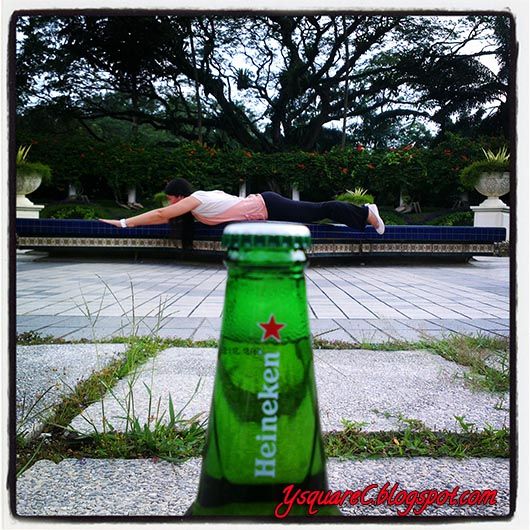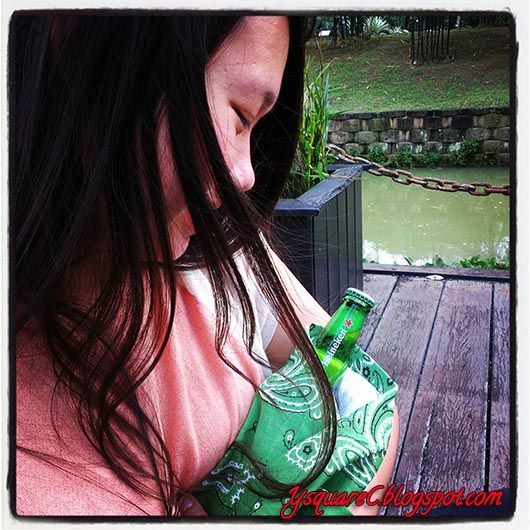 Although I didn't won the challenge, but still I am very grateful to given a chance for such a legendary experience.
I you would like to know more about drop, visit the website here: