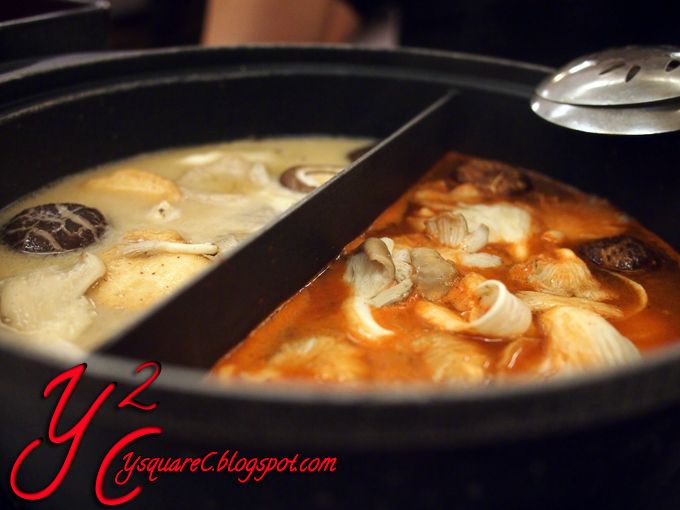 Tada! Another Japanese Food Review. You mad?

Some times I feel terrible for you guys that reading this coz I get to eat luxurious food and you didn't.
Troll.jpg

OK, maybe you have better meal than me on average, it's just than I like to have a better feat once in a blue moon and tends to share it out.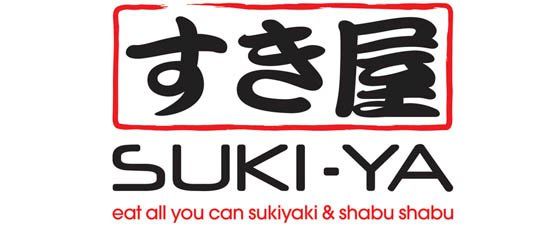 Long story short, Suki-ya, A place for Sukiyaki and Shabu-Shabu in Pavillion Tokyo street.
Don't ask me why Tokyo street, Shabu-Shabu and Sukiyaki didn't originate from Tokyo.
Lunch: RM 29.80 [11am-5pm]
Dinner: RM39.80 [5pm-10pm]
Children 5-12 years old = half price
Children below 5 = FOC