I have came to Kulim for my internship about 2 months already. Within this period, I have traveled to Penang quite often. May it be driving alone, hanging out with friends, or taking company shutter for a work related trip.
Despite much travelling, I have no chance to went into this enormous mall although I will pass by the mall every time I visit Penang.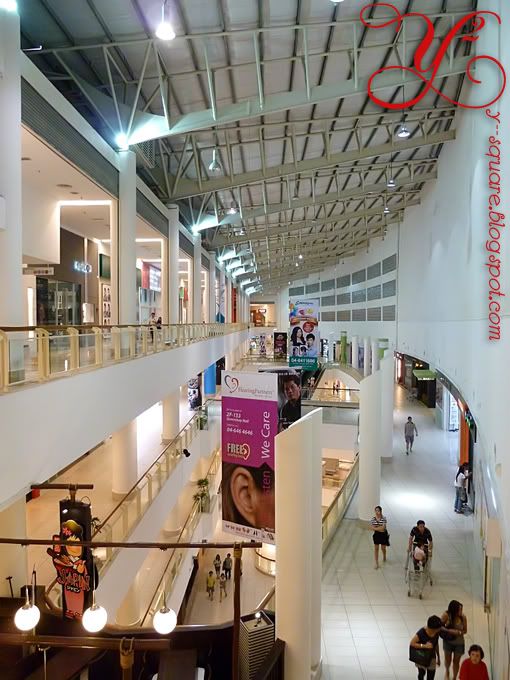 This reminds me a lot of Jusco Bandaraya Melaka, but of course Queensbay Mall is much larger
The mall consist of Karaoke box (Neway)
Cinema (GSC)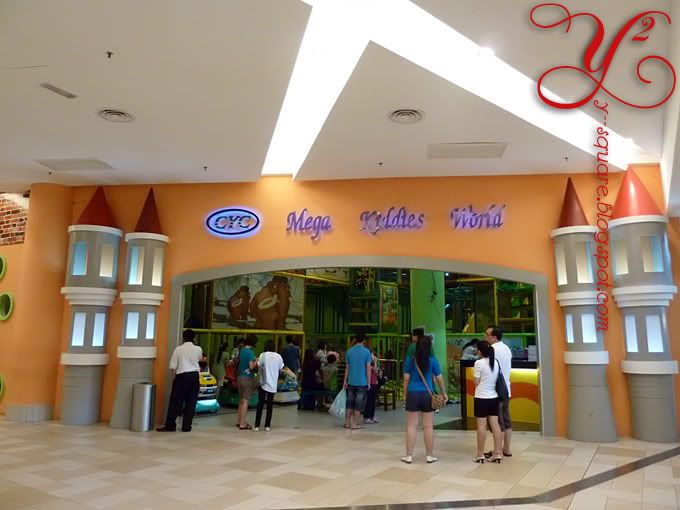 Arcade center
Roller skate center
and all kinds of restaurant, compiling the world finest delicacy and more.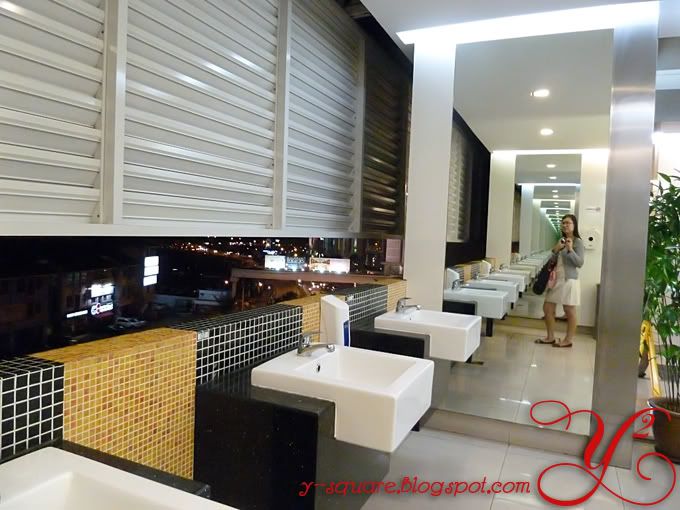 Even their toilet are out of the box! Half opened aired~ LOL
It's so huge that i don't have time to scan through all the shops I was interested like Nichii, my fav fashion brand and the food court at the basement.
But I did spend some time on a unique dinner experience in Paddington House of Pancakes(PHOP). Read my previous review here.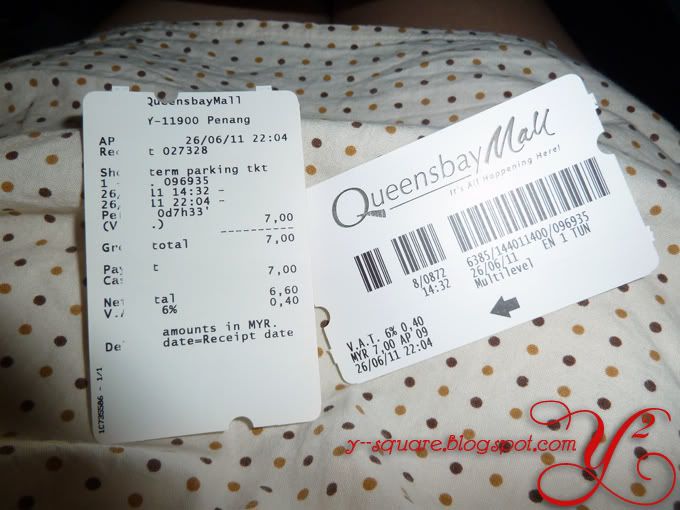 This mall is kindda perfect for me. If I really need to point out some shortcoming, it would be the "overwhelmingly" expensive in-door parking fees. The rate is almost as expensive as K.L already =.=