Attention to all pork fans, let me show you some picture that can make you go wow!
Located in Lot 10 underground, originated from Macau, brought to you by YsquareC, presenting:
Tai Lei Loi Kei - Macau Pork bun.
Signature Pork bun, RM 11.20 or set for RM 12.50 that comes with drink.
Ok, cut the illusion. These picture might look awesome (#fliphair thanks to my awesome photoshop skills), but in actual, the bun is quite hard and dry. The pork chop were slightl burn and the marination just stayed on the layer, leaving the outer skin bitter and inner tasteless.
The only thing I recommend would be their Tangy Mango Pudding with Longan which is just like RM 3.00.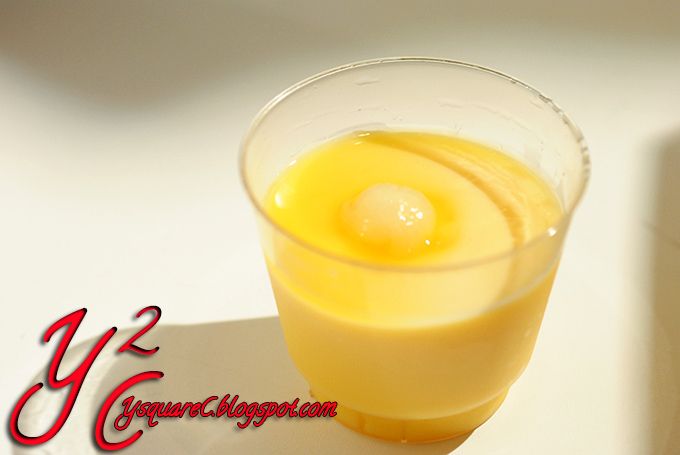 In a nut shell, I don't understand it's hype and don't recommend it. Unless they changed the reciepe of course XP
Tai Lei Loi Kei
Address: Hu Tong, Lot 10, Kuala Lumpur, Malaysia