 We now interrupt this food review for our special story tonight for our viewewrs above 18.
THE HEINEKEN GREEN ROOM is BACK!!!!
(*scream*)
...
..
.
*cough*
*awkward silence*
What?! You never heard of Heineken Green Room?
"Heineken Green Room - bringing together leftfield electronic music from the international and
local arenas in a marriage of cutting edge music and event production that promotes local,
regional and international talent on a level playing field."
This year, with no excuse:
Date Saturday 15 June 2013
Time 9.00pm onwards
Venue KL Live, Life Centre, Jalan Sultan Ismail, Kuala Lumpur
Pre-Sale: RM88
· Available at all Rock Corner outlets from 10 May – 14 June 2013
· Available online at www.myticket.my from 10 May – 7 June 2013
At the Door: RM108
Available at venue from 5PM on event day
This year, Heineken Green Room returns to bring you an electric dose of the latest leading edge music and visual art with headliners The Drums and Totally Enormous Extinct Dinosaurs (TEED) on Saturday June 15 at KL Live. Over the last five years Heineken Green Room has set the mark for experimentation and for bringing new and uncompromising new music and creative art forms to Malaysia. 2manydjs, Gossip, The Rapture, Art vs Science, Van She, Filthy Dukes, Literall, Dexpistols, Vandal: the list goes on. They have rocketed along the boundaries of electronica, indie and electro-pop, mixing up live acts and DJs, video mapping, installation art and creating some unforgettable nights in the process. Thay call it a Vision of Rhythm.
Featuring:
The Drums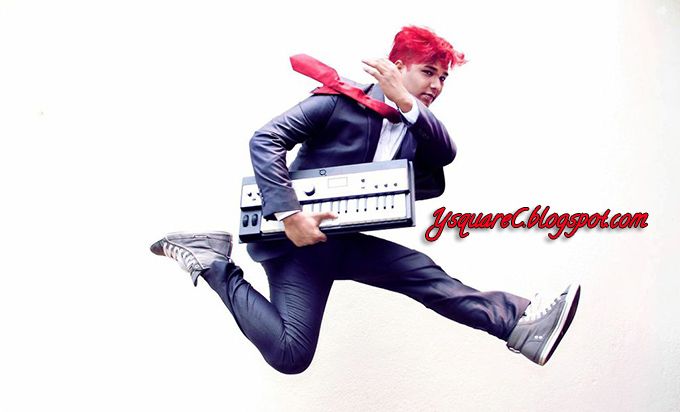 OMG OMG OMG >.< I am so excited that I am gonna
spotify
them now!
I will be going, are you?