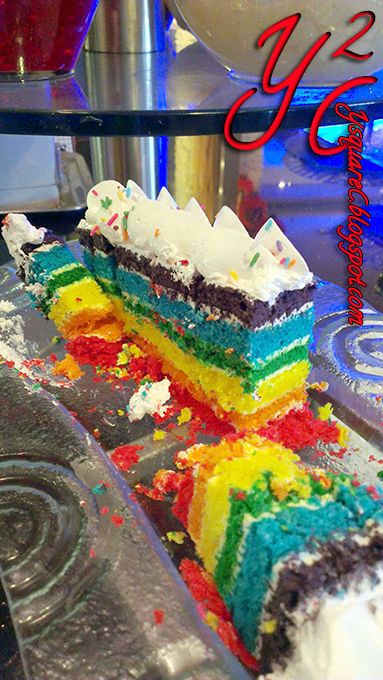 I was in Genting a while ago for
Snow World's launch
. Courtesy to Resort World Genting's PR, I was treated a buffet lunch in
Coffee Terrace
.
BUFFET
Breakfast: 5.30am - 10.30am
Lunch: 12.00 noon - 2.30pm
Dinner: 5.00pm - 9.30pm
ALA-CARTE
3.00pm - 5.00pm
10.30pm - 5.30am
It's considerably cheap coz everything in Genting has extra charge =(
Due to my camera is still until de-fog process after the
Snow World's launch
, here are some pictures I took with my phone. Might not be my best collection.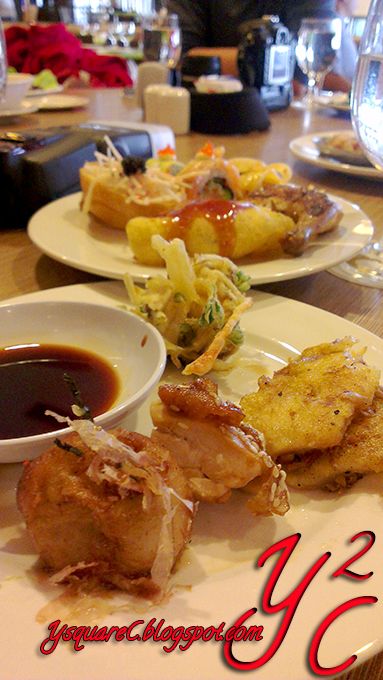 The are many section like Chinese, Japanese, Western, Nyonya etc.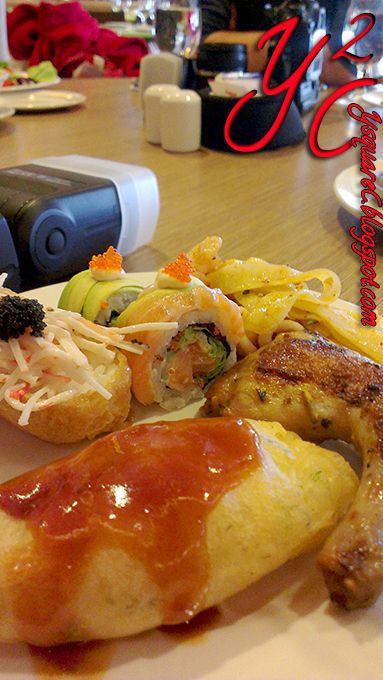 Well sushi are definately from the Japanese section and the fry, roast and pasta is from Western.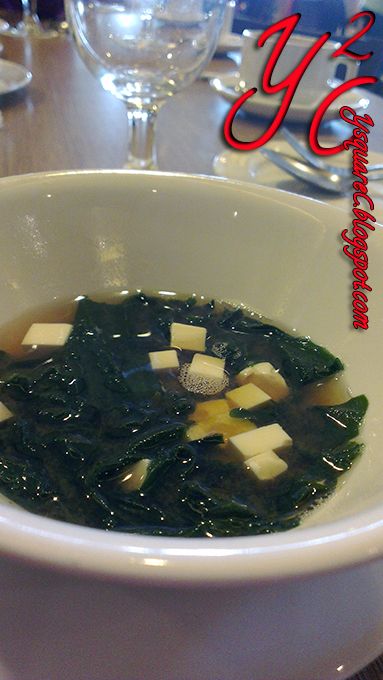 Japanese Miso soup.
Savory pumpkin soup.
Everything is fine, not amazing or awesome. Just fine, nothing to shout about yet it's pretty standard and acceptable.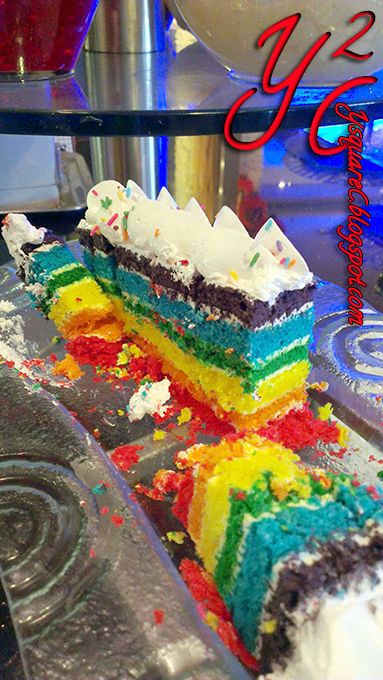 The lunch buffet have a wide variety of desserts. Their macrons are awesome! Well, not all, but some.
I wish I have a larger stomach for it #firstworldproblem