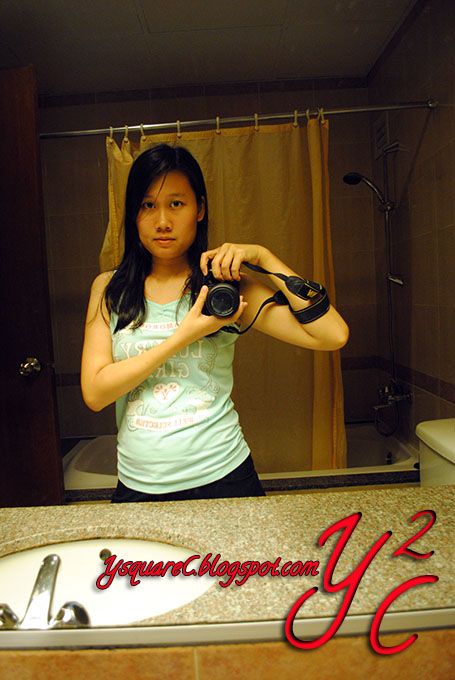 Hello from JB. Only it was few months back =.=
Courtesy to Resort World Genting and Nuffnang Malaysia. I was given a chance to visit the famous lion dance trope, Kun Seng Keng Lion & Dragon dance association prior to the 10th Genting World Lion Dance championship. My accomodation was sponsored in by
Resort World Genting
, staying in
New York Hotel
.
No. 22 Jalan Dato' Abdullah Tahir
80300 Johor Bahru
Johor, West Malaysia
Tel : (607) 331 1588
Fax : (607) 331 8588
Email : newyorkh@tm.net.my
The double bedroom was very spacious. Other than 2 beds and TV,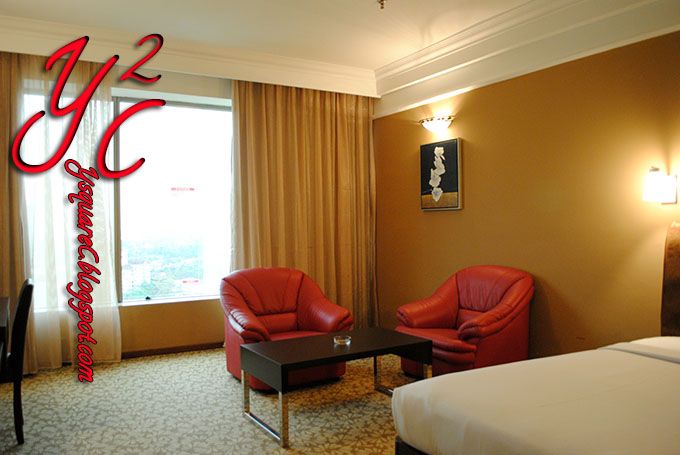 The room has 2 more sofa and a coffee table with more space to spare!
The bathroom is extreamy spacious too. (Refer to 1st photo)
Like I mentioned in my previous visit, I evaluate a hotel and its services by it's bathroom. IF the bathroom is just so so, don't expect much from their services aspect too. New York Hotel's bath room is considered ok, clean and spacious. The only thing that bothers me is their "cacated" (misshape) shower curtains.
And as I would predict, the service is not very impressive. I tried to use their complimentary Wifi but I can't connect. When I ask the lobby counter about it, they say direct me to other ways to connecting and so on, still, can't get me online. Then at last the receptionist told me there are many customers having same problem I am not the 1st 1. I was like WTF? If you know already, why you didn't tell me earlier and cut the problem? Why wanna waste my time? YOu too boring at night want me to entertain you izzit? Piff! What's worse? They told me the connection can only be restore on the morning when their technician come in. Fuuuuu......
Despite the not so pleasant experience on the night, I had a great buffet breakfast on the morning.