To Arthur!
My 1st time attending Arthur's Day celebration. Despite of blogging about Arthur's Day last year, I was not able to attend. Now, my 1st attemp and hey, notbad.jpg.
AT first, I thought it might be another Hennessy-ish event where we blogger are "expected" to just chill and drink.
However, for the first time, the PR gave me photography pass.
I was like, what the heck?! I am really thanksfull but I didn't bring camera gear =.=|||
So all these photo are taken from mobile camera (HTC One X). It was not bad, color is quite real and noise was even better than my compact, just the focus was a bit slow.
As expected, on Arthur's day, Guinness Beer was the star. Serving with Guinness is some finger which don't looks nice and don't taste nice.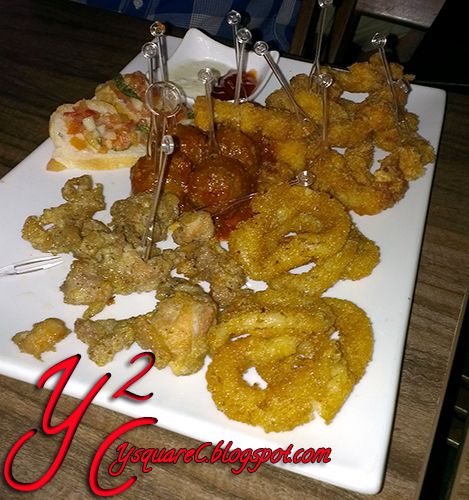 You may pay a little more for other stuff.
Their pizza was not bad, RM30++
As for the performance, we had
(inhale.... what a long name..)
And the shining Star of the night: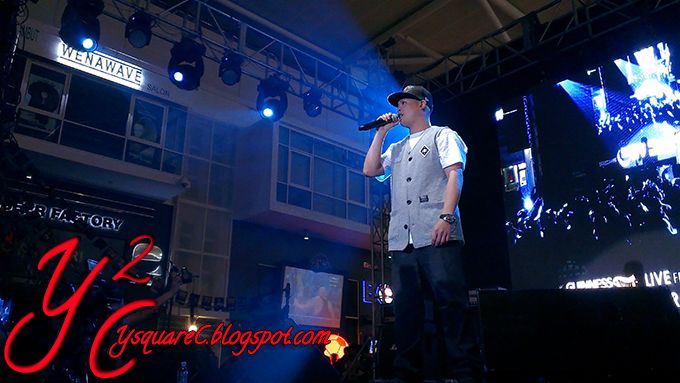 Below are some of the video I took using my mobile. The audio was awefull but the picture quality was acceptable (with some obstcles)