That's me.
Yes, I am the nerd, not some stup!d bimbo with a black glass frame.
Have not been blogging for a while coz my laptop got into comma. She is not in full recovery yet, but I hope she will soon =) at the mean time, rushing all blog post!!!!
Back to the story. I went to hiking with my colleague last weekend. I didn't expect myself to finish it.
It wasn't the most challenging hiking place around, but yeah, you know, thats good enough for a fat nerd like me.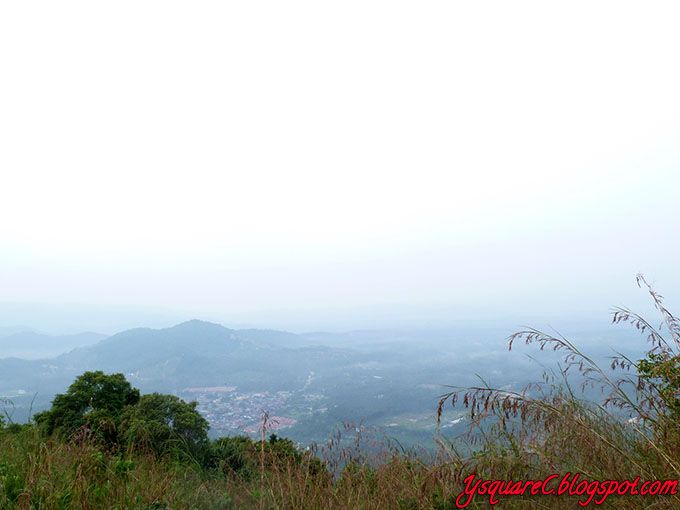 It was very cloudy that day. Just the correct weather to sleep and I used it to hike?! *facepalm*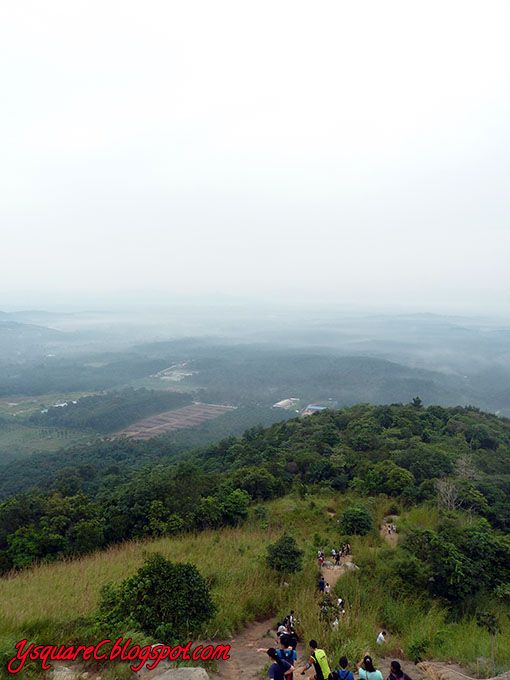 A lot of people on the morning, but it's wasn't so bad.
Glad I came =)