Avengers Assemble!!!
Left to right: Mark Ruffalo as Dr. Bruce Banner / Hulk, Jeremy Renner as Clint Barton / Hawkeye, Robert Downey, Jr. as Tony Stark / Iron Man, Samuel L. Jackson as Nick Fury, Scarlett Johansson as Natasha Romanoff / Black Widow, Chris Evans as Steve Rogers / Captain America, Chris Hemsworth as Thor.
Homaikot!
Giiizzzz in da pant >.<
Only I am not a guy.
Been anticipating this movie for a while now and courtesy to Nuffnang Jackieloi.com for the premier screening.
Frankly, I don't know every Marvel heroes in this Avengers series, but I did watch Iron man and Thor previously. I have heard so much about Hulk since I was youger but never watch the movie because I was not born in the Hulk era. Captain America was a hit last year, but I was too busy to watch. Then I have no idea about Hawkeye and Black Widow till the movie.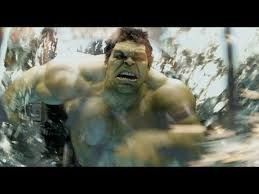 My favorite character in the movie will be Dr. Bruce Banner or Hulk. Since Thor is stronger than Iron Man and Captain America while Hulk is stronger than Thor, so I believe Hulk is the strongest of them all in The Avengers. The down point is that Hulk isn't controllable. That's how he punch Thor to the side, smash Loki on the ground, just like flapping clothes.

Loki: "I am the God, you should bound to me."
Hulk: " *Smash Loki* Puny God."

That was like the best scene of the movie. Half of the audience in the hall clap hands XD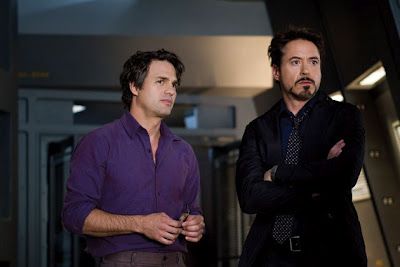 Coming next is my all time favorite super hero. The Iron Man. I like how ego Iron Man is and all his joke. Though ppl may think it's lame, I like those jokes a lot. Maye there is 1 thing is common or at least what I admires. There is some point of my life, I want to be a scientist, just like Dr. Bruce Banner and Tony Stark, maybe that's why I feel so much for them.
Off all and all, the most realistic super hero should be Hawkeye and Black Widow. They look like they could be real, a sharp shooter national agent and a spy. A few seconds of conversations and conversation can lay a better lover story than the Twilight.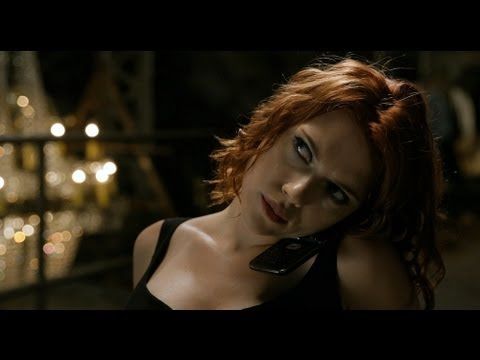 I mean, who can resist not to fall in love with the only girl in the super hero movie if she is the super heroes herself? Not to mention sweet Scarlett Johansso with her big boob*es XD

At first, the group can't get along well. As the Chinese proverb said: One mountain can't hide 2 tiger. SOme more we have 6 tigers here.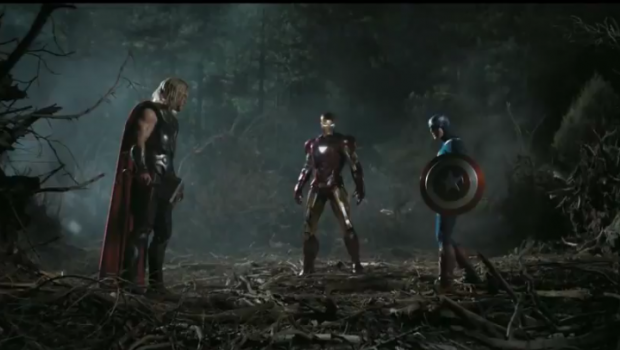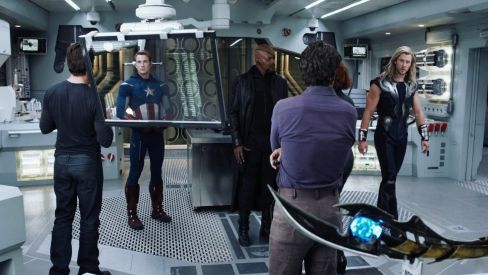 It takes some time for everyone to get along. And the reason for them to get along? Sigh... an invalid reason from Nick Furry =(.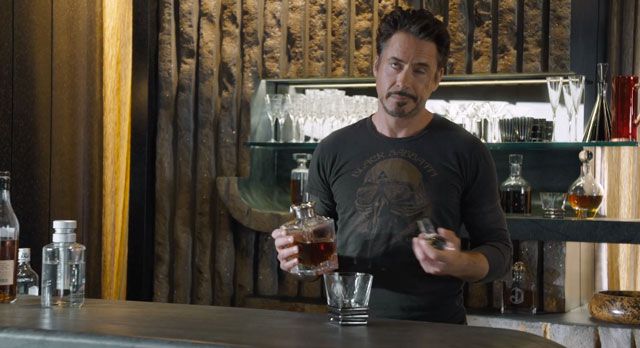 If you watch the trailer, you probably recognise this scene:


Loki: I have an army.
Tony Stark: We have Hulk.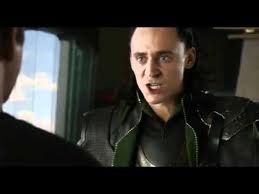 There is more. Loki tried to posses Iron Man by taking his cane and point on Iron man but nothing happened.
Loki: *point cane on Iron Man* *nothing happen* *confused face* *repeat*
Tony Stark: Oh, this is a performance issue. Happens on one in every 5.
LMFAO!!!
At the last 30 mins of the film, the army appears. They are the Chitauri who is looking for the Tesseract that possed by Human.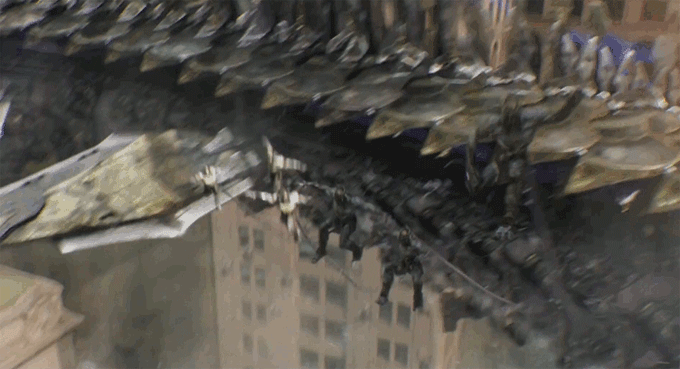 Cool huh?
There are so many interesting stuff happed on the movie that I can't explain one by one. I really recommend this movie.
Overall: 10/10 [Top of the list of my most anticipated movie list.]
3D/CG: 9.5/10 [Very good, but some scene has not very good lightning correction so the scene that shoot on the green screen was obvious because it appears to be brighter than the background.]
Story: 10/10 [Very good tempo. I like to disturb my boyfy during movie, but I was so in to it last night that I forgot it totally!]
Cast: 10/10 [Duh.a. need not to say..]