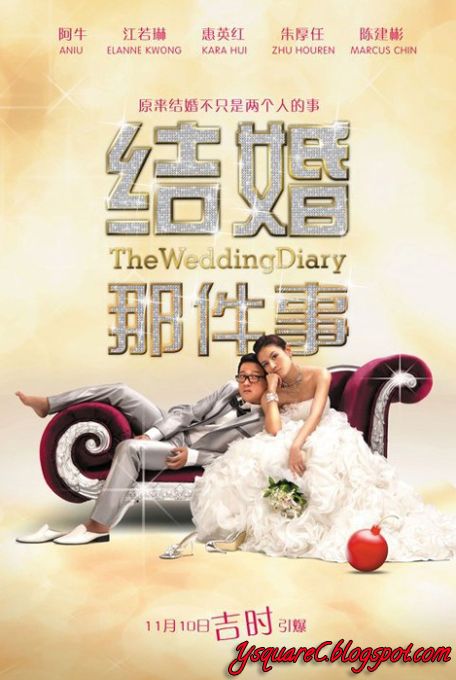 Howdy~ Valentine is coming and whats your plan? My plain just failed badly where the Post Express was SOOOOO on time for the 1st time and ruined the Vday surprise #fuckmylife. Okay, maybe a bit exaggerated and digree from what I wanna say. What I mean is, Vday is also the time couples plan to get marry at. Probably due to easy to remember date? The mainstream commercial advertisement will keep remind you the Vday is coming.
Did u get any "red boom" lately?
Neither I do. So I can have some spare change to watch a lovey dovey Vday movie: The wedding diary.
Looking at the tittle and the trailer, I thought the movie is all about the trouble faced by the couple during marry.
Not only they have to face the family from both sides,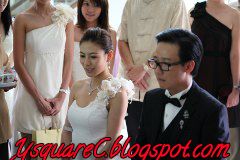 Do all the ritual ceremony according to the traditions,
and of course moneys.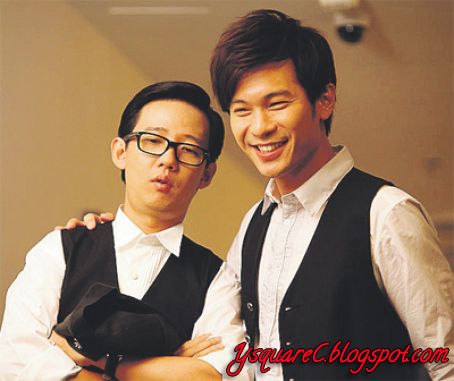 Thanks to the always supportive friends and family, all the conflicts are finally solved.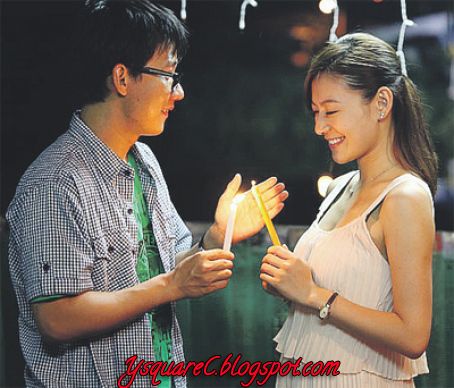 And a happy ending. The End.

The typical fairy tale ending eh? Not really, there are a lot more to do even after marriage. There are some scene in the movie and I can totally relates. My tears dropped uncontrollably in some of the scene. Maybe u can watch this movie with you loved 1 during the Vday (make sure you book the tickets beforehand!) and it might inspire you to make the decision to end your life with him/her? Life is too short to wait, do it now =)
Wish you all a happy valentine's day (note: I am not a sex before marriage person,, so do whatever you want but don't do something you might regret at a later time)