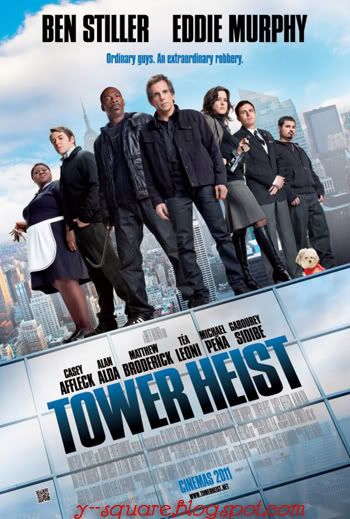 Suppose to Watch it last Sunday in Melaka with deary but Sisi got jealous and did odds on us. So I have to postpone the plan and left her in Melaka to calm her down and let the mechanic have her fix LOL.
At last, I went to the movie last Tuesday with deary as promised.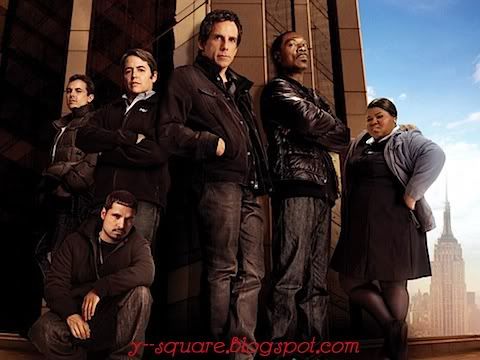 Looking at the cast, you will go WOW!
Ben Stiller and Eddie Murphy?
These old comedian aren't let you go out from the cinema without a great laugh.
Too bad, their trailer isn't as good as the movie.
But I like the way they strike with least expectations XD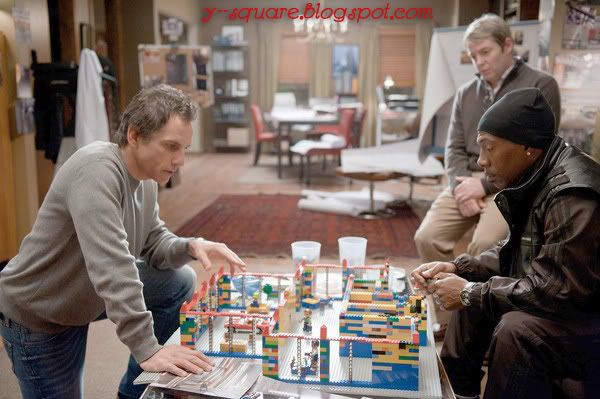 From planning the robbery
to the great execution, no boring scenes.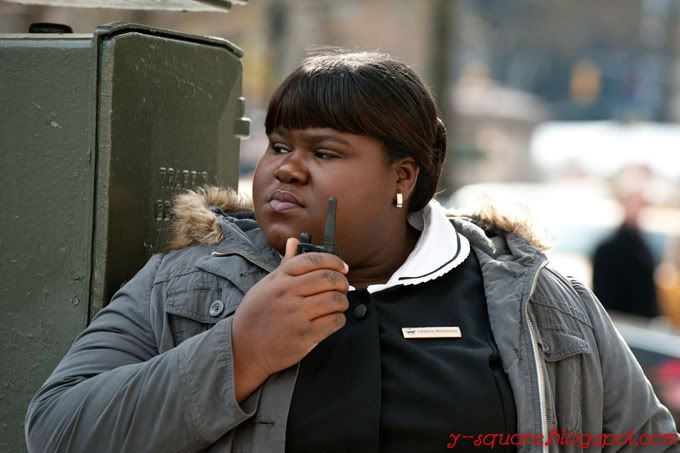 But my attention is still on this cute girl:
Gabourey Sidibe as Odessa Montero. I wish to see her more in the future, she might just be the next female Eddie!
Overall:
9.5/10 (A movie that can release stress and give a smile on your face ^__^)
3D/CG effect:
5/10 (Not much effect, just ok ok, but we don't buy ticket for its effects.)
Story:
9.5/10 (A good but expected story line with some sparks here and there.)
Cast:
10/10 (With the hallmark comedian Ben Stiller and Eddie Murphy, the movie will never go wrong =))