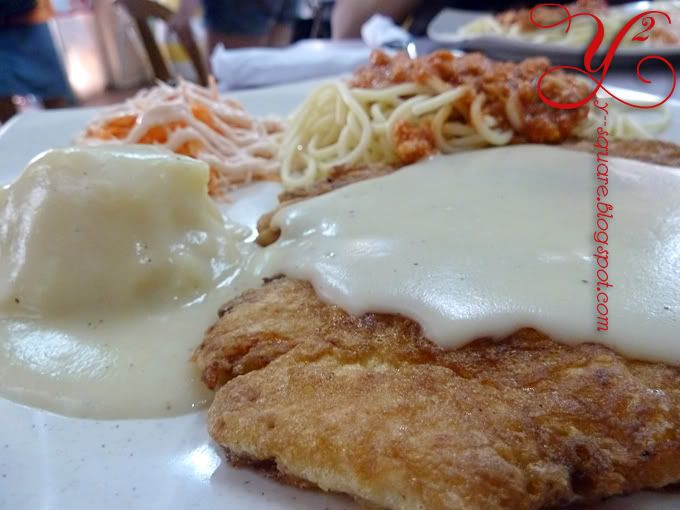 This is one my my dinner I had in Penang Island when I was having my internship there 3 months ago. The Set consist of Dory fish, Mash potato, spaghetti and salad. If I am not mistaken, it was only RM6.90. Although the fish isn't awesome, but RM6.90! You could never get this set in spaghetti set in any other placecs!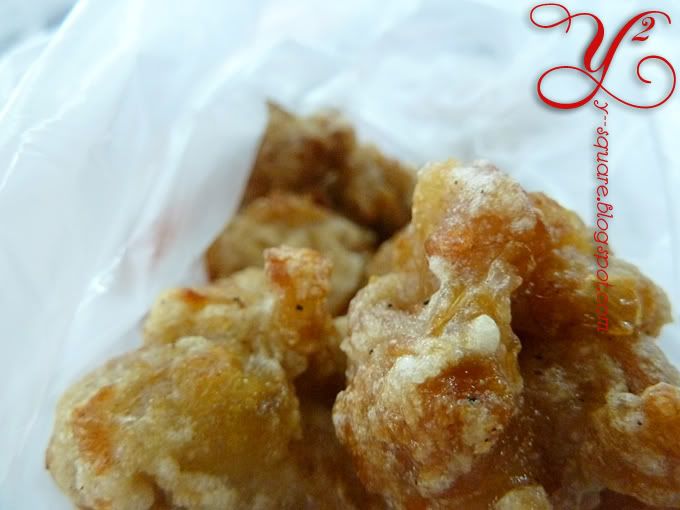 Fry Chicken Nuggets. RM10 for 8 Chicken Nuggets chunks + Chili sause.
Wasn't too good as well, but I can never find such cheap but decent food around K.L or Melaka already.
Penang is emerging to be one of the high living standard town in Malaysia due to fast development. However, Penang still remains warm, hospitallity and humanity in their culture. If K.L don't want me after I grad, I think Penang is another very good starting point =)