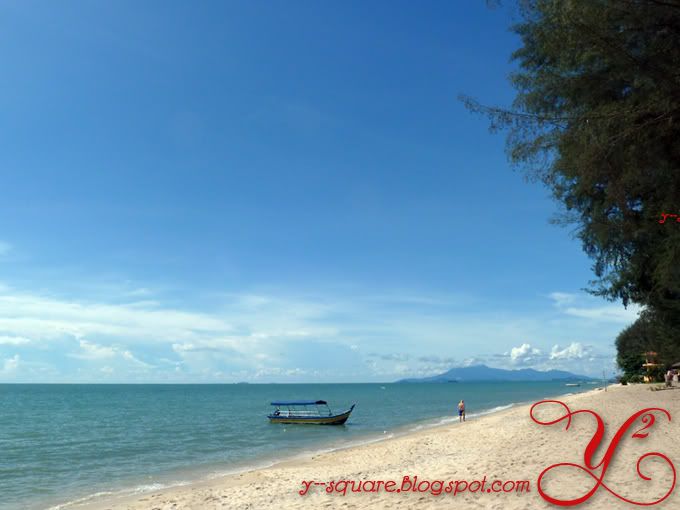 Do you think you can never see sky wide blue ocean in Malaysia's west coast especially in the busy cities?
Then you will never expect I took this photo during my Penang Island trip 2 months back.
Located at the Northen part of Penang Island, which is generally call Batu Feringgi, the ocean is cleaner than you could see during you journey on the Penang bridge.
It is said that beach like pool area was made of real sand from the beach.
(courtesy to the girls that come with me on the trip)
however, the sea side is pretty dangerous, so most visitor would choose to "dive" in the Hotel's pool rather than the sea.
The founder's statues on the Hotel's lobby.
Just a very brief post with some pictures with the girl during our visit since I didn't overnight.
But I heard from friends that stayed, they gave high rates on this 1.