Like I mention in my previous post My Langkawi Island(Kedah,Malaysia) Diary 3: Aseania Resort (Overview) and My Langkawi Island(Kedah,Malaysia) Diary 4: Aseania Resort (Facilities and scenery) , I stayed in Aseania resort on my 1st night.
On 2nd night, my colleagues decided to choose a cheaper resort, RM130 per night for quad-sharing room, so we all moved to here:
Located at a stone throw distance from Pantai Cenang, the famous and most visited beach in Langakwi, it has the typical Malay house structure from the outside with a western twist of details
The area was very well maintain although it is just beside the beach. When wind blows, sands are every where.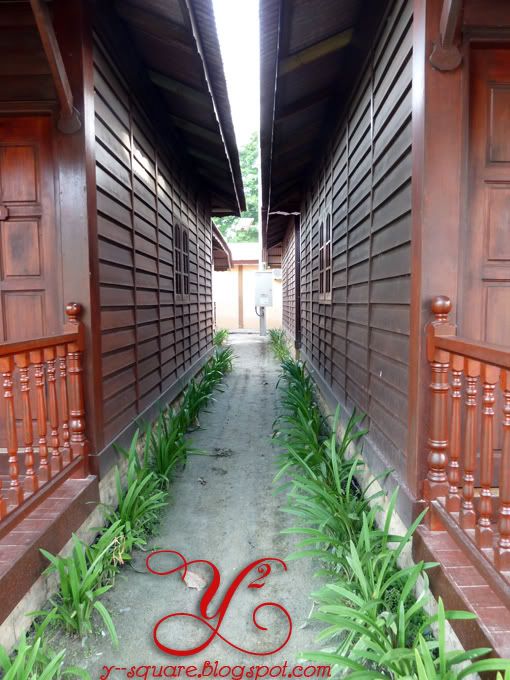 But from my observation, it is very clean and neat, even at the alley.
In the room, 1st thing like usual, the toilet facility:
They have bath tubs here (Aseania don't have bath tub but shower only). These complimentary toiletries aren't special printed for Langgura. Boron consist of 12 hotel/motel/inn/resort to date. I think it must be a chain company, so nothing special about having their print on these toiletries.
I suppose to take some photos on the room too. However, when I finish taking pic in the toilet, the girl already messed up the room.
o.0
so... nevermindlah, but I can guarantee the ambience is much better than Aseania.
But I personally, prefer Aseania over Langgura coz Aseania is money wise with it's facilities.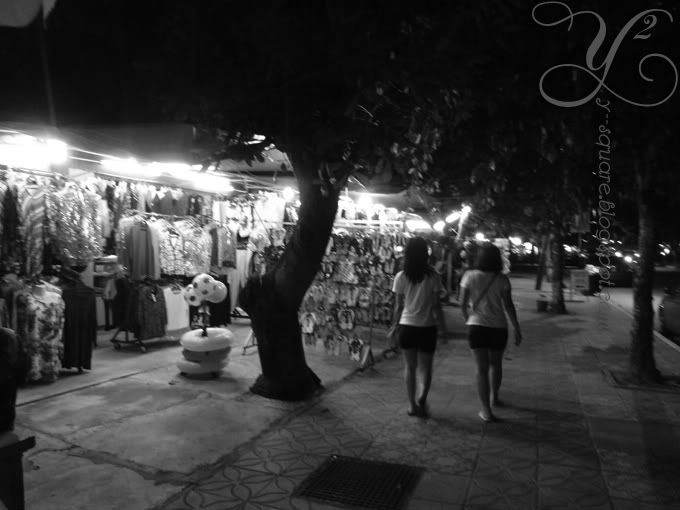 This is the nigh market along Pantai Cenang. I don't see much interesting stall there except hyper cheap beer and liquor ^_^