After doing a review of
Aseania
on my previous blog post, My Langkawi Island(Kedah,Malaysia) Diary 3: Aseania Resort (Overview), there are actually more. Compare to most resort, yes,
Aseania
is slightly expensive, but it has it's value.
Sand pit for beach volley ball.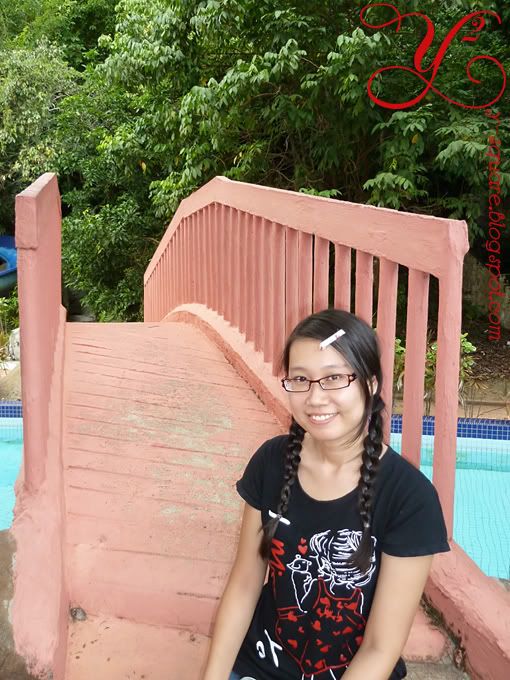 Little red bridge on the swimming pool
The swimming pool is really damn huge. And long some more... and and.... I didn't have chance to jump in -___-. Coz the girls are afraid of water, so I just accompany them to walk around the area after check in.
There are 2 water slides which I never have chance to try out *>.<*
*ignore my not-so-charming facial expression T.T*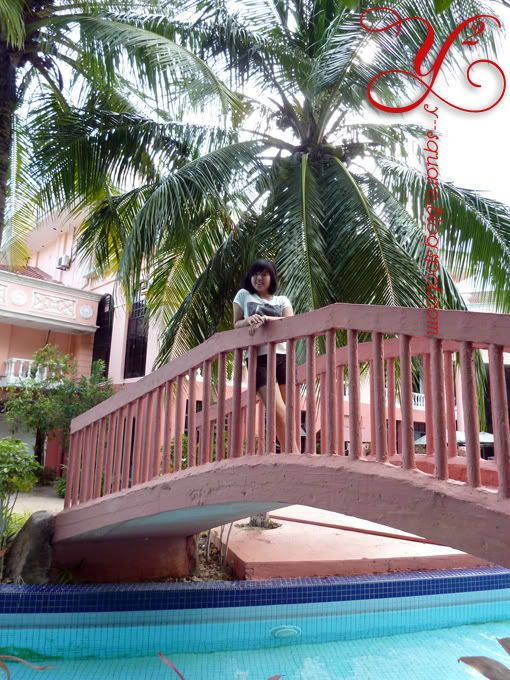 My mate
Beside the pool
Man-made waterfall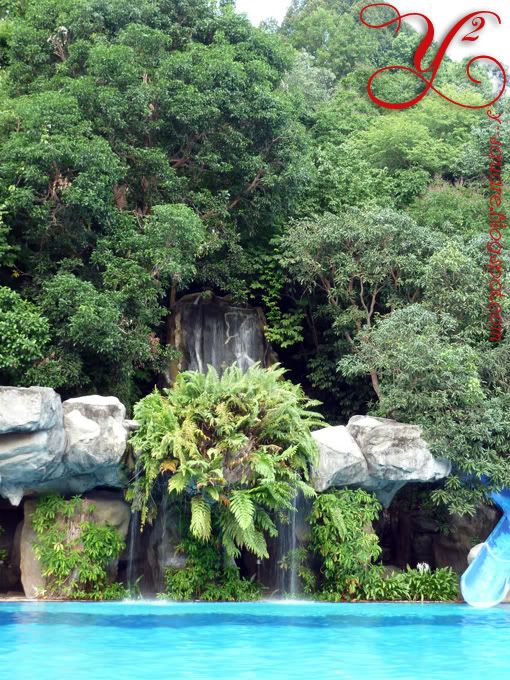 As see from inside the rock path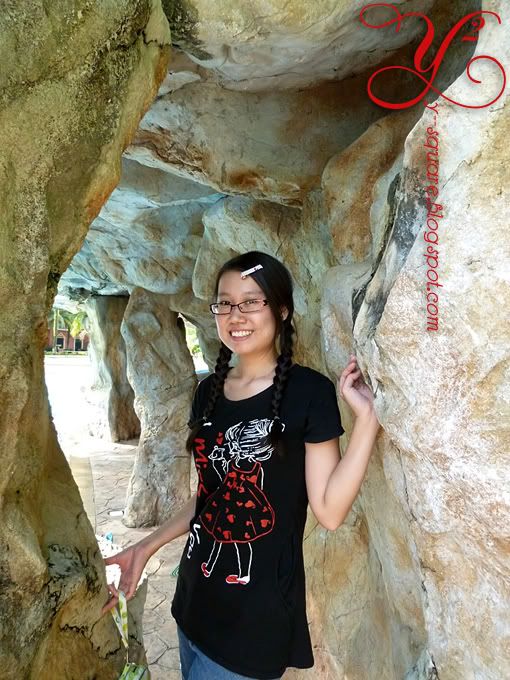 Nice place for photo shooting huh? Don't you hope your model is on bikini? Xp
Other than swimming pool (which are still water), there is another part of the pool that has man-made waves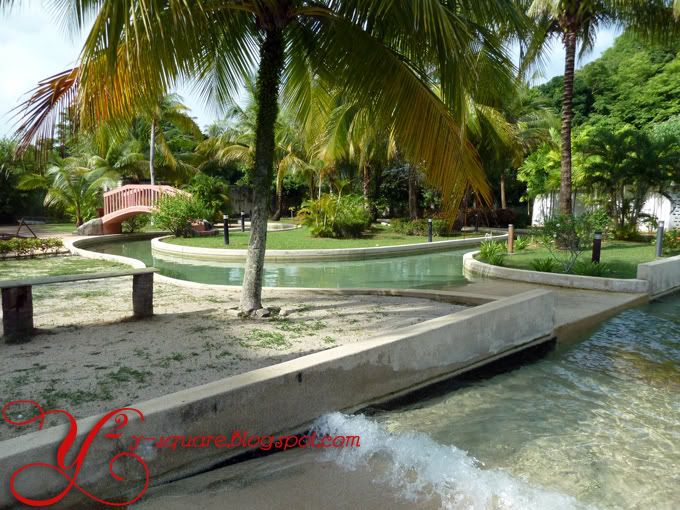 and also circular water flow.
I only see these kind of facilities in water park/theme park. Never in my life (yet) see all these facilities in a resort, so *thumbs up!*
Other than all these facilities (and more), it's undeniable that
Aseania
is really a great place to chill and relax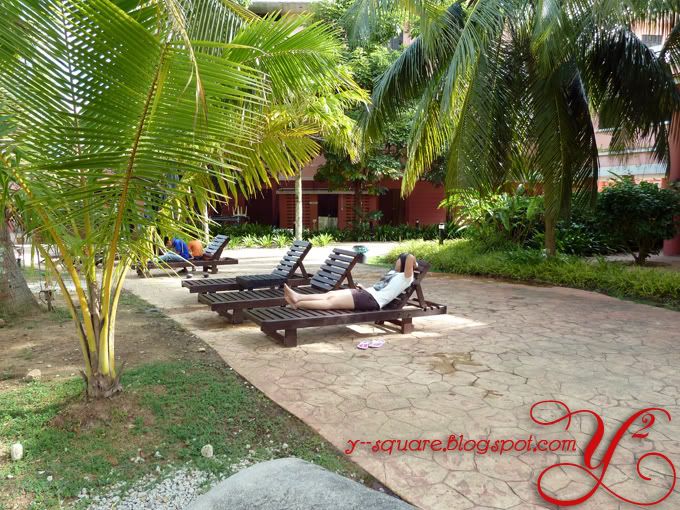 and have your own privacy for the couples *wink wink*
You might also interested in:
-My Langkawi Island(Kedah,Malaysia) Diary 4: Aseania Resort (Facilities and scenery)