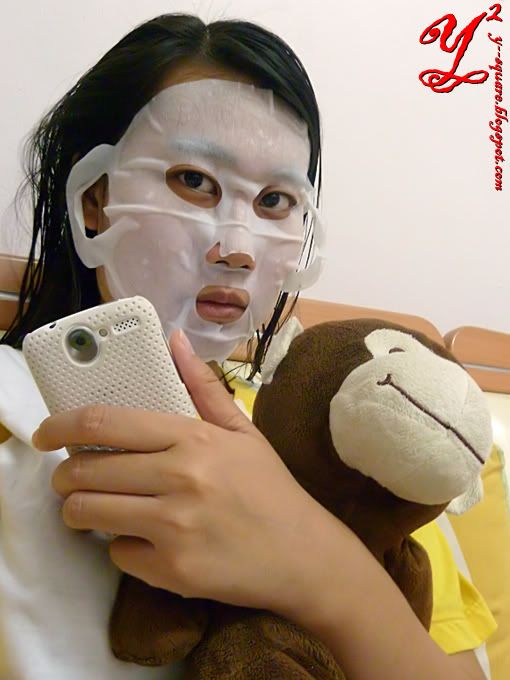 Like you see, I am not in a good mood now.
I have an issue with my current job and social media activities.
There seems to be a conflict between these 2.
I love my job and I love social medias too, may it be Facebook, Twitter, Blogging etc.
I can't let go on either 1.
So, I wanna have some times to think about it and rearrange my step.
I will be back soon enough before you forget me =)
Hope I do come back