With a blast last year, Astro Spin Master 2 is returning, bigger than ever!
(duh... of course, just 2nd season nia)



With our host, again
Joey G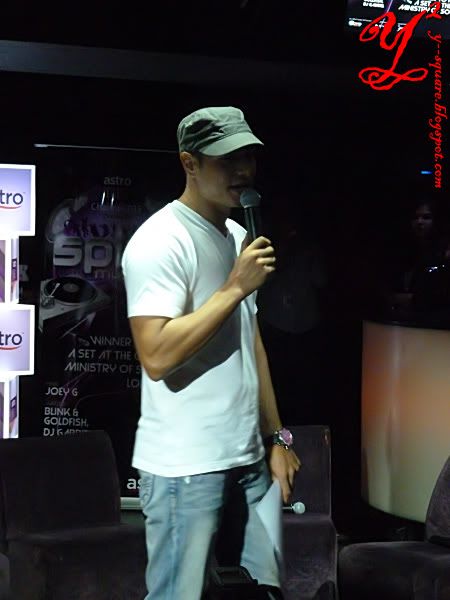 Pretty much fit like a Man In Black in the previous photo XD

The press conference kick- start with some video of last year competition and how our last year champion,

Reeve

rocking "The Family"' (name of the club) in Brisbane, Australia.




DJ Reeve



I am just so falling in love with his eyes *melts*
coz he looks so like Khalil Foong *screams*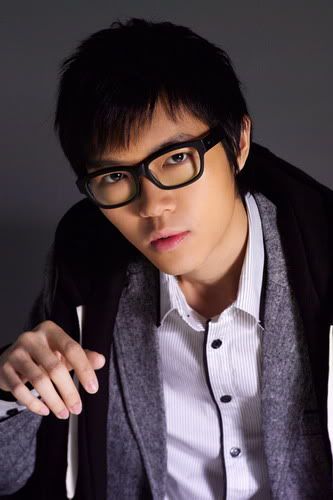 In know they have something common in their eyes.
All talented guys looks so attractive *blush*





From left: DJ Goldfish(judge), DJ Blink (judge), Cheong Cheng-Vei (Astro Hitz Channel Manager), Dj Gabriel (judge) and lastly the last year winner DJ

Reeve

I was told that Reeve comes from Melaka and purposely come down to Zouk that night for the conference and scratch some disk later in the main room.
Been in Melaka for 3 years, why I never see

Reeve

in performing in Melaka before?
Guess I wasn't a night kaki afterall XD

Of all night, the thing I remember most was:
"

I hope more girls are joining this competition and beats up the guys are crown herself as The Spin Master this year"


Said by Cheng-Vei, the Astro Hitz Channel Manager


She is gorgeously hot with sweet aura all around her.
Only if I can be half as good as her *>.<*

Oh yeah, did I mention about the prize of the competition?
Last year, Reeve was sent to Aussie and this year, the grand prize winner will wins an all expense paid trip to London to spin a personal slot at the prestigious
"Gallery" at the Ministry of Sound London.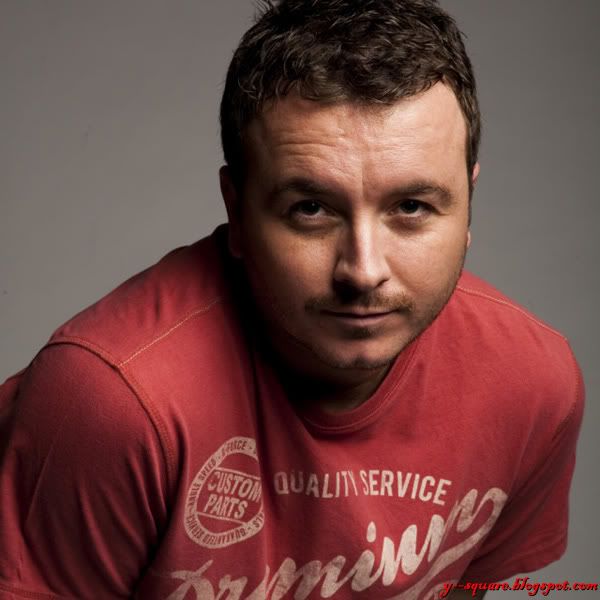 Gavyn Mytchel, the resident DJ at the ʻGallery'will be supporting the show.



Frankly, I always thinks that I know the rhythm although I can't sing or dance very well.
I was the cheerleader and learned some musical aerobic and gymnastic when I was as young as 13 years old. However, my talent does goes far with my nerd brain that choose Engineering as my career. If I got a chance, I will definately take up a DJ course and rock the night. But before I do that, you talented guys out there, The Astro Hitz Spin Master 2 auditions will take place at the Official Venue, Zouk Club, Kuala Lumpur on 15 and 16 May. After the auditions, clips of the contestants spinning will be placed on Youtube for viewers to vote. The top sixteen (16) finalists (8 chosen by the judges, and 8 more via online votes) will then go into the next round for more voting action and battles.


As for those professional listeners, and fun-loving dancers who love swanky
beats, it is your duty to vote for your favourites.


Pre-register online is available at
www.facebook.com/astrohitz
I see
166 people confirm their attendance so far
. I guess it will be a tough competition.

The conference finish off with a photo session among judges, managers, DJ and host.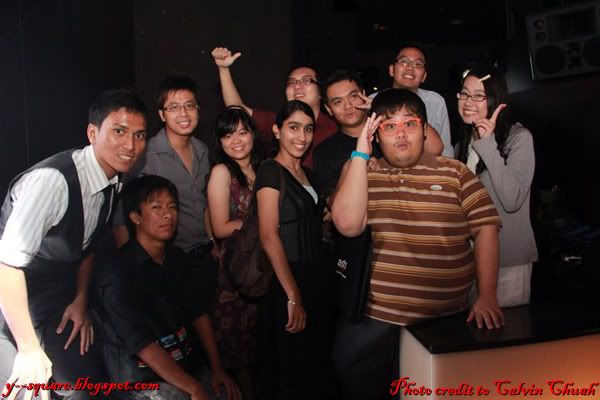 We bloggers are not left over too.
Photo credit to Jimmy and Calvin for taking such a nice pic of me =)

After that, we can finally sat down and enjoy our light meal( or I would so call my dinner coz I missed my dinner time by curling my hair XD) that served by Zouk.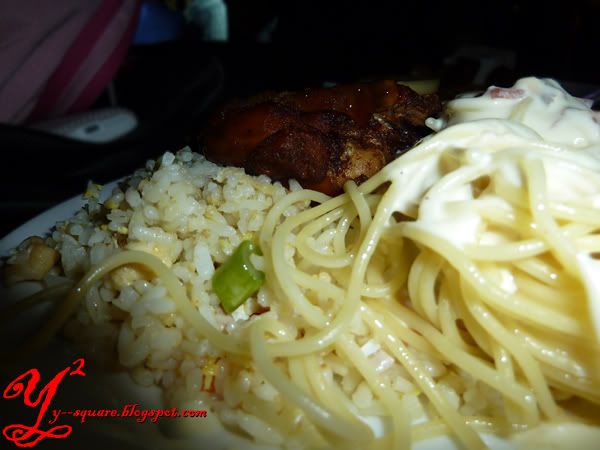 Hey, not bad! Didn't expect a club can serve such yummy-licous food too!

Since we got our self the free-entrance to the club due to the event, we continue our night will some comedy session next door, organized by Time Out KL.
I know those invited speakers are very funny, just that I don't understand (Virgin obsession)


When party time started, Carmen the party girl bring us to the main room and treat us with some shoots.


Sex on the Beach (Woohoo~nice name)



Since I am not an alcoholic and still need to drive afterward, I just took 1 shoot. Really like the fruity flavour of the drink. If I was not told, I wouldn't know its a cocktail drink.



Had another round of photo session with the party kaki and dance till our lungs out!