Watched it in a movie marathon with Jackie Loi.
Was attracted by the trailer.
One of it is here:
More can be found in Youtube.
Louis Koo Tin Lok (古天乐)as Mr Incredible (炯炯侠)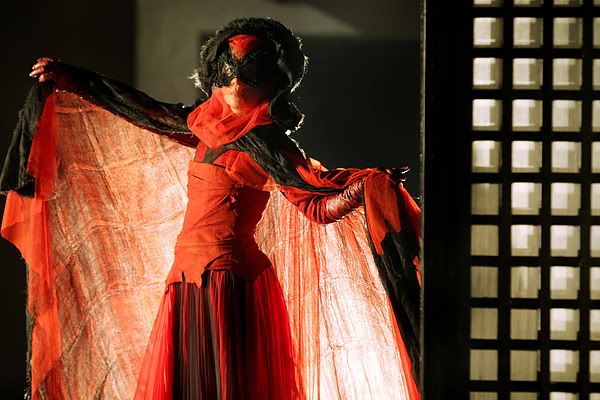 Sandra Ng
Kwan Yue (吴君如)
Mrs Incredible (香香侠)
My conclusion is that the trailer is pretty much un-related. What is in the funny trailer is not part of the movie. It's story about the boring life retired life of a super hero couple.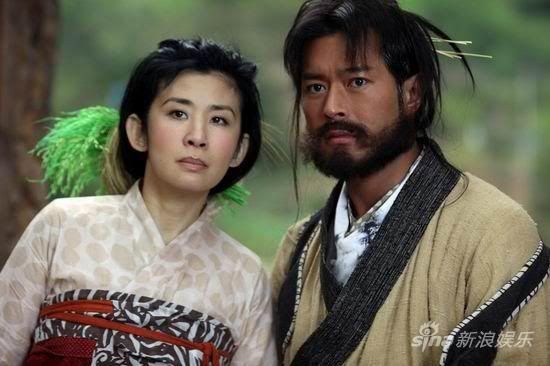 One thing I don't understand is that. Why their hair have always got grass? -__-
Overall:
6
/10 (funny but boring at the same time)
3D/CG effect:
5
/10 (Thanks to Jackie who remind me the effect, can't recall it has effect until some1 remind me, so it's not very impressive after all)
Story:
6
/10 (very expect-able, but a bit depress when the story line is not syn with thriller)