It comes again, it comes again!!!
Who comes again?
To be correct, what comes again!
Aren't you excited as me?
Although I am not a Christian nor really knows what the meaning behind the celebration, I do celebrate this season of greeting with my friends and family.
Last year:
This year I have not plan anything at the moment, but I think it wouldn't be in the shade.
Before this I never plan anything for myself, until this knock me out!

Jipaban-The one stop online shopping mall.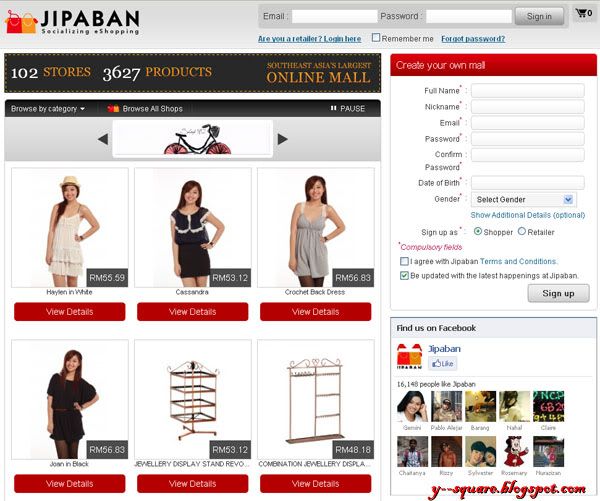 *But before you proceed, make sure you sign in as a member 1st! It's totally free, so no worries, k?*
*
Remember to read the terms and condition before checking the box and fill in the security check box!*
When I roam through, I admit i'm attracted to all those dress, shoes, accessories, hand bag etc.
But those are just what I want, not really what I need. Then I get into this shop: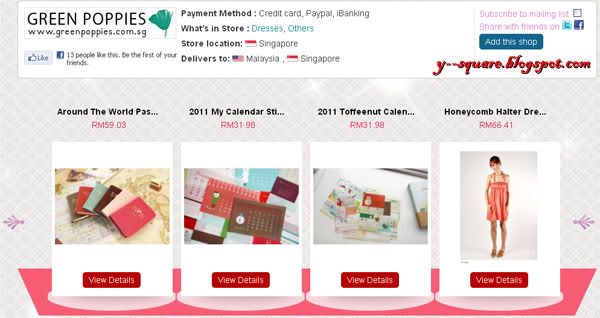 It has some cute and fancy diary/planner.
"whack" I have not get a diary/planner for next year yet!
I started to use planner since year 2004. I am not sure where my year 2006 and 2007 planner gone, but my year 2008 and 2009 planner is at Melaka at the moment.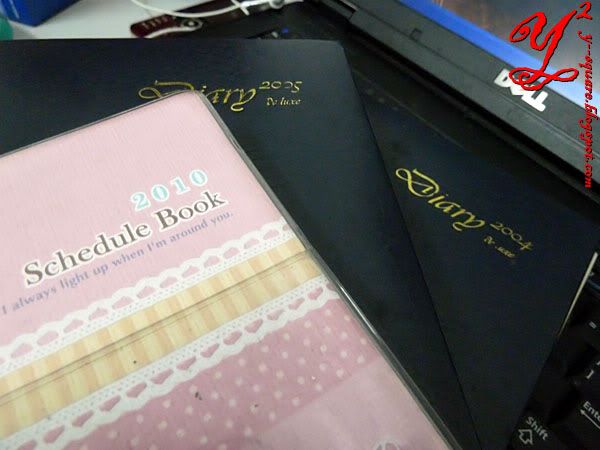 Not that it's not important to me that I left it in Melaka, it's just so bulky! Imagine you have to carry that 500g thick cover book every day in your bag! That makes a

182.5

kg per year in totally(miss leading-ing)!
Can you imaging it's 3 times of my weight! *faint*
So, start from last year, I start o choose this little cute diary/planner. It's so light in weight that you don't notice that you are carrying it!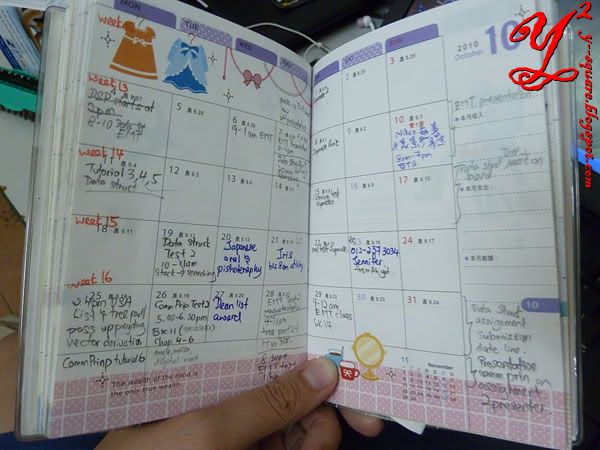 It's so small but yet compact and well organize!!
However, good thing never happen twice. I try to finds back this kind of diary/planner in the market, but luck is not at my side. All the diary in the market (this year) is thick, bulky and most important, they are all so fug!y!
Now, with Jipaban, I found my suitable diary in my mind:
Day by day Vintage Dairy from Green Poppies.
This small and cute Diary only cost RM95.58 which is less than RM100 from a Singapore online store.
It has 4 colors which is Pink, Sky Blue, Red, Camel.
I think both the pink and red is very nice.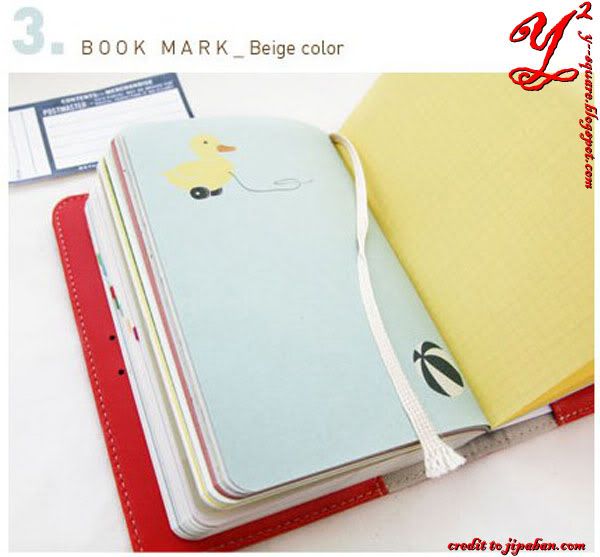 Its s cute that you might not wanna write on it!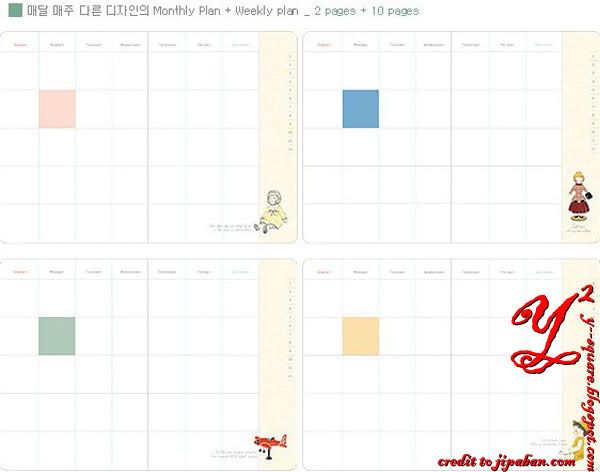 And the organize yet pretty planner is so awesome!
I really didn't expect this new online shop can really offer me that much of convinience!
And to top things up,
Courtesy to
Nuffnang
, and
Jipaban
8 most creative blog post winners are going to get their present sent to person they meant just in time for Christmas, completely free of charge, plus cash/GSC voucher:


1st
: Gift your choice as per blog post + RM500 cash
2nd
: Gift y
our choice as per blog post + RM300 cash

3
rd:
Gift your choice as per blog post + RM200 cash
Consolation prize x5
: 1 pair of GSC vouchers


Since the contest already started on 29 Nov and will ends at 11.59pm on 18 Dec 2010, what are you waiting for Nuffnangers? Get yourself a
Jipaban
account and read this post:
http://www.nuffnang.com.my/blog/2010/11/29/christmas-shopping-is-easy-with-jipaban/
to get your desired birthday gifts to your loved ones!