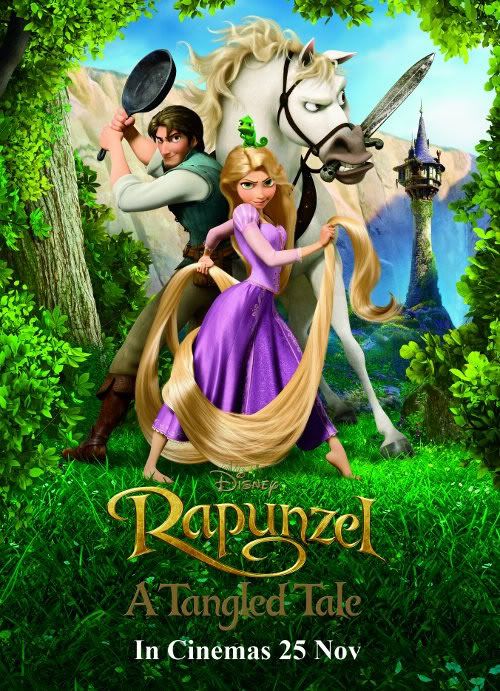 As you may or may not aware(Why I always start with this sentence recently?

) I watch Rapunzel: A tangled Tale last week courtesy to Nuffnang.
Well, if you have watch it, you will not read this review any more, but if you haven't. I am going to tell you the meanest movie teaser in the WORLD!!!

Other than the main characters, the are 2 more character in the movie that I like the most!
(1) Pascal the chameleon. Because its Rapunzel's only friend, so he is calm in every un-expectable scene but overacted or more hot tempered than Rapunzel when she can't made her mind.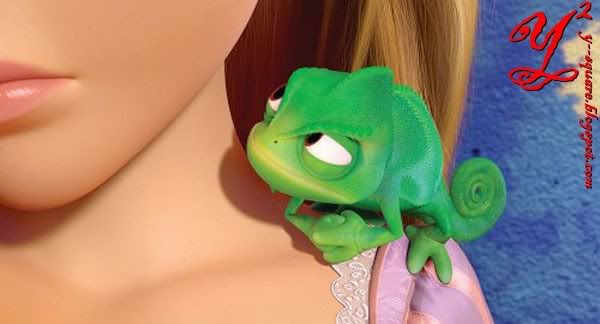 So, its my favorite character ofcourse!
(2) Maximus the Royal horse. He personality is like a dog. Not really loyal, but quite cute.
And my favorite scene: when he is making the expression that he is surprise on the bounty, he was actually complaining her nose being drawn wrongly!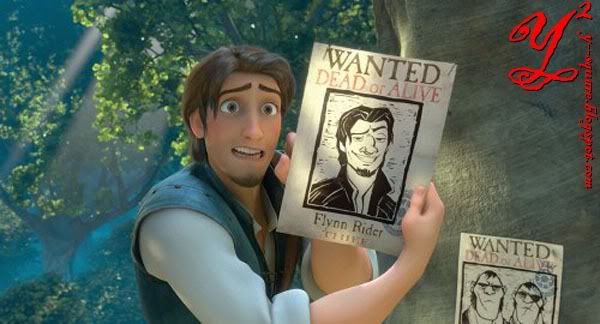 Well, after my tease, wouldn't you wanna watch it?
Get your a$$ to the cinema tonight!