-Brand new Nina Ricci perfume-
(didn't bother to open it yet)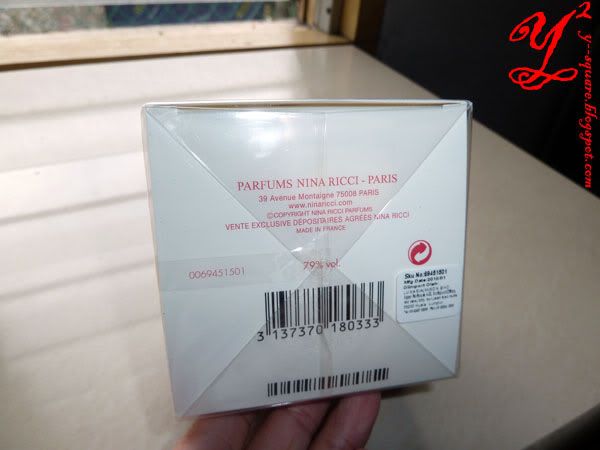 Nina Ricci perfume, 50ml for sale.
(P/S: I am really not trying to show off, k? the drama cause by this movie is enough!)
I really didn't expect to win anything. I just want those tickets. Besides, I am allergy to perfumes. My nose can only adapt to very few kind of perfume. Prada is an exception.
So, now you know whos the Devil? *wink wink*
I am not comparing both brands.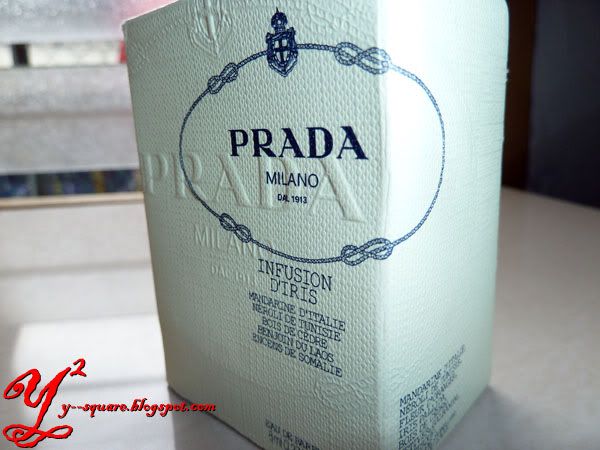 It's just that, I am using this bottle of Prada for almost 1 year, the result:
I only use this much of amount.
If I keep the Nina Ricci, I may take up 30 years to finish both (-__-)
So, I might just share it with you guys plus get myself some pocket money.
Hint: it's a great gift for girls especially Birthday and Aniversary *wink wink*
I think RM150 is ok for me
(far cheaper than what other offers, so bottom line is RM150)
(1) The highest bid get the item.
(2) Limited to KL area only, postage is bear by buyer.
(3) If buyer from places other than KL insist, the condition of the item is not guarantee.
If you are interested, please comment here or contact me via
leave your e-mail or contact number also, else I can't find you back~~~
Hope to hear from you soon *^^*