After getting advice from my junior's father, where he advice me to get the E core from some old unwanted transformers.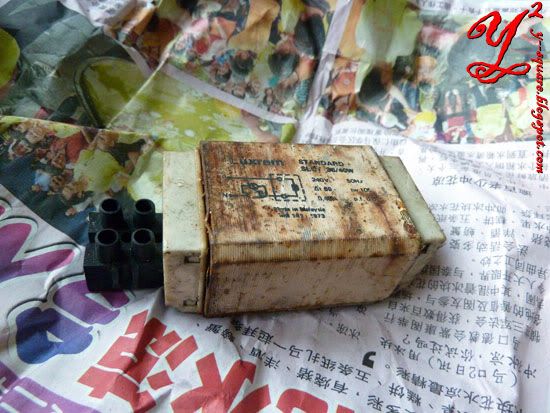 This is the one I get from the junk store opposite to my house.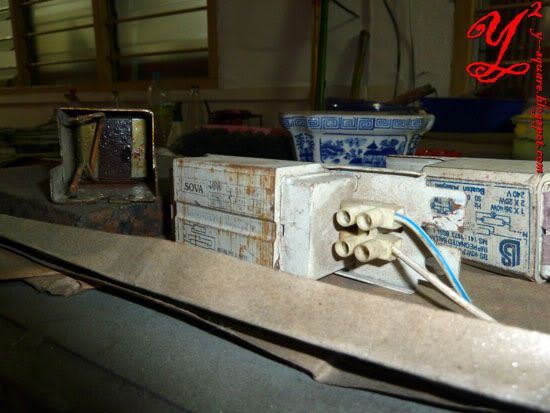 And get some others from my dad and brother's friends.
After trying to dissect them, this is the result:
creats a mess and get nothing.
Then, I ask my dad to help. After a few knocking, he gave up and said:
"How could this possibly be open?! It's glue together. "
Leaving me with my confuse face.
What the ~~~~
Shouldn't you make a mess and trash at least 1/2 of what I created before giving up?
Oh God. I can't think of anything worst than this.
That leaves me no choice but to buy a set of brand new core.
P/S: If you are doing what I'm doing, you can definitely skip this phase.
You may also interested in:
-How to create a magnetic lock: Phase I : Try and error