After a long and "tiring" holiday in KL, I went back to Melaka again on 27th June and register myself to the TOT (training of trainners) camp in Tanjung Bidara. I went there once, when I was in the
Kem Persediaan Calon MPP UTeM 2010
. However, this time we were not place in a resort, but a place with dome facilities beside the Planetarium (
Kompleks Falak Al-Khawarizmi
)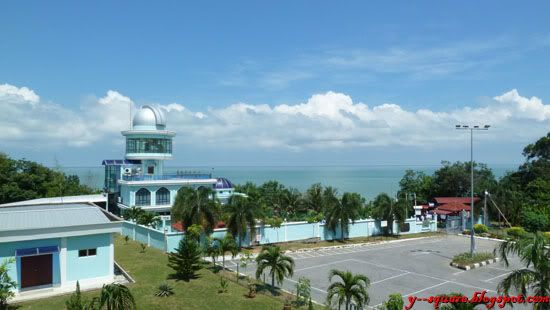 The view is stunning, not to mention great facilities the Complex offer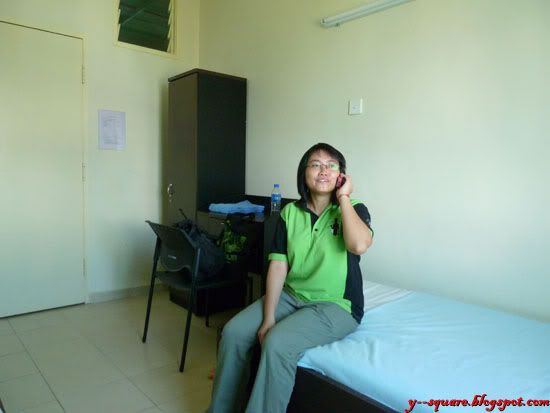 I share my room with Wong (紫绚)
The room has 2 comfortable bed, 2 set of writing tables with chairs, 2 wardrobe and a basket (dustbin I suppose).
One of the most interesting program in the camp: Talk by

Ras Adiba Radzi

with Title, effective communication.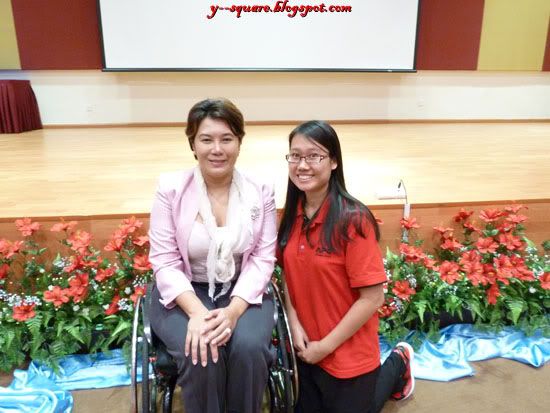 I was so over excited!!!
Tell you a secret: She is really pretty and funny. After seeing her, I feel like I want her boobs~~~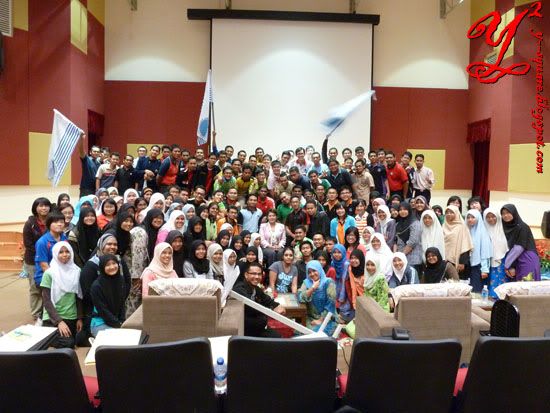 Hey you see, not only me but everybody is excited about her.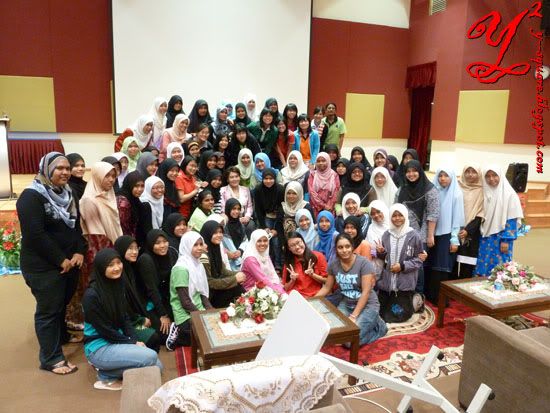 Not very hard to find me, right?
BUT, that is not the best thing yet. The most memorable moment in the camp was 1 game called

Paipku bocor (My pipe leaks!)
There are many rules, I try to name those which I remember:


1. The are few pipes which is different in length. You are required to join all of the pipes using its joins.
2. The pipes should be build vertically but not horizontally.
3. 10 ping pong balls should be fill into the pipes before any water is fill. (The are no any water in that area accept sea~~~)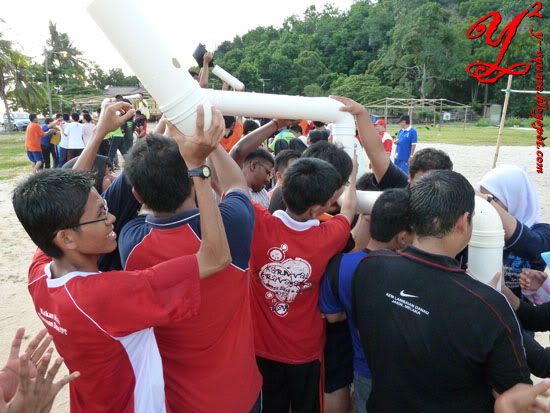 However, things are not as easy as you see. The pipes were poked so holes are everywhere.
Everyone's hand on pipe!
The game was really fun. It has no pressure yet learns a lot. We keep screaming

:
Apa yang penting? Kerjasama!
Apa yang penting? Kerjasama!!!
Inspired by Wonder Pets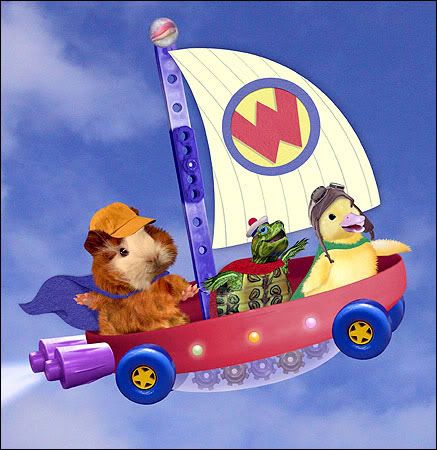 My lads.
Don't plei plei with us you know.
You get lumba one!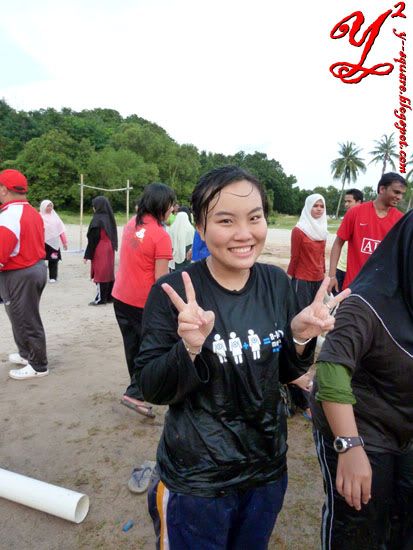 Not leng lui show off time.
But I think you can see their similarities.
They are wet.
WOI!!! you think too much adi lah!!!
Although it is very tiring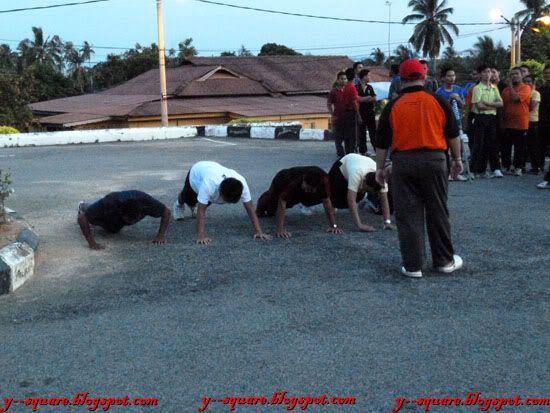 but our facilitators are very serius on our trainning.
The late comers will be punish.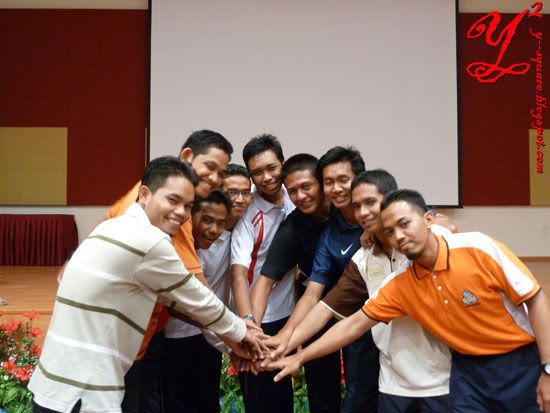 So that we can really be serious and absorb their inputs especially unity and cooperation.