Until now I am not sure where I got the strength and courage to join this camp last week. I was so busy and yet I was attracted to it.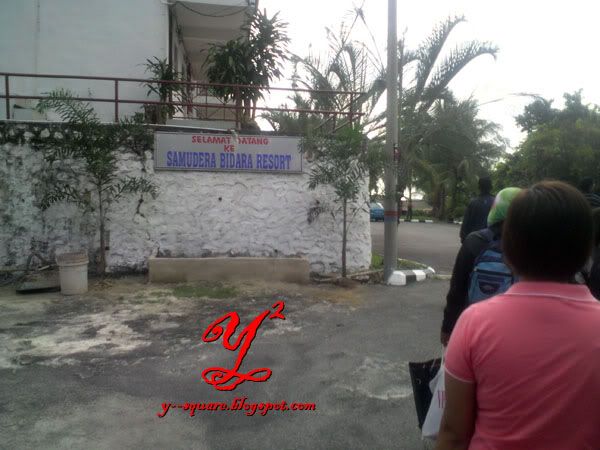 In case you don't know Tanjung Bidara is in Melaka.
That place have Fuk!ng nice sinery. Too bad my phone was confiscated on the first night on the camp, else I can took more picture excpecially on Dawn.
These are the gloam picture taken on the resort building.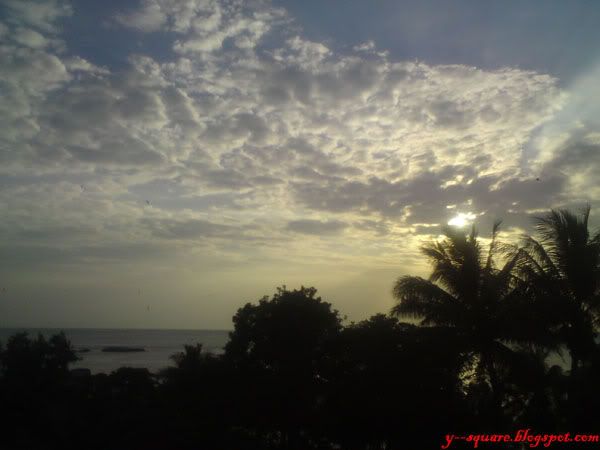 Trust me, Dawn here is 100 times nicer than gloam
BLUE SKY!!!!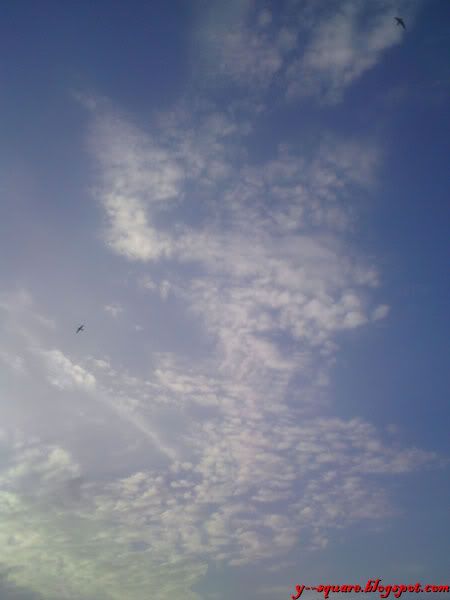 So far yet so near. Streach your hand and you can reach it.
In the resort, they were nothing special. I would say that I rather not satisfied with their service, however, free is the best thing that can happen in life, don't you think so?
Beside the swimming pool. I never hate swimming pool in life, and this is the first time.
It chill me till shiver on the very first night; force to go into it due to our senior's "I am right and you have to listen to me" thingy.
Mermaid beside the pond.
Thats all ^^