Then, become a narcissism bitch like me.
You guys probably don't know that I have a blog post about myself few days ago.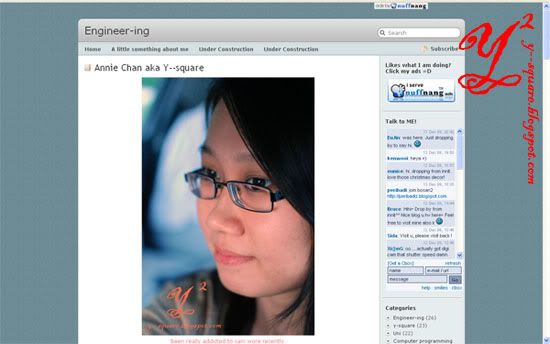 In
this
post, I post some of my recent pictures, some are edited some are not.
It was for self entertainmement purpose, so I didn't post it on anywhere, neither innit, twitter nor facebook.
B
ut then hor, on this morning,

when I checked my nuffnang, I found a very strange source of link. When I checked, it was from here: