As my title say it all, I don't need to have explanation gua? The event is floated with tons of poodles.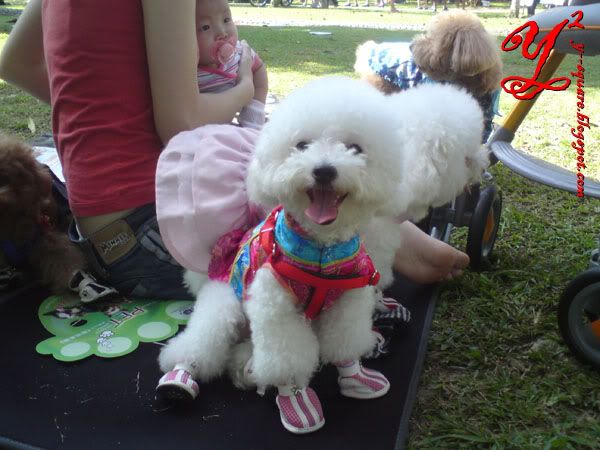 A family of Poodle. (I mean Poodle and her family)
Hamsup Poodle sniffing another Poodle's back.
Fluffy fur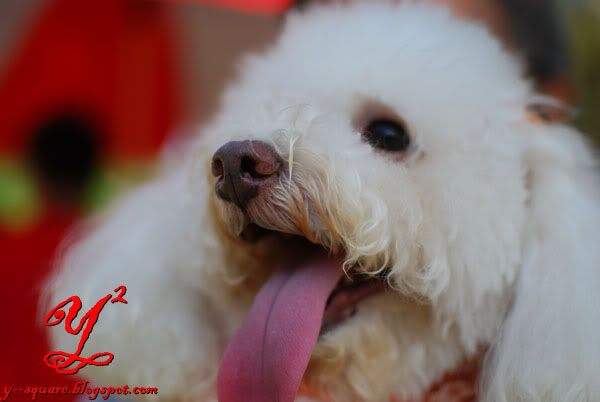 Just like Teddy Bear
Reindeer Poodle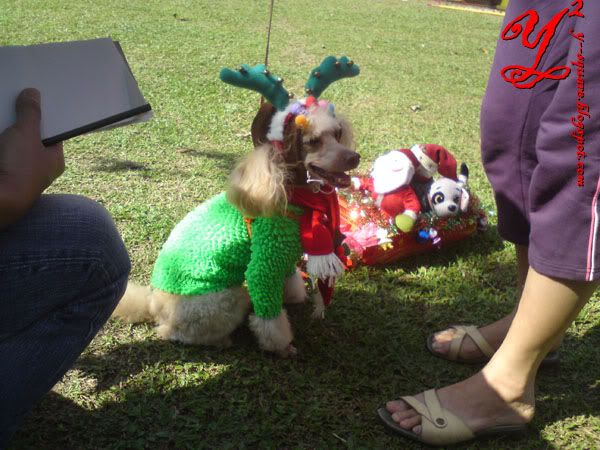 One of the candidates of the creatively dress dog.
I am not gonna be so stupid to float my blog with all these poodle picture. If you wanted to see more, go to my photobucket
her
e

to see it.


To be continue...