There has been a long time I didn't went for any exercises.

When my housemate ask me out for jogging next morning, I was quite passive at the start, but I agreed at last.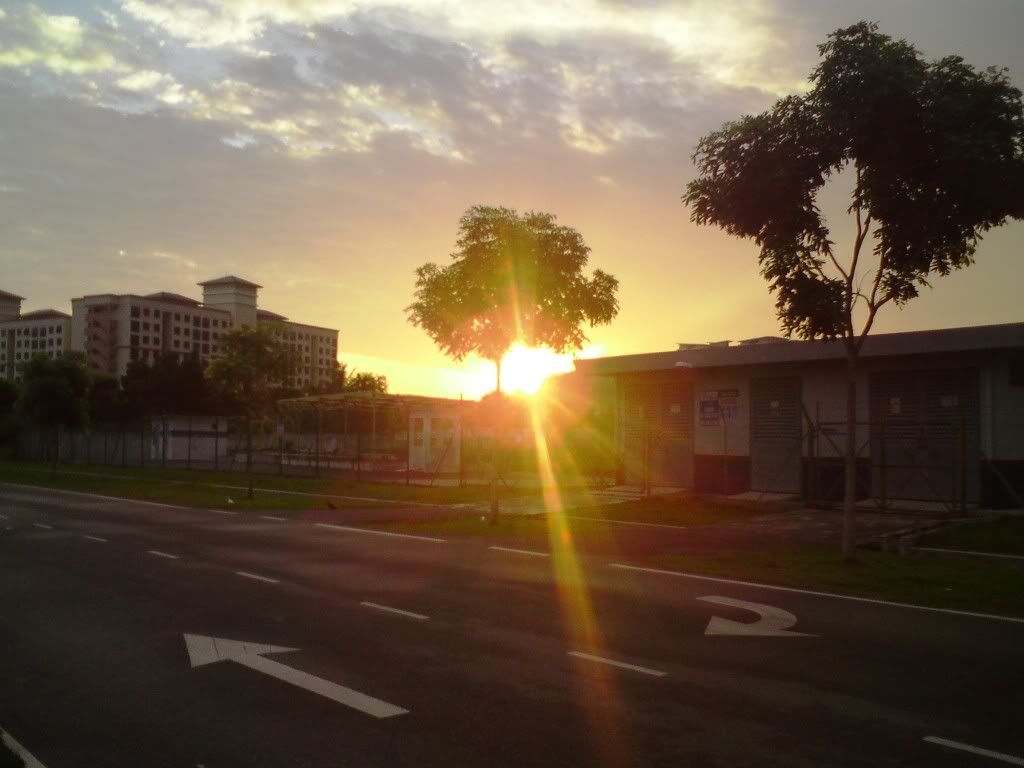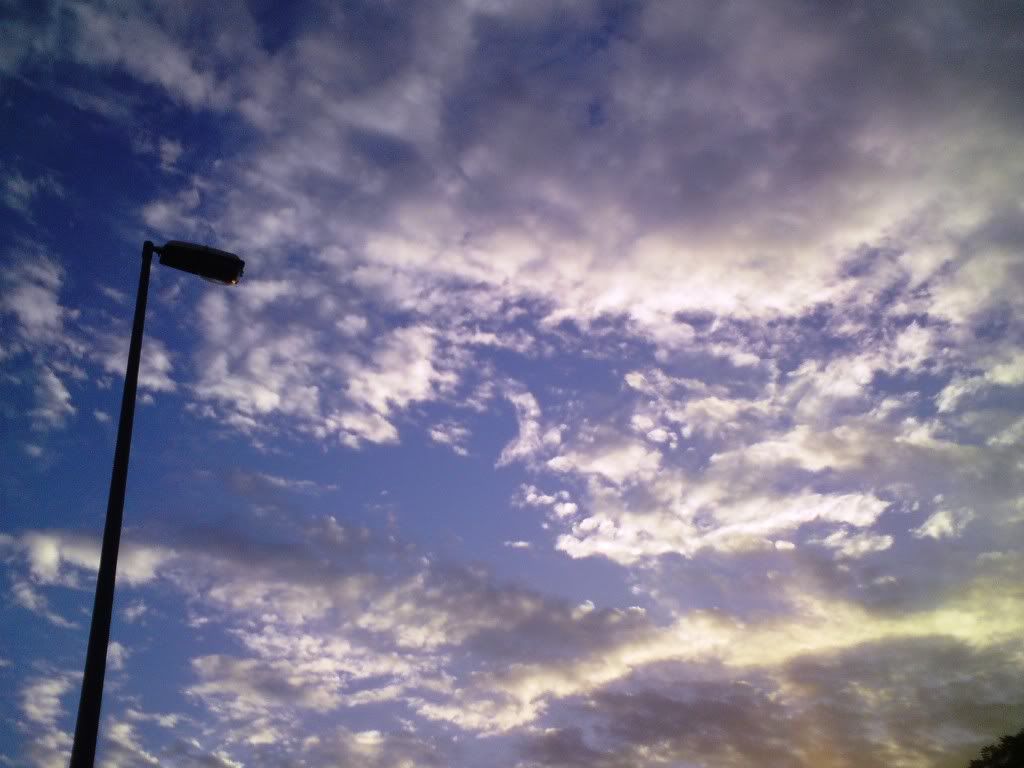 but the air is refreshing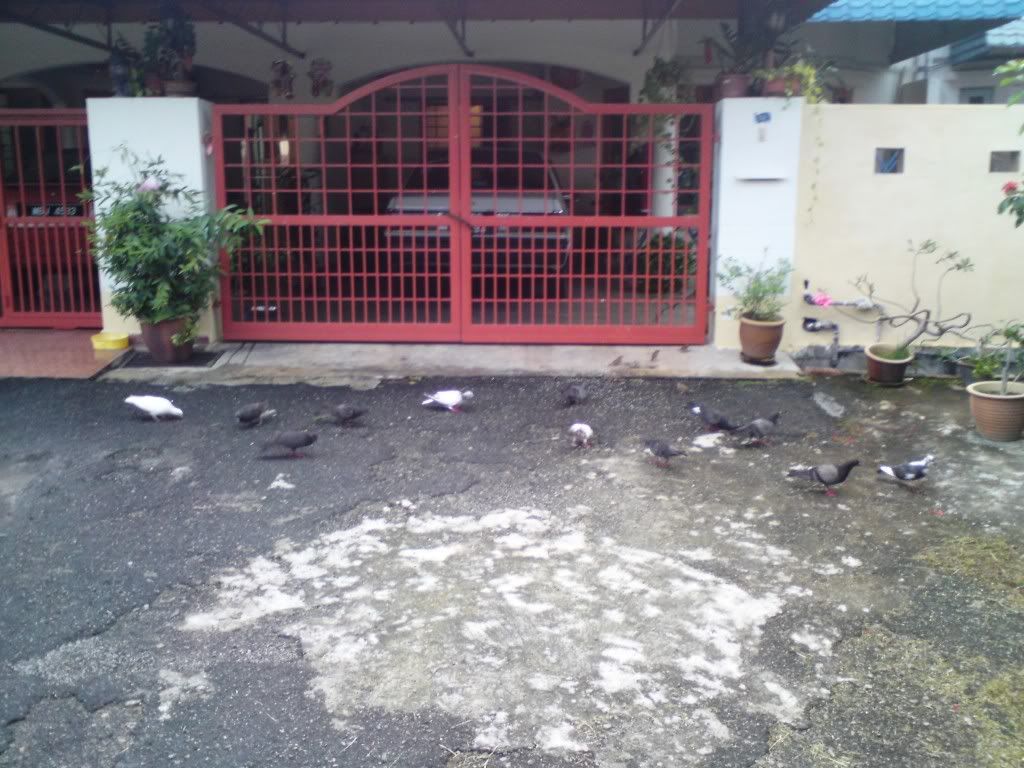 There are much interesting things happen on the way, such as a house full of pigeon.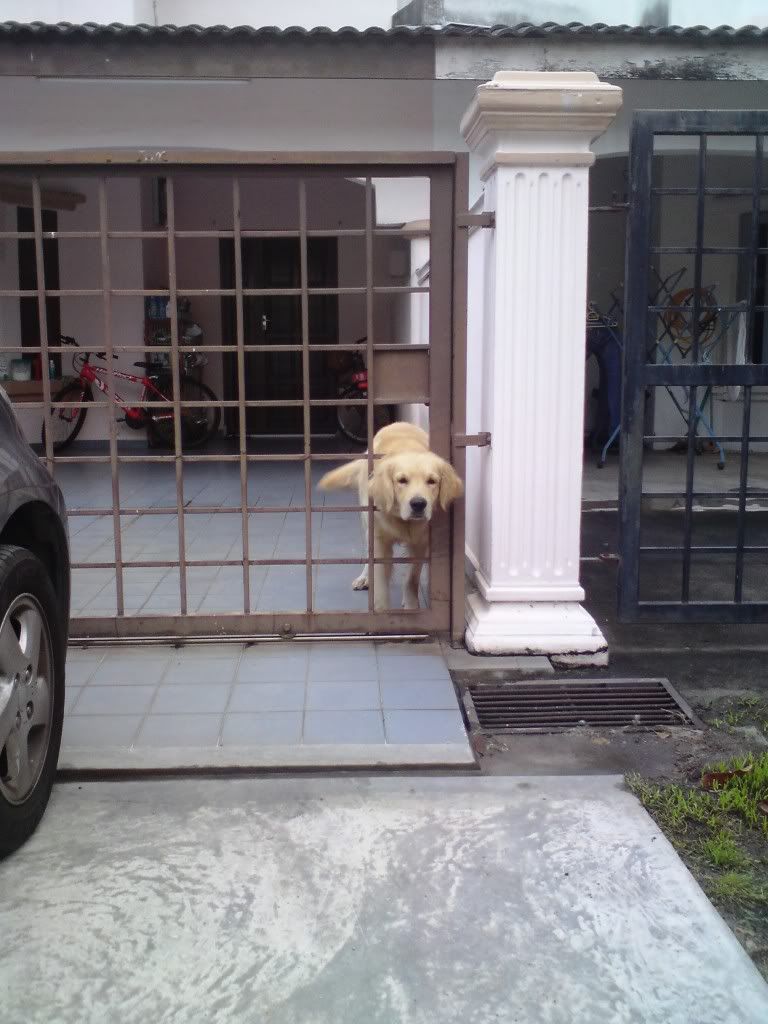 But the house that attracts me the most is a house with Golden Retriever.