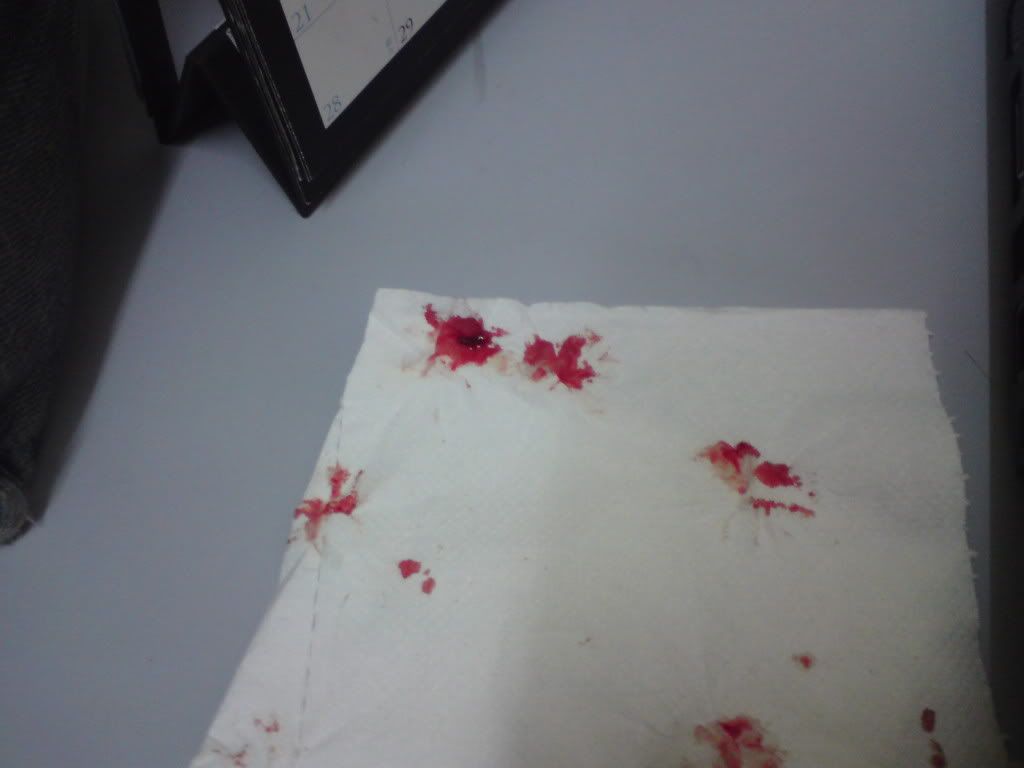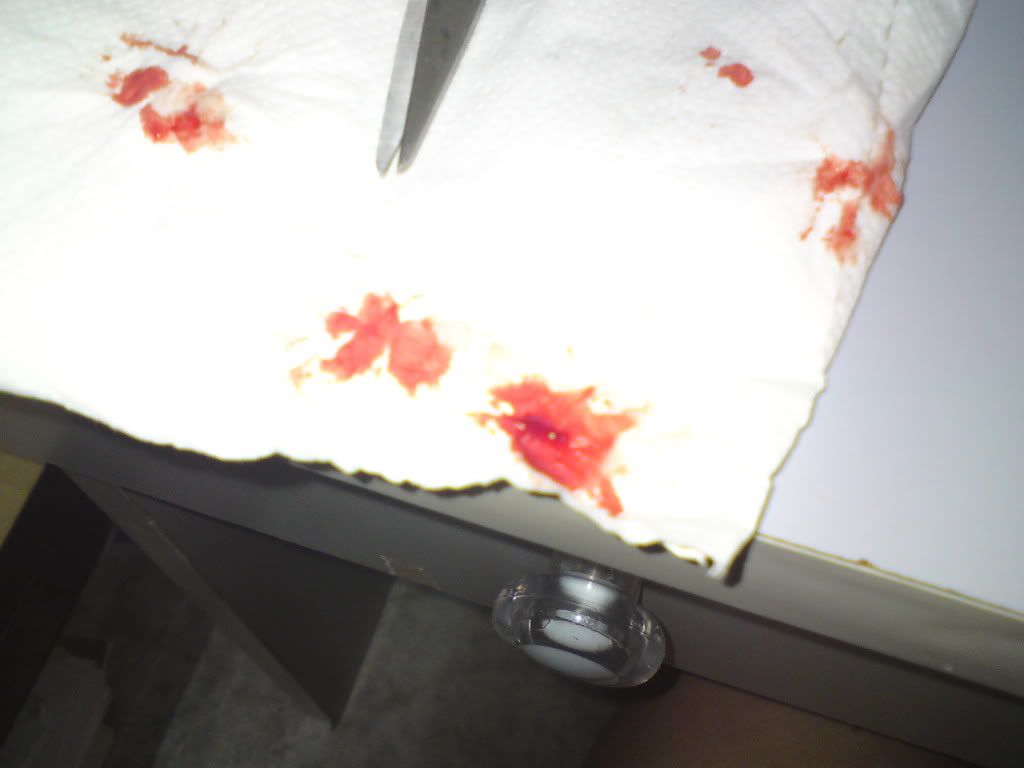 My nose blood are made of 100% Y-square blood + pure Y-square nose mucus.
Hahaha... sorry for the geli photos, I mean I really have a bad week, I don't want anyone to fall sick like me. Especially the haze is coming and you (me also) needs to drink more water.
The haze is so bad that I can't even see KLCC from my house. Usually my house have a clear view on KLCC, but it is now hardly see or should I use thw word "invisibel". I took this pic when I was on my way back to bus station where I came back Melaka.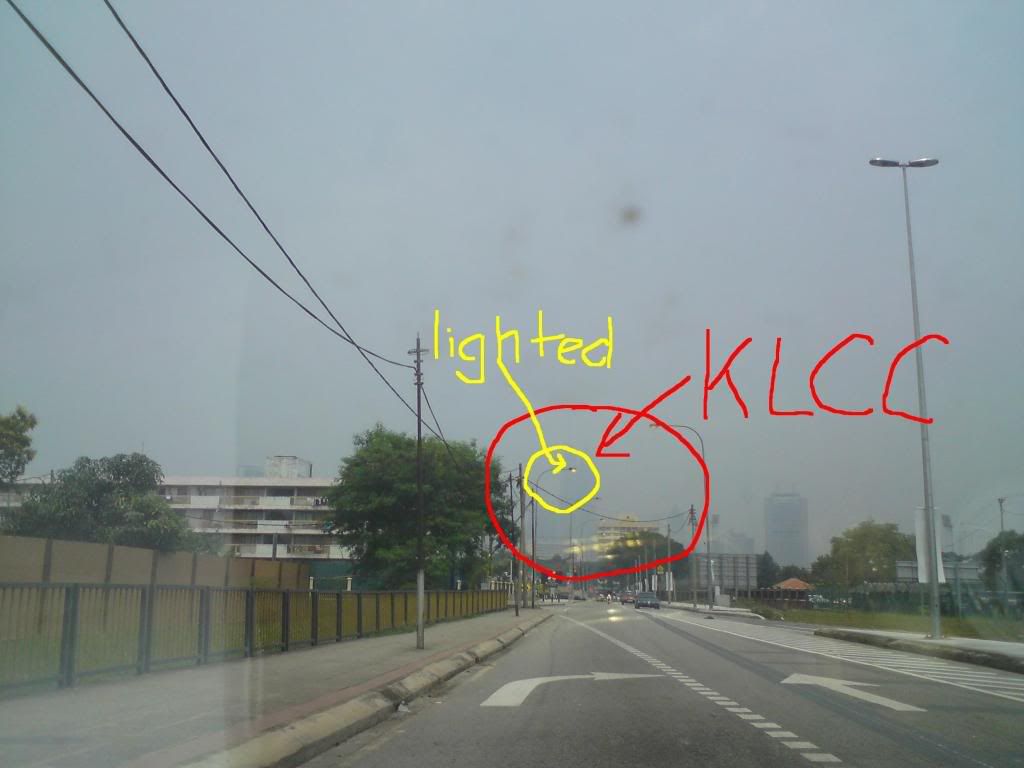 It was so bad that earth didn't get enought of sun light. This was took at Noon (+- 12pm) and the street light was lighted due to insufficient of light.
Good bless us...