Can you guess where is this?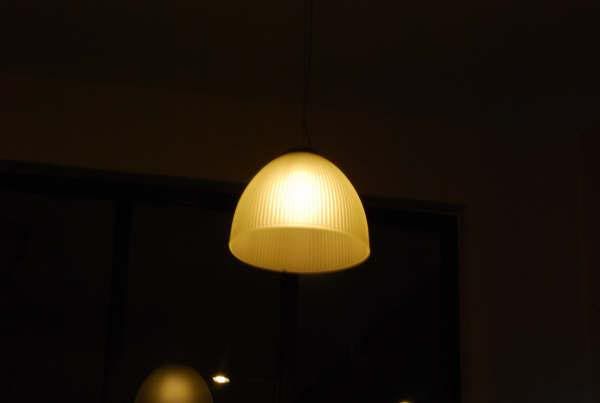 And this?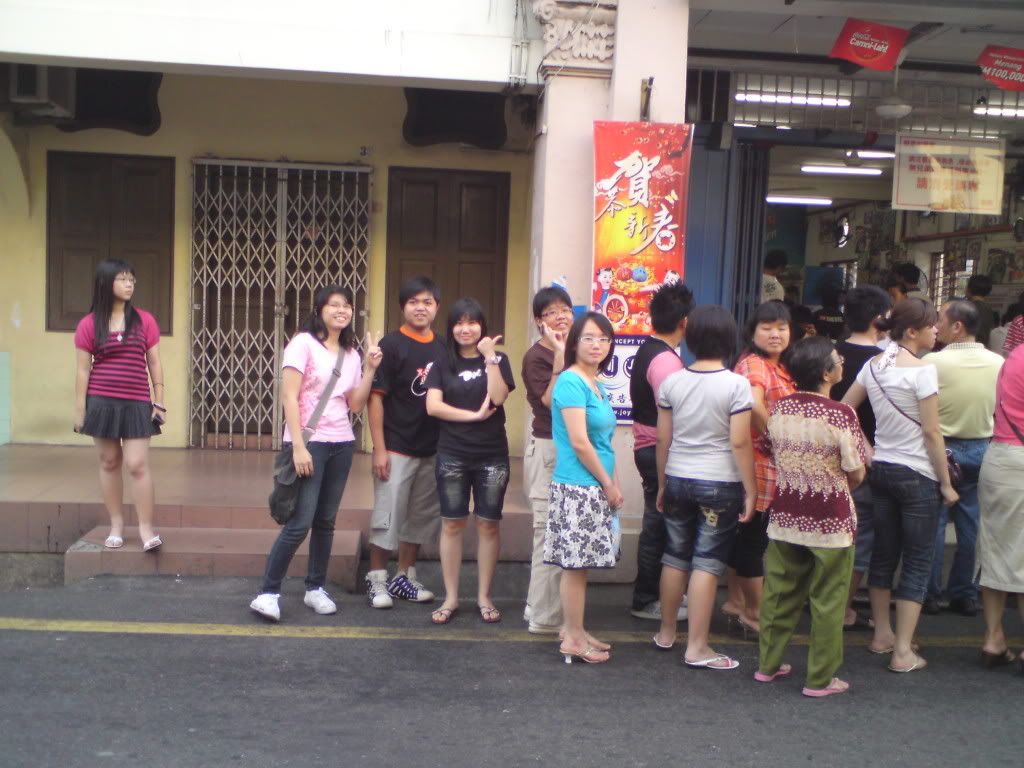 Ok you may know one of these places but not both, I can bet my live on it. Seriously, is it 2 country. One is US and another in Malaysia i,e San Francisco and Melaka.
















Ok, stop the nonsense. These place is in Malaysia but different state.

NO 1:




This is Pizza San Francisco, located at Wangsa Maju Seksyen 5, Kuala Lumpur.


This is Capitol Satay. located at Bandar Melaka, Melaka.
Part A: Pizza San Francisco
I organise this gathering but the gathering was out of countrol but I manage to survive from it. My usual dinner hour was 7.00pm, so I ask them to gather 7.00pm. However, I came early to that stated place 1 hour earlier for "paktology". Then one stupid idot OT until 7.35 and another idot give excuse coz jam and came at 7.40. Then the 1st idot ask us to wait his gf off and fetch another friend to dinner together. As a result I ate dinner at 9.00pm. The 1st time in Histoy...... a memorable moment. SQUARE the idot!!!!!
OK back to the menu: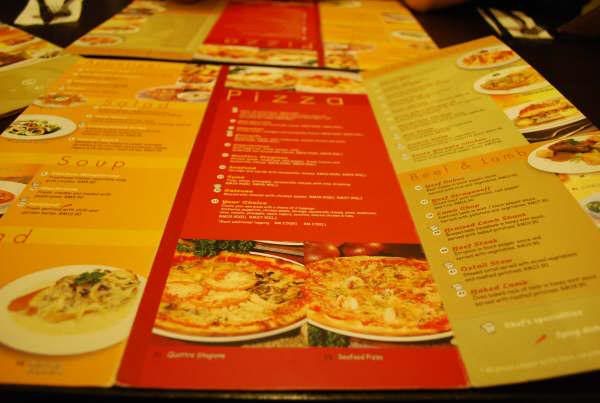 Inside the menu. Its better not to have a closer look, I don't wanna make out get heart attack strike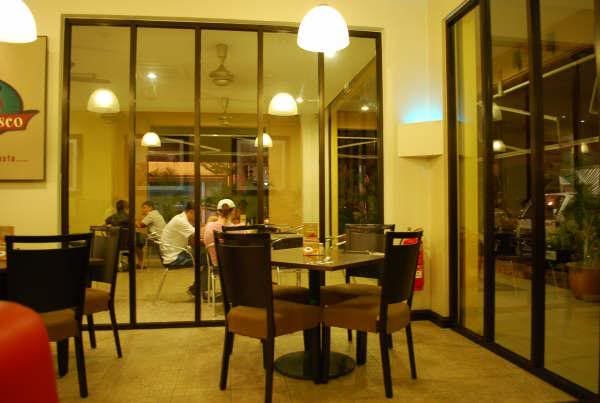 So, just look around, don't look back the menu. The surrounding is nice.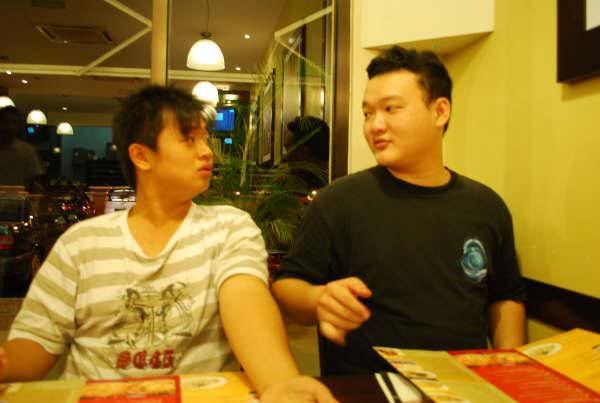 Idoit right said: " Don't order corn, it's my cousin."
Idoit left said:" We'll see how then. I like deep fried style."
Idoitsss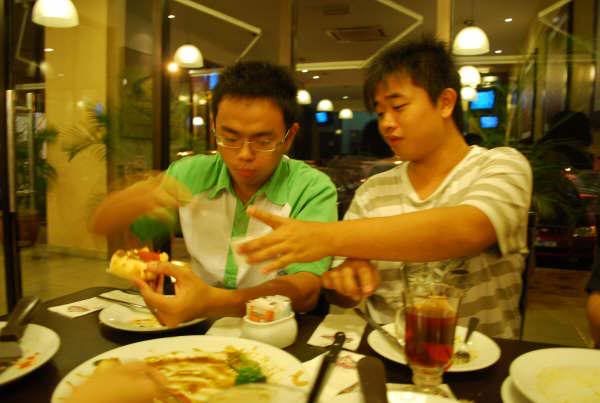 Idot left:" Corn bread is actually tasteless..... curse the def con"
Idot right:" I told you to order deep fry. Nevermind the mayonise will help."
Those are just story line that I created myself while waiting for dinner. I was too hungry that there were stars on my head where illusions come and fade.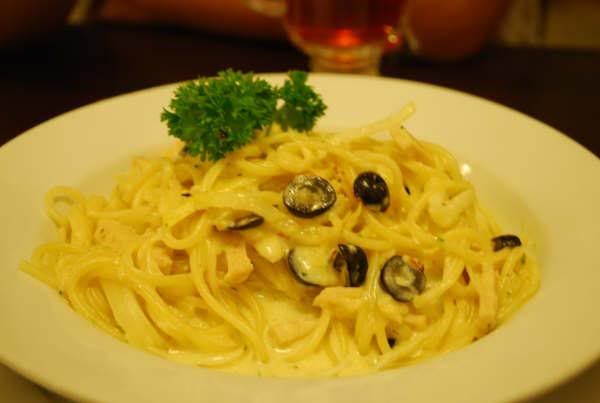 Carbonara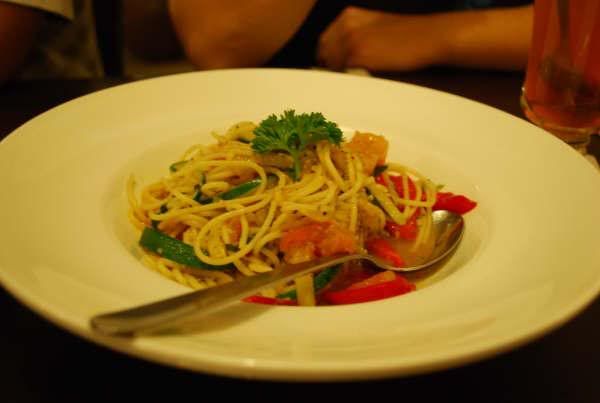 Primavara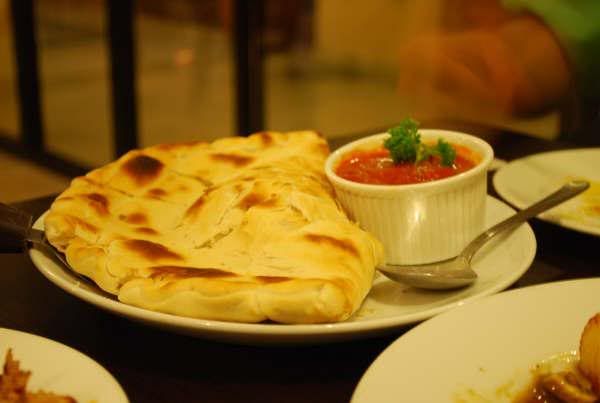 Calzone Pizza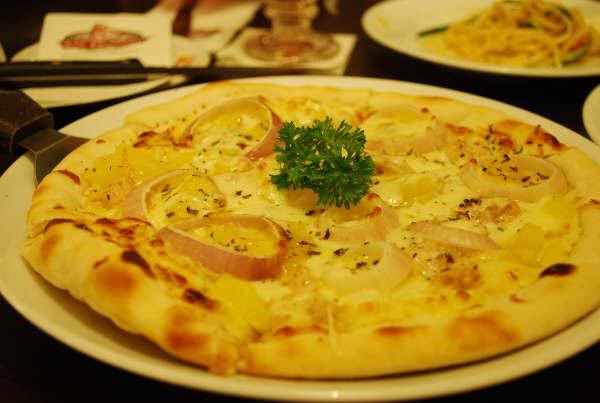 Tuna Pizza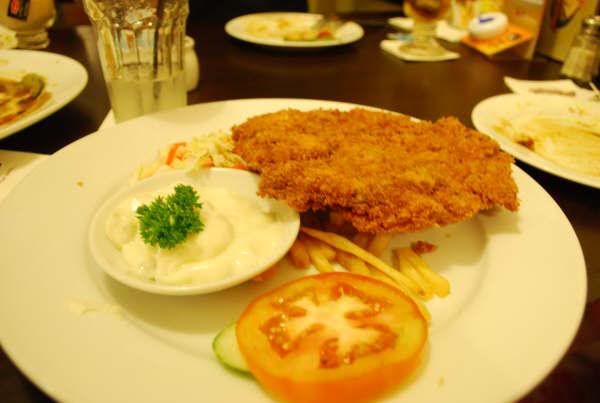 >
Chicken Chop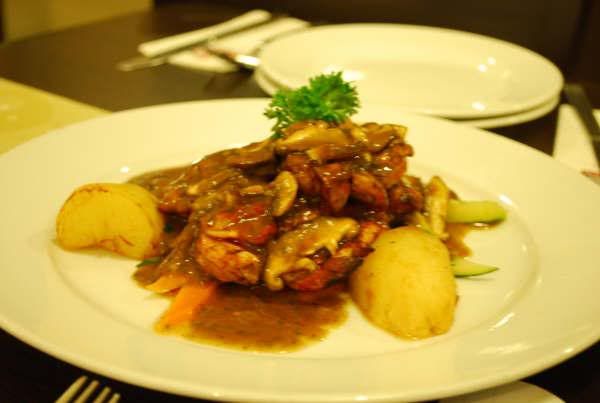 Pollo Chicken
I don't know what is its name but I will never simply give a name to it. I just know that it is some what a homemade bread. (Oppss... did I just gave it a name?)
Before I end this part, I really wanna appologize to Wei Wen coz I play a joke on her that day and that might be the reason that she left without saying a thing. I felt terribly sorry for that.
If you have heard about Melaka's stay celup and are interested to try it, just don't know where is it, relax, I have a very simple way to help you. When you are driving in the melaka town searching for nice food, probably staty celup and you found a bunch of human standing on the road, blocking your way will not move even you try to go across them, ok you found the place. Tada!!!!
(don't know what is satay celup? You can see
here
.)
Then we found out that even "Goku" likes satay celup.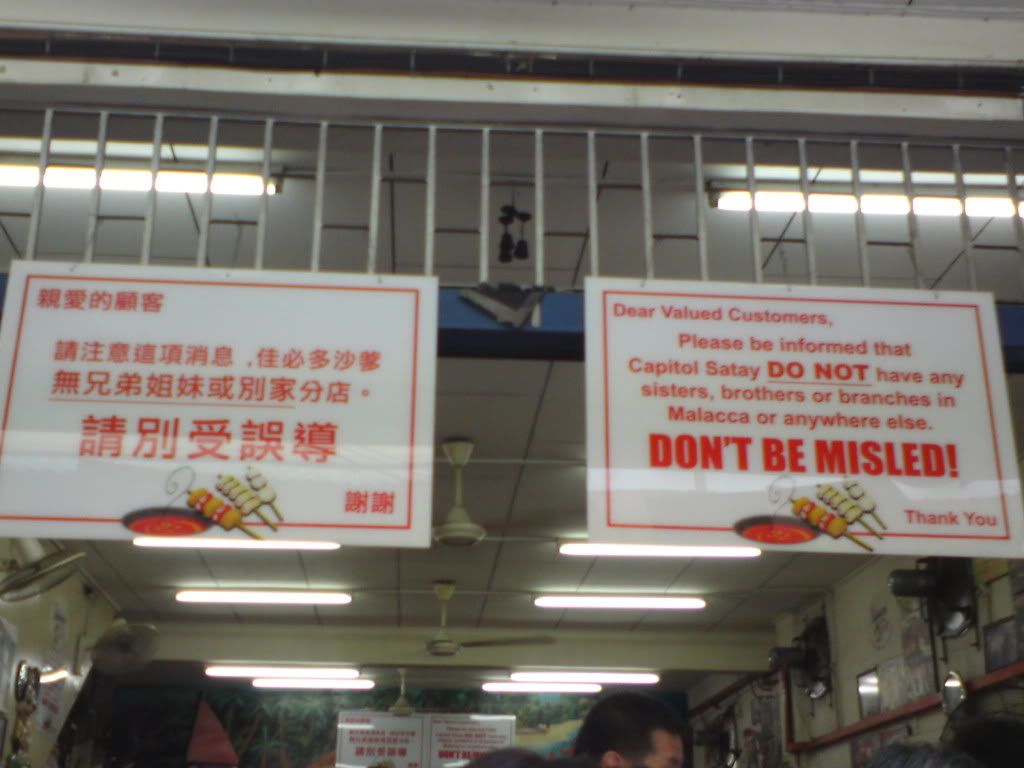 In the shop, there were this sign:
Dear valued customers:
Please be inform that
Capitol Satay DO NOT have any
sisters, brothers or branches
in Malacca or anywhere else.
DON'T BE MISLED!
Thank You.
OOoOO.... What a poor orphan..... no relatives at all.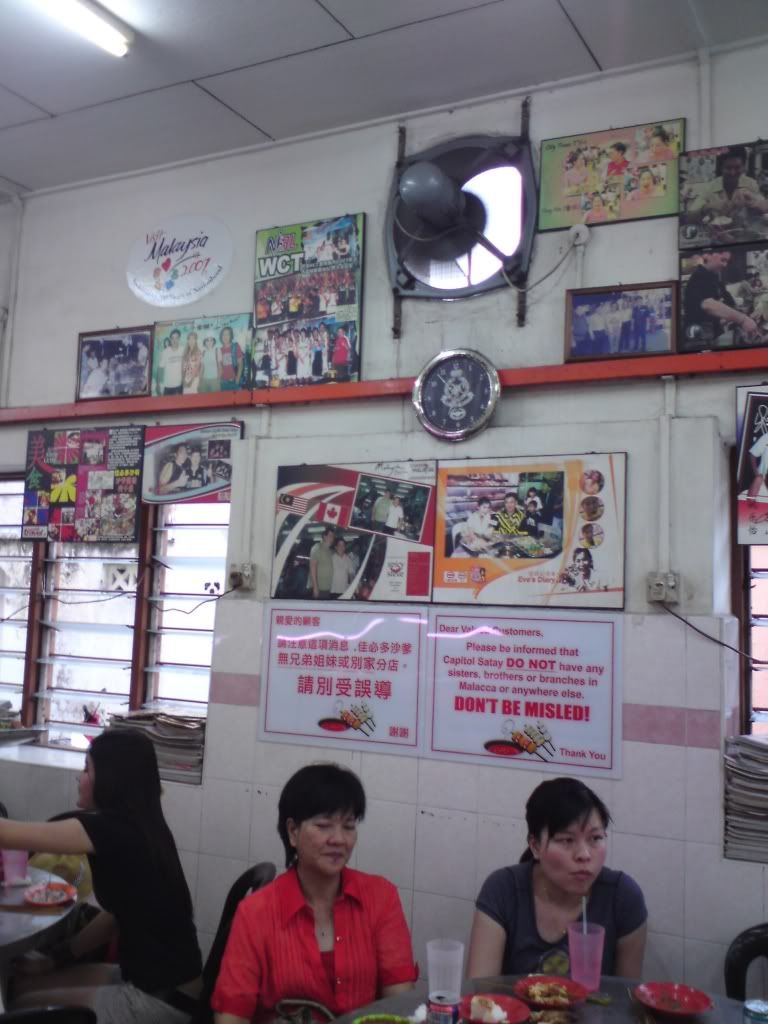 Evidence No2
Doesn't matter. It is already so famous by its own.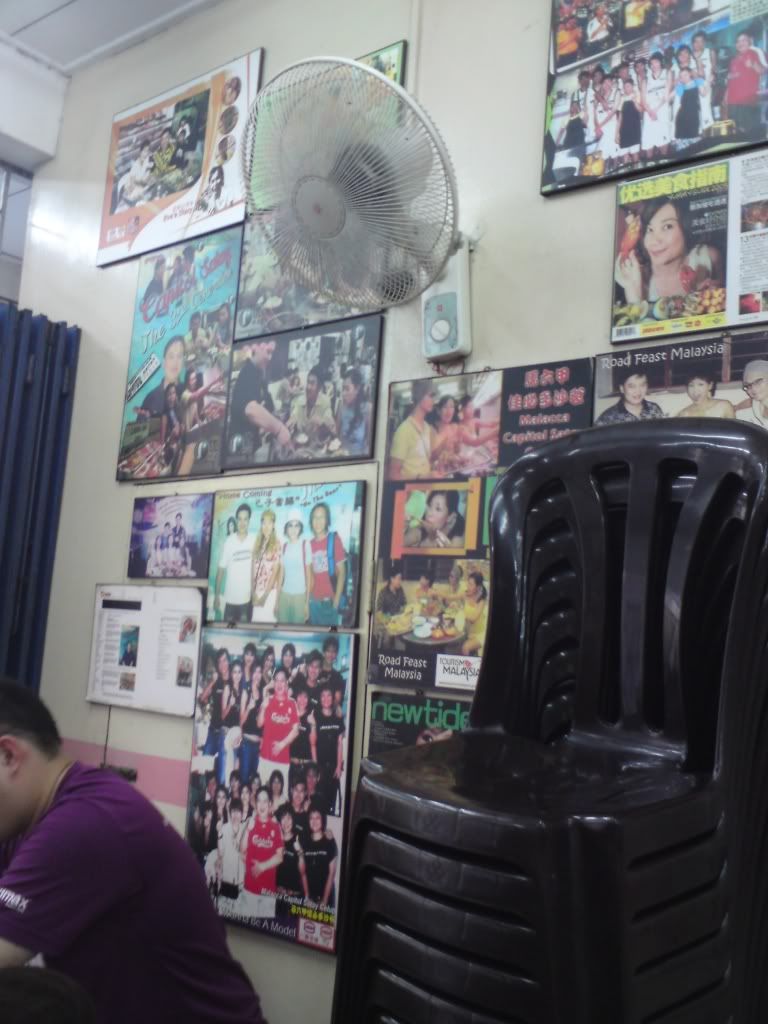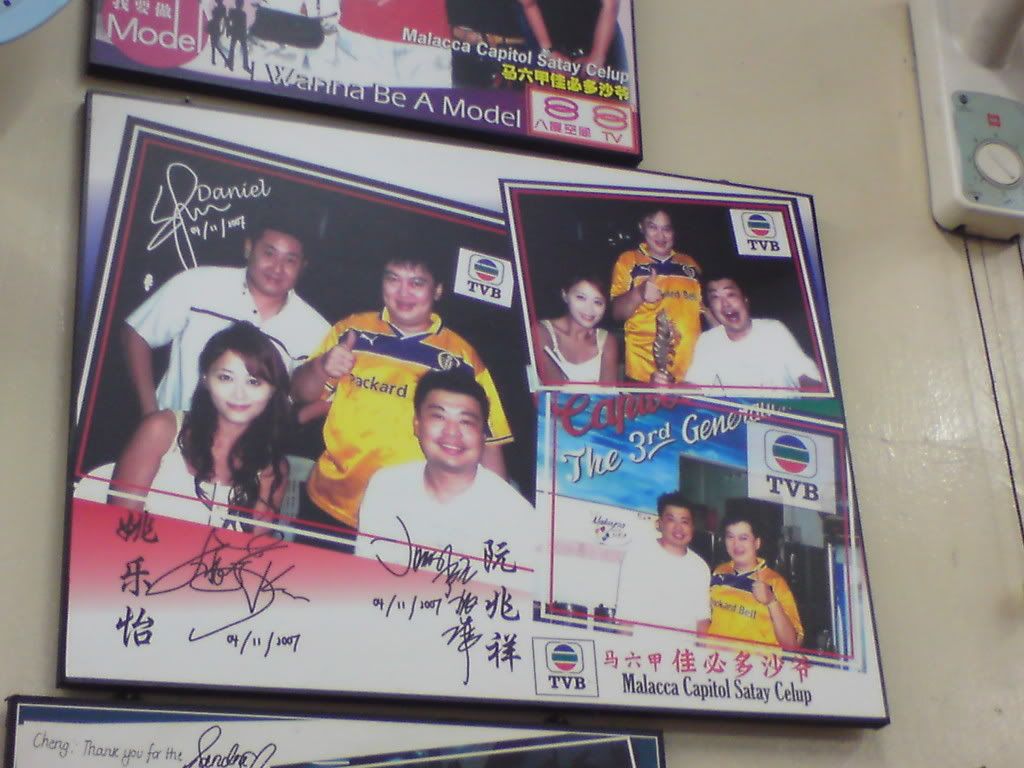 If you don't know what is this, then you have nothing to eat here..... It the place where you get your fire to burn your food till become carbon. -.-
The soup for satay. It is not ready yet coz more spices need to be add.
The 2nd big boss (the big boss have bigger size)
;p
While waiting for the soup to be done, you can select your stay (stick) 1st. Every stick cost RM0.70 i.e. 70sen per stick.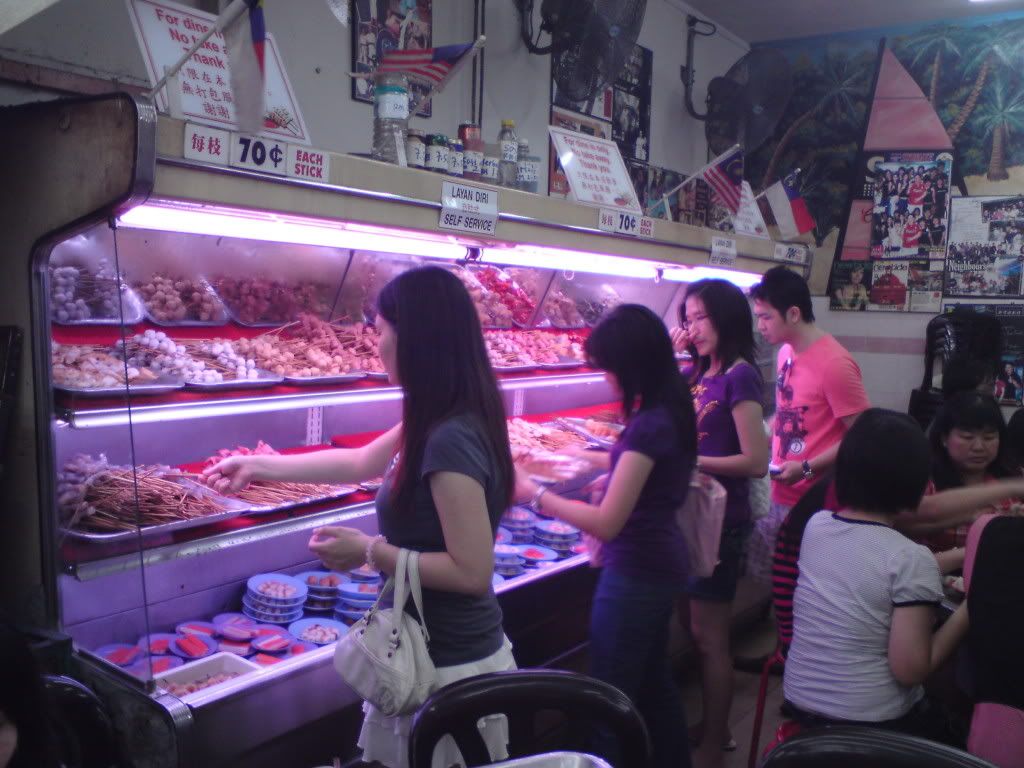 The fridge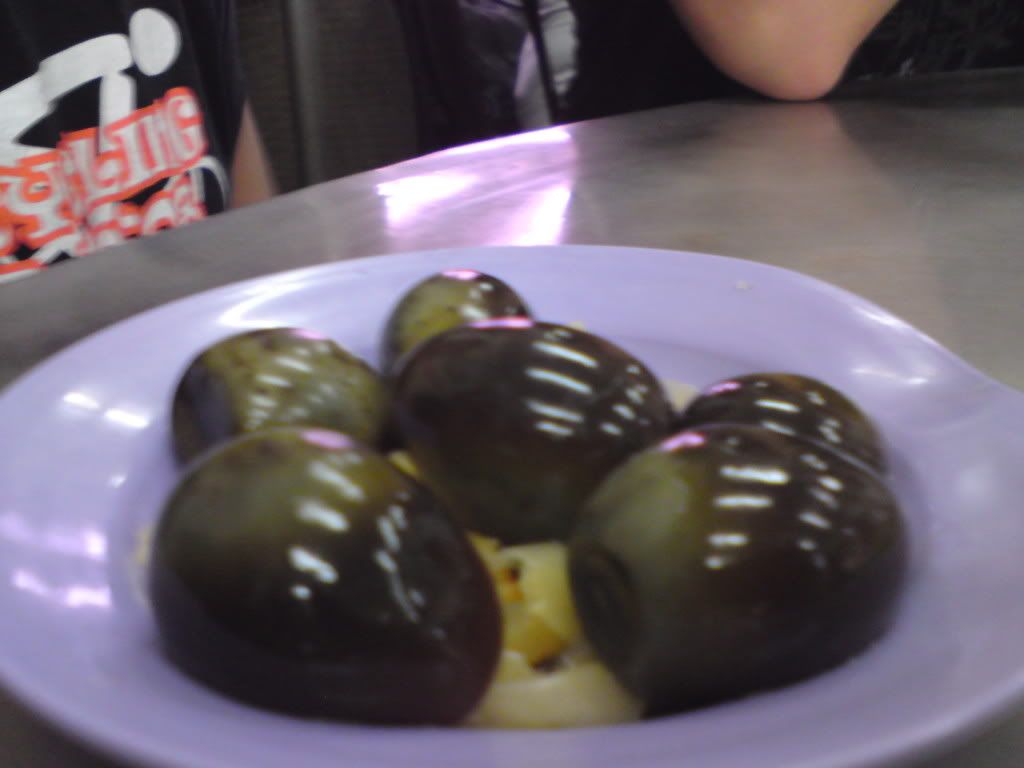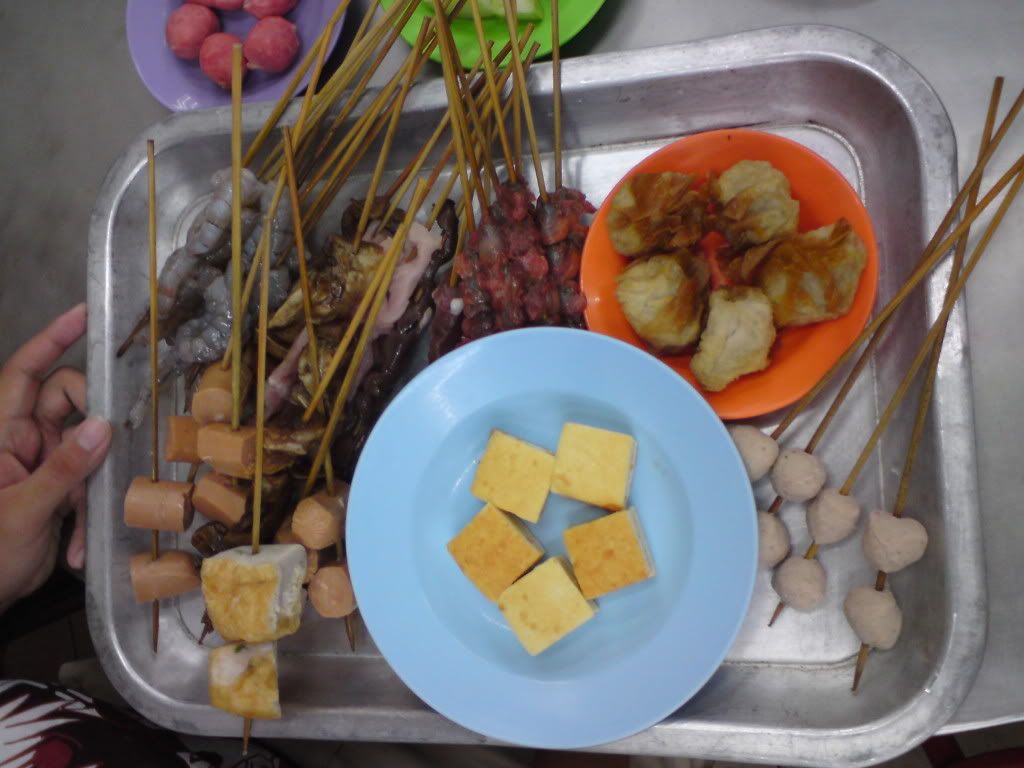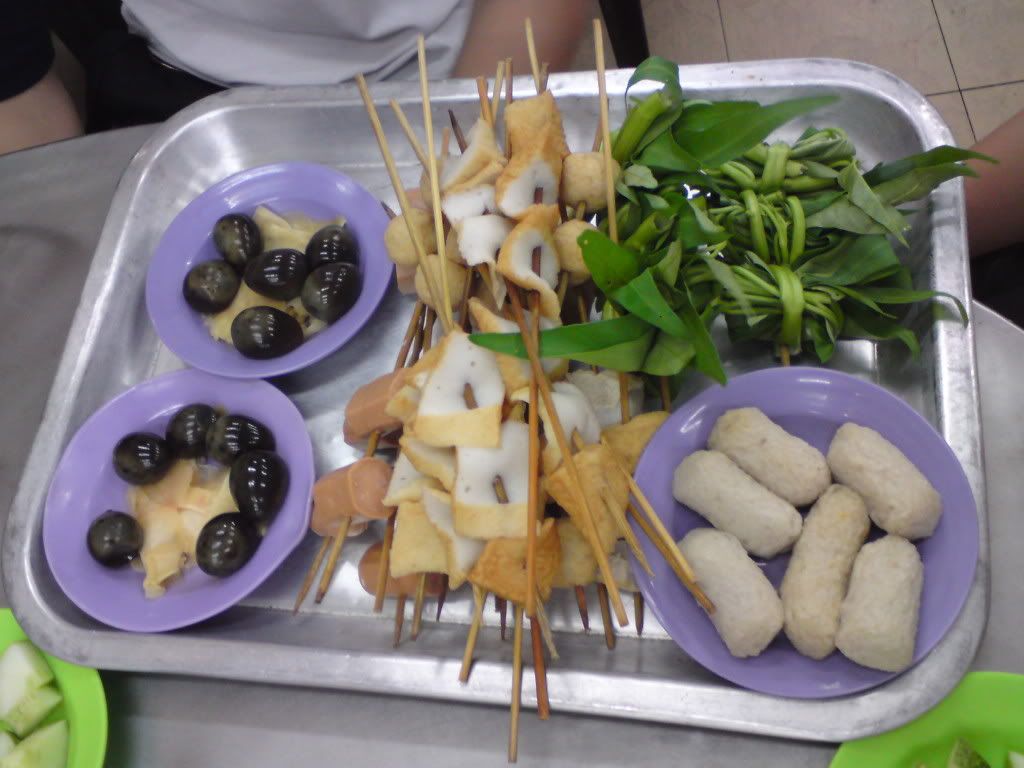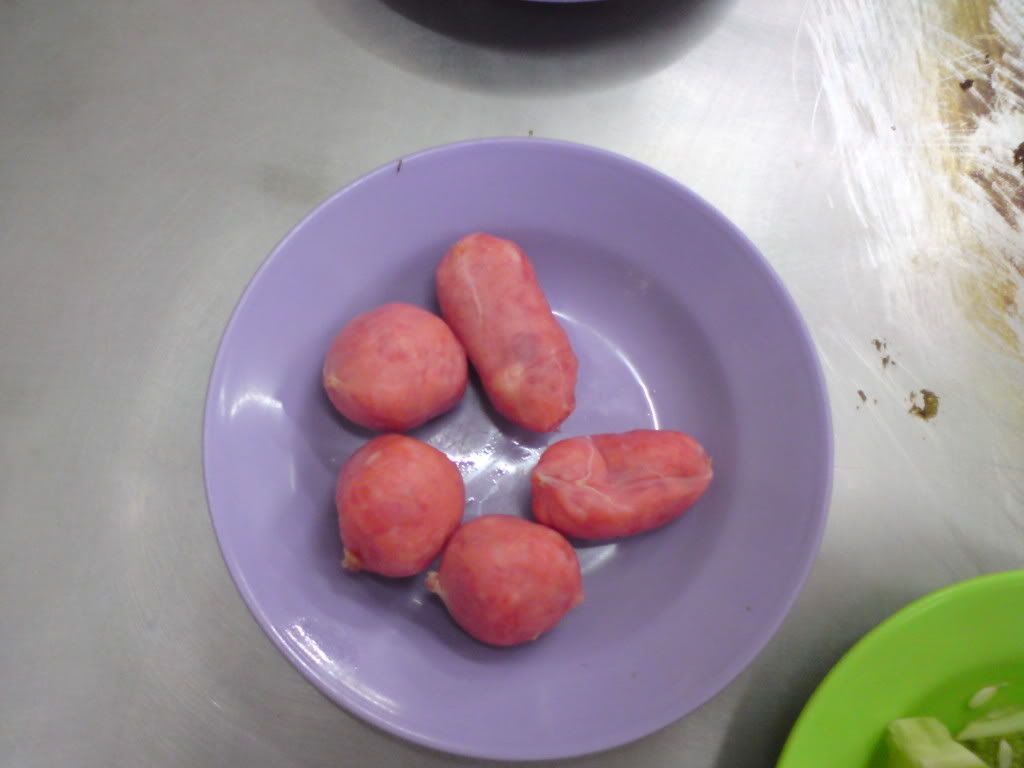 Raw Food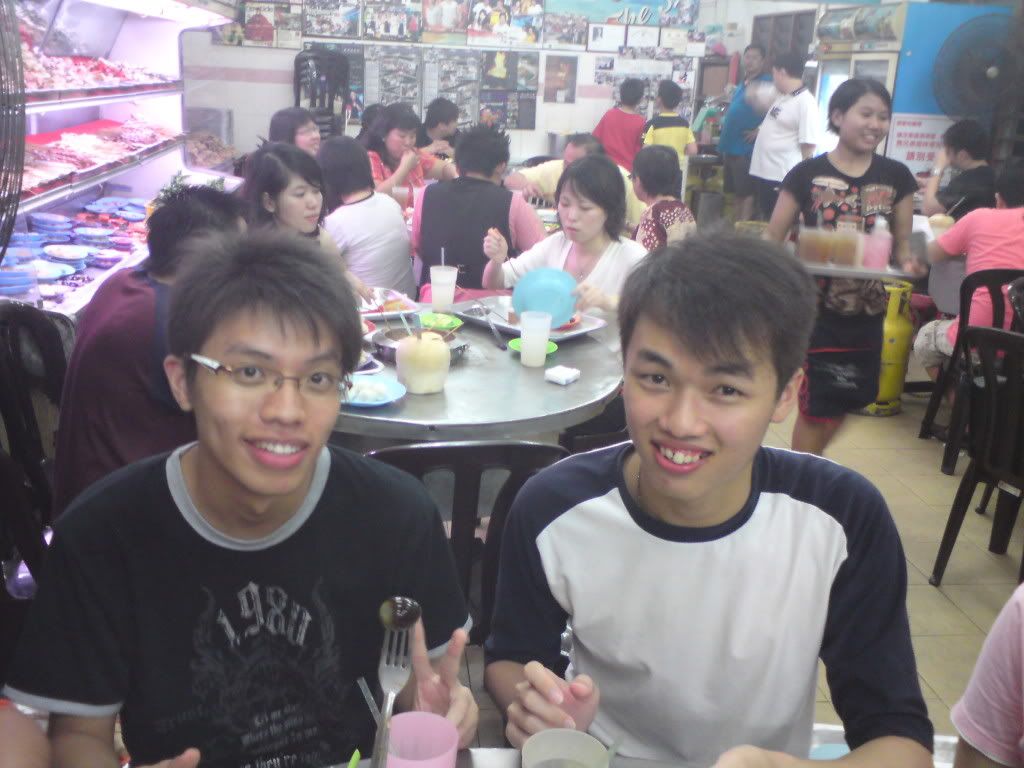 While waiting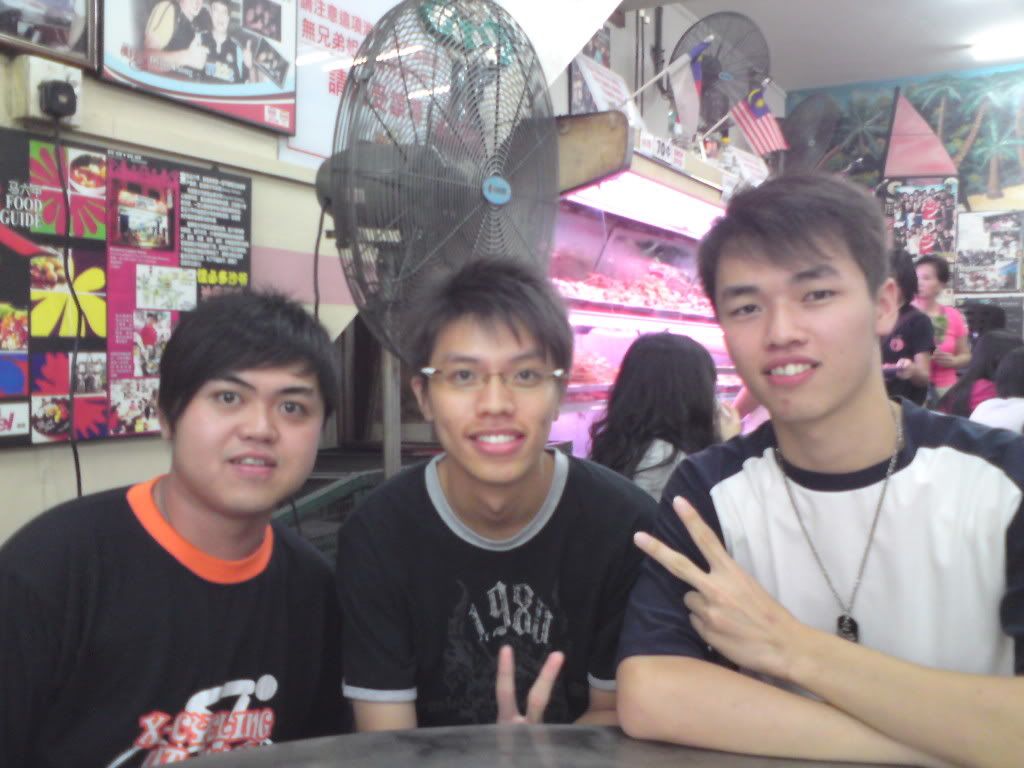 From left Tiang, Dixon, Caleb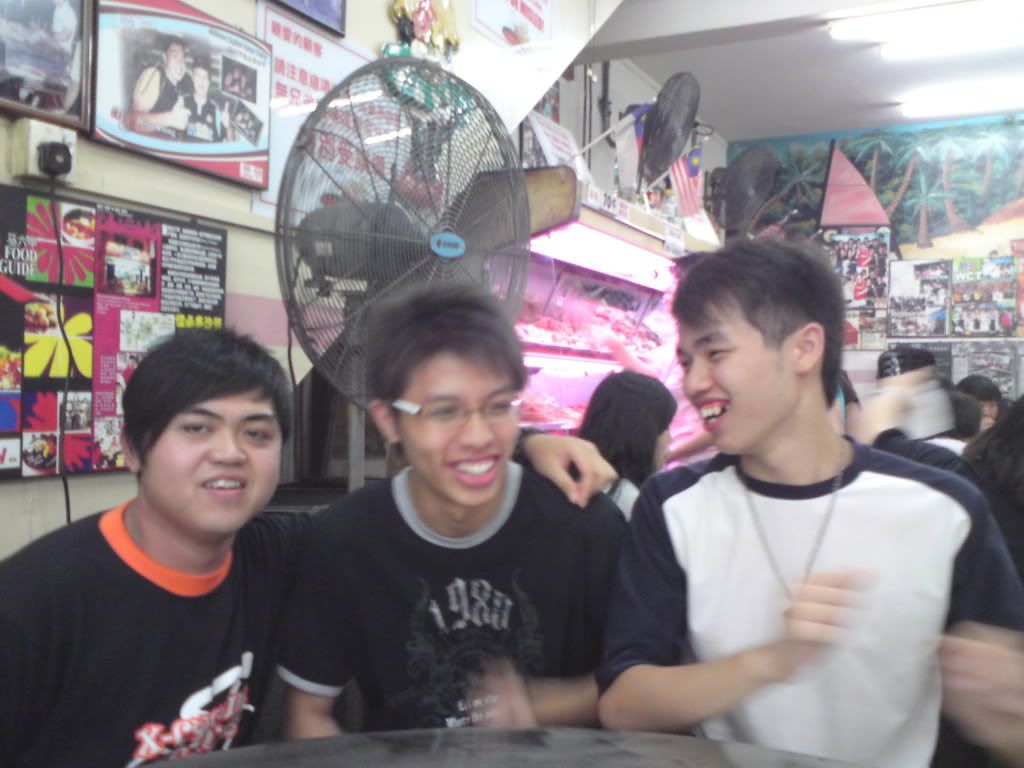 Buddies (Do you know why they smile like so happy? Coz Tiang were moving when I took the previous deleted picture, so I ask him not to move, so he bocome like geong xi, so I mah ask him relax and be as usult lor. Then it end up the other guys were laughing and I was laughing too... see the pic shakes)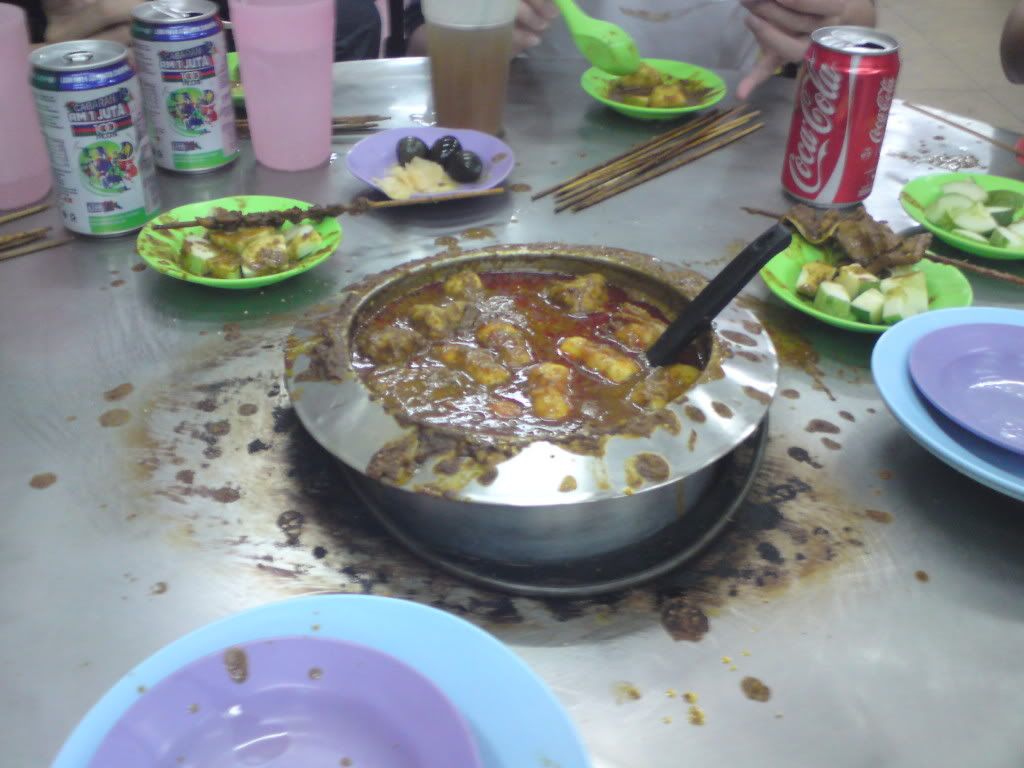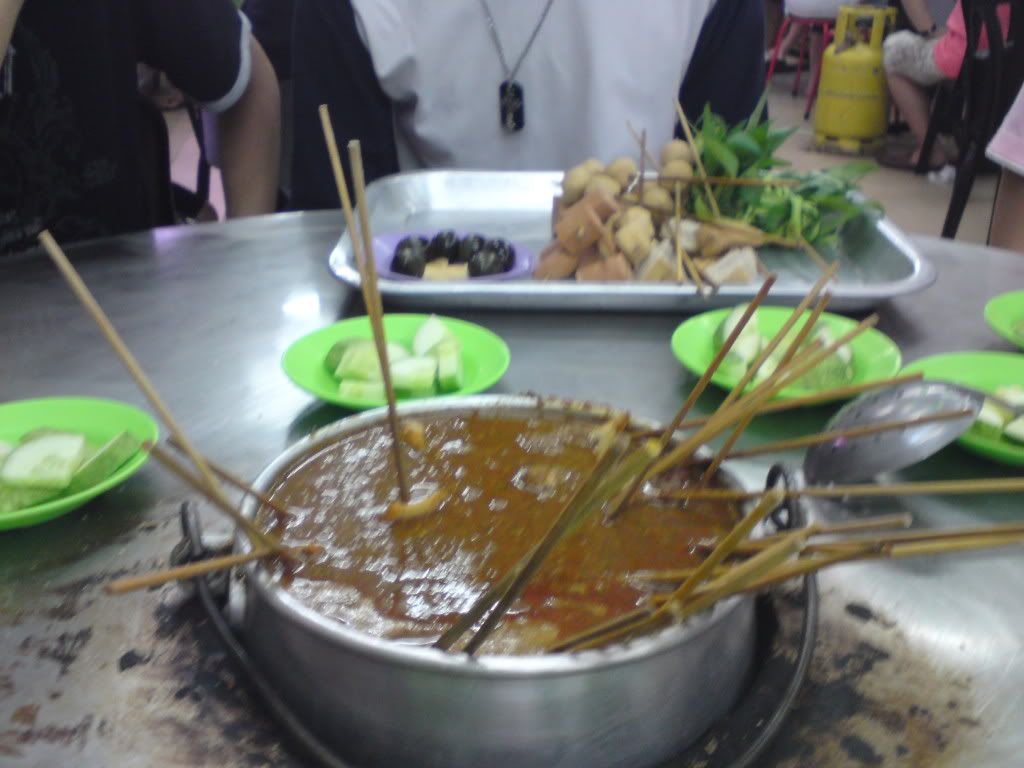 While waiting for the materials to cook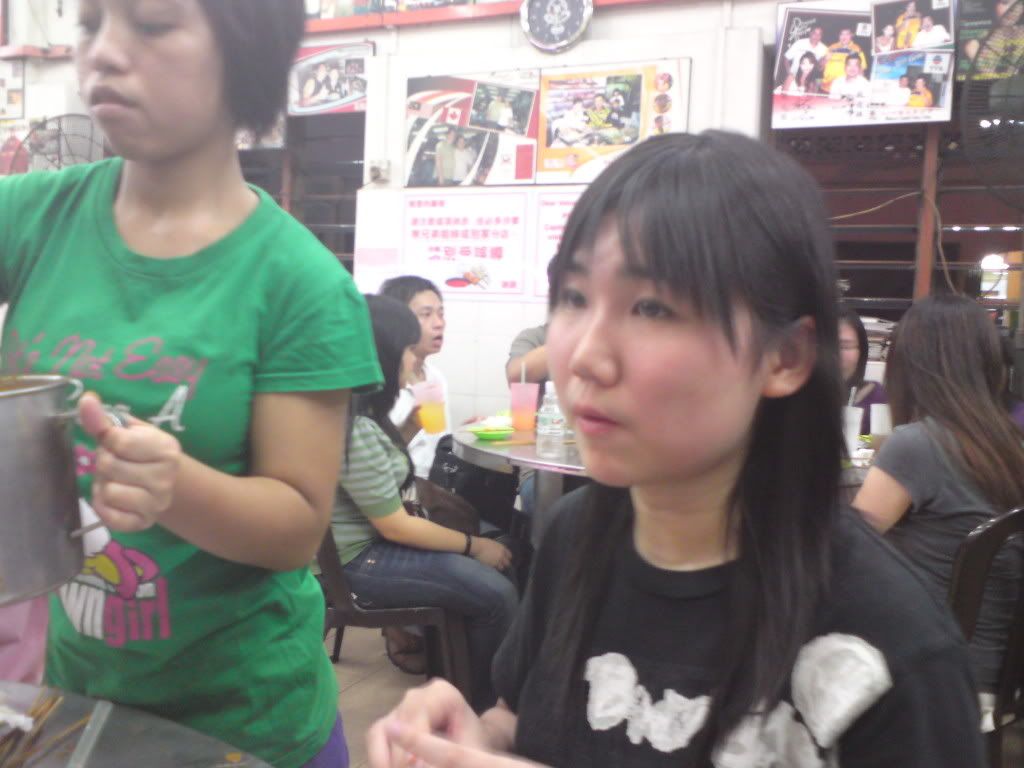 It's so hot in there
If you think this is disgusting, then you are totally wrong. The is most probably the nicest food you will ever try: cheese sausage....
Comment:

Want to know where it is loacated? You can search in the google map, it's very clear . Type: capitol satay celup or click
here
.
suggestion:

To my dear friends i.e. classmate, if you want to download the pic, you can click on the pic to get the full size of it and its URL.