Yesterday, "someone" go to watch movie with me then fetch me home: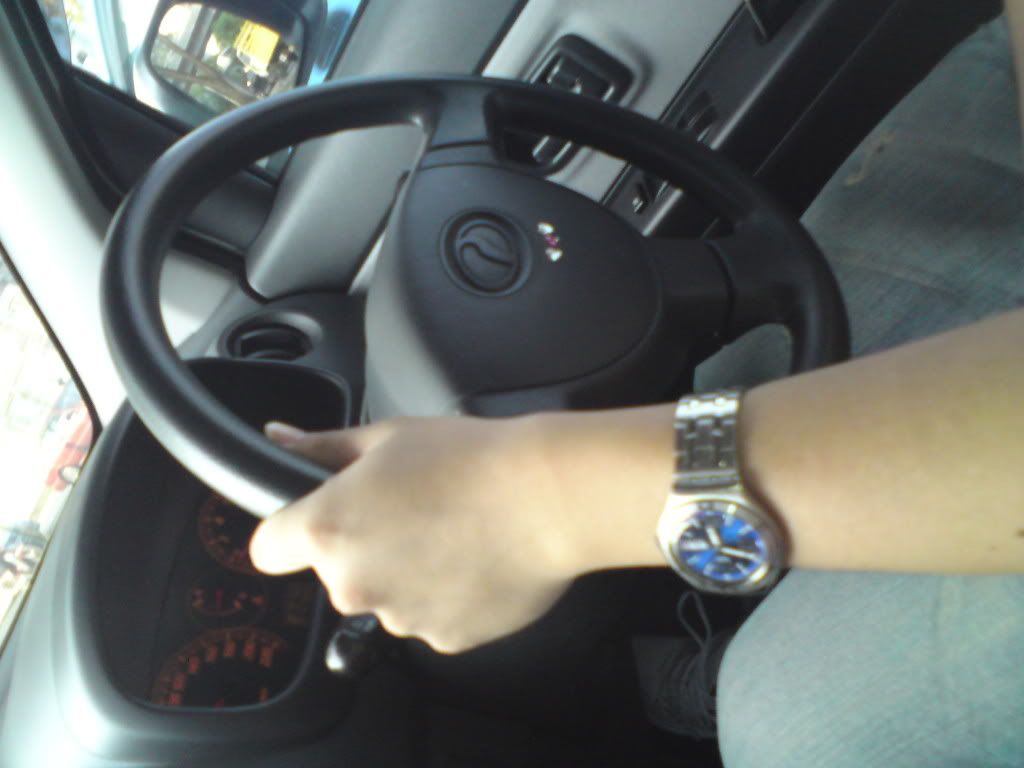 We went to watch NATM 2 at Time square. Before reaching, I saw a bunch of suspicous human being with an alien: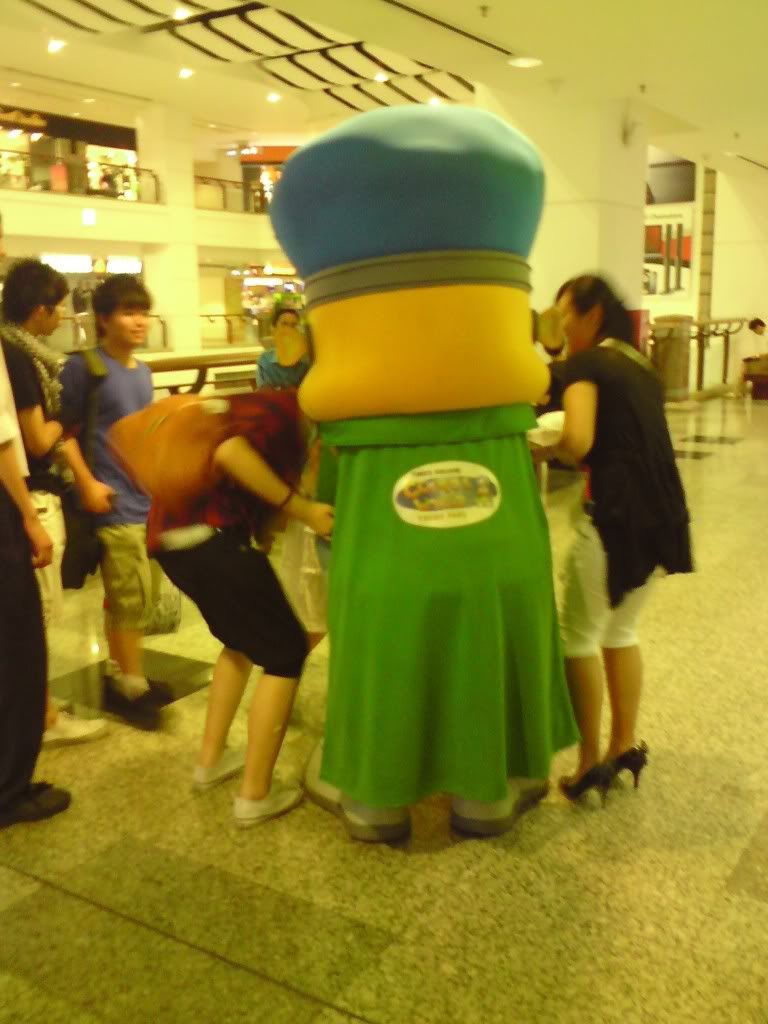 WHAT THE? What on Earth is.......
Ohhhh... opss.... it's just the Cosmo World's "pupet" on the work....

Before the movie starts my phone left me and went for a date..... -.-.... not comment for his creativity.... (wants to know what happened? please visit
this
)
Since I never watch NATM 1 before, thi is a new experienc for me. I like the visul effect and those joke. Thought those jokes sounds so lame and keep repeating (maybe it has repeated since NATM2) but I don't care, this doesn't minus marks for repeating but get creadit for thinking of such funny joke.
So, as usual, this handsome guy fetch me back:
Who is he?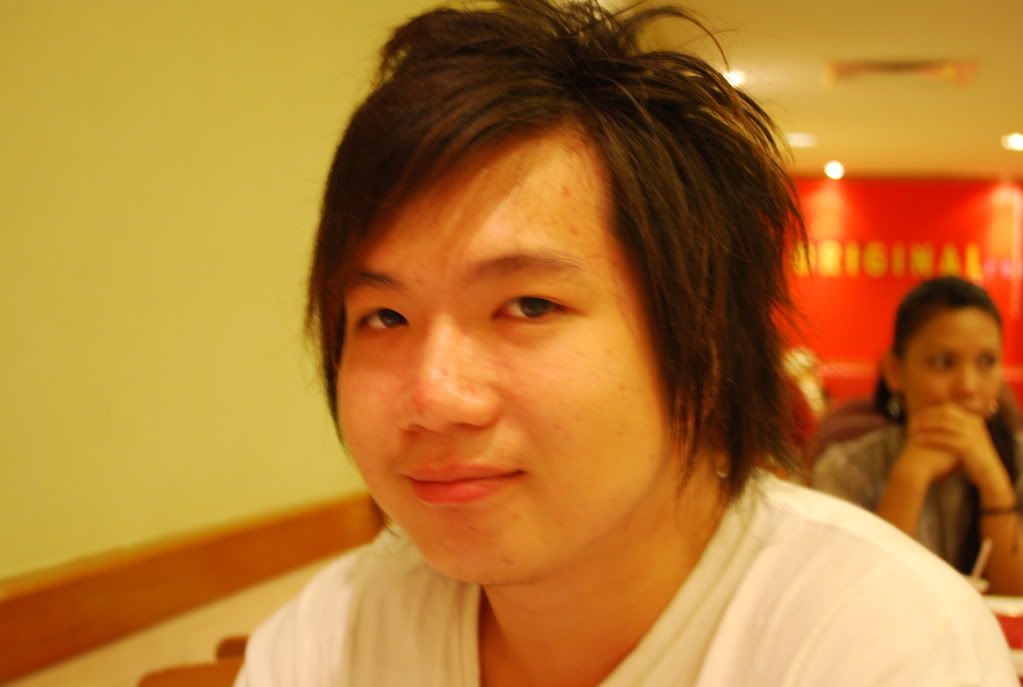 He is handsome
Jackie
lorrrr....
On the way back, I play with his baby Kon Kon, very nice cam, but just..... just...... just.....
I don't know how to tell......just...... ok.... the cam is nice..... just ...... (ok can you just stop the just.....)
Ok I mean the I have no skills lah, the cam so nice I also can take pic that looks sucks.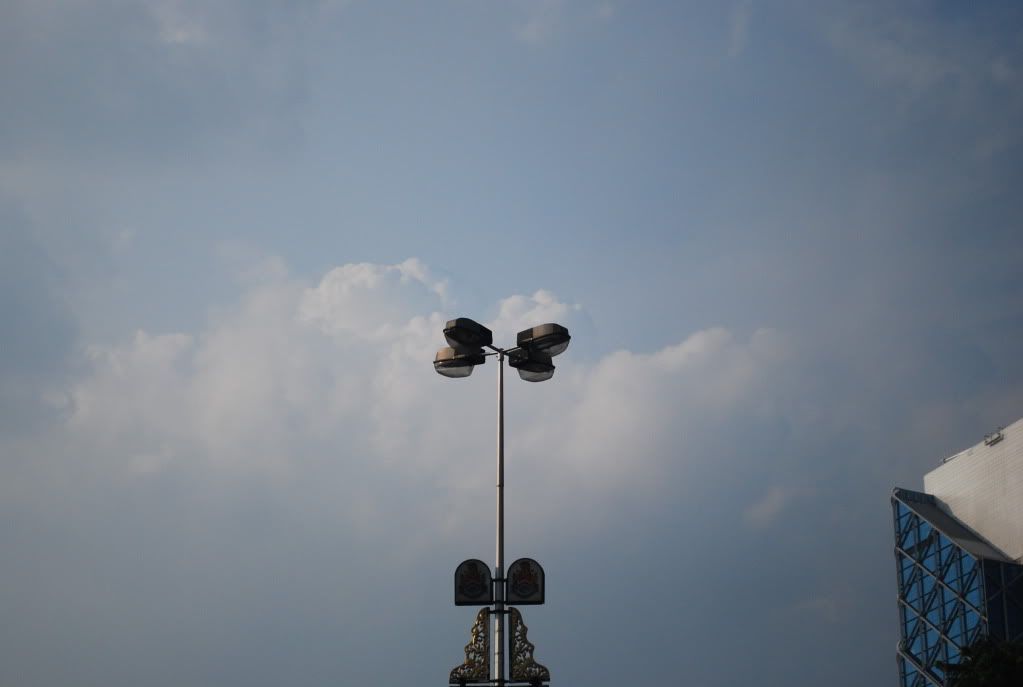 OK, I know you must be very confuse after reading my blog, but I can recomend you to read
this.